Click on the links below for the full story or visit our home page for the latest news.
The ANC's head of elections Fikile Mbalula says the governing party is aiming to spend approximately R50 million to campaign for this year's municipal elections.
Mbalula on Wednesday said the ANC's election budget was a moving target, but they were planning to spend not more than R50 million to contest the local government elections, scheduled for 1 November.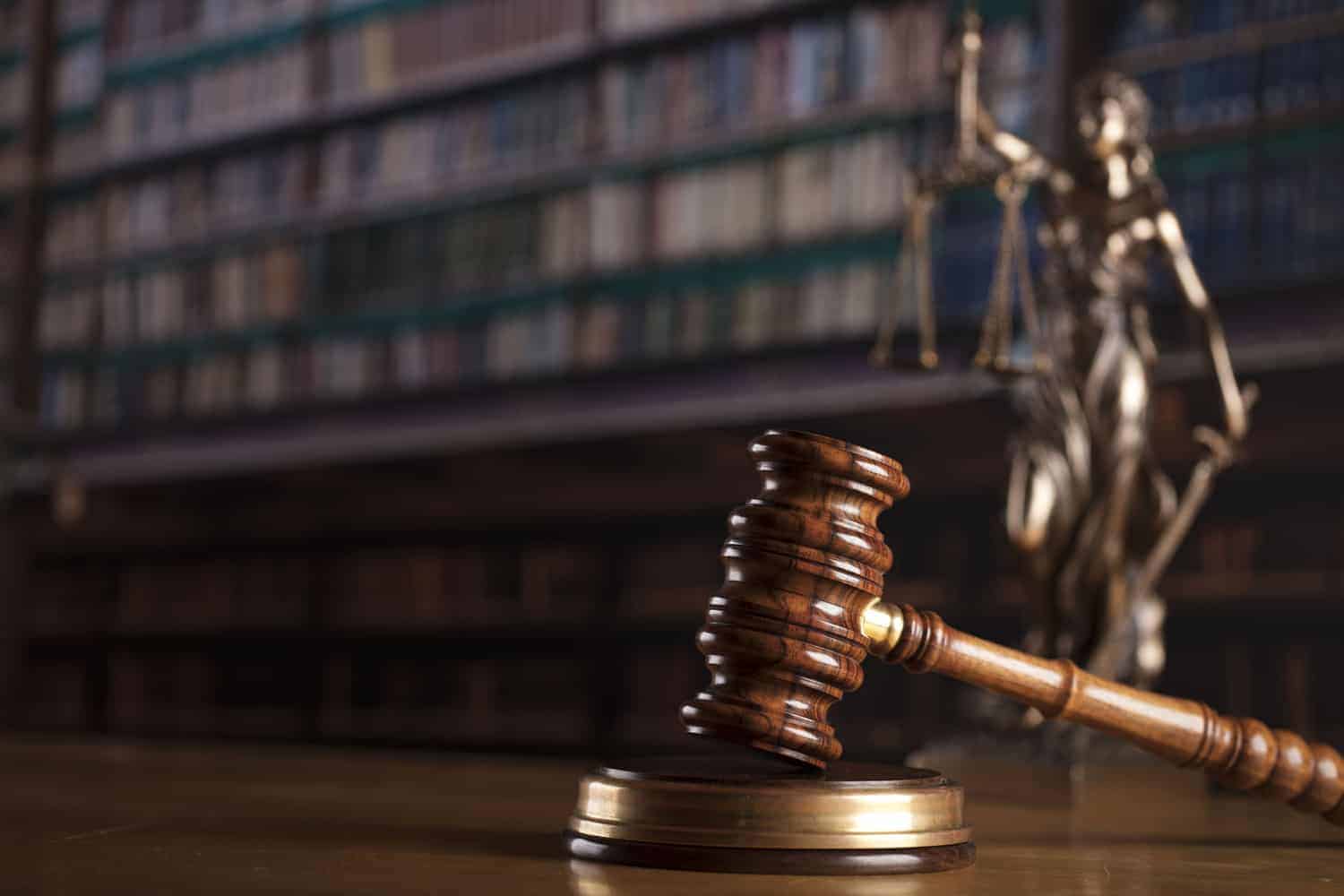 Supreme Court of Appeal Judge Clive Michael Plasket has ruled that the then-minister of tourism, Mmamoloko Kubayi-Ngubane, incorrectly applied the law when she allocated relief funds based on Broad-based Black Economic Empowerment (B-BBEE) Act requirements.
Plasket's ruling overrules the previous judgment delivered on 6 April in favour of the Department of Tourism, which AfriForum and Solidarity challenged on 25 August.
The department was also ordered to pay the legal fees for the case.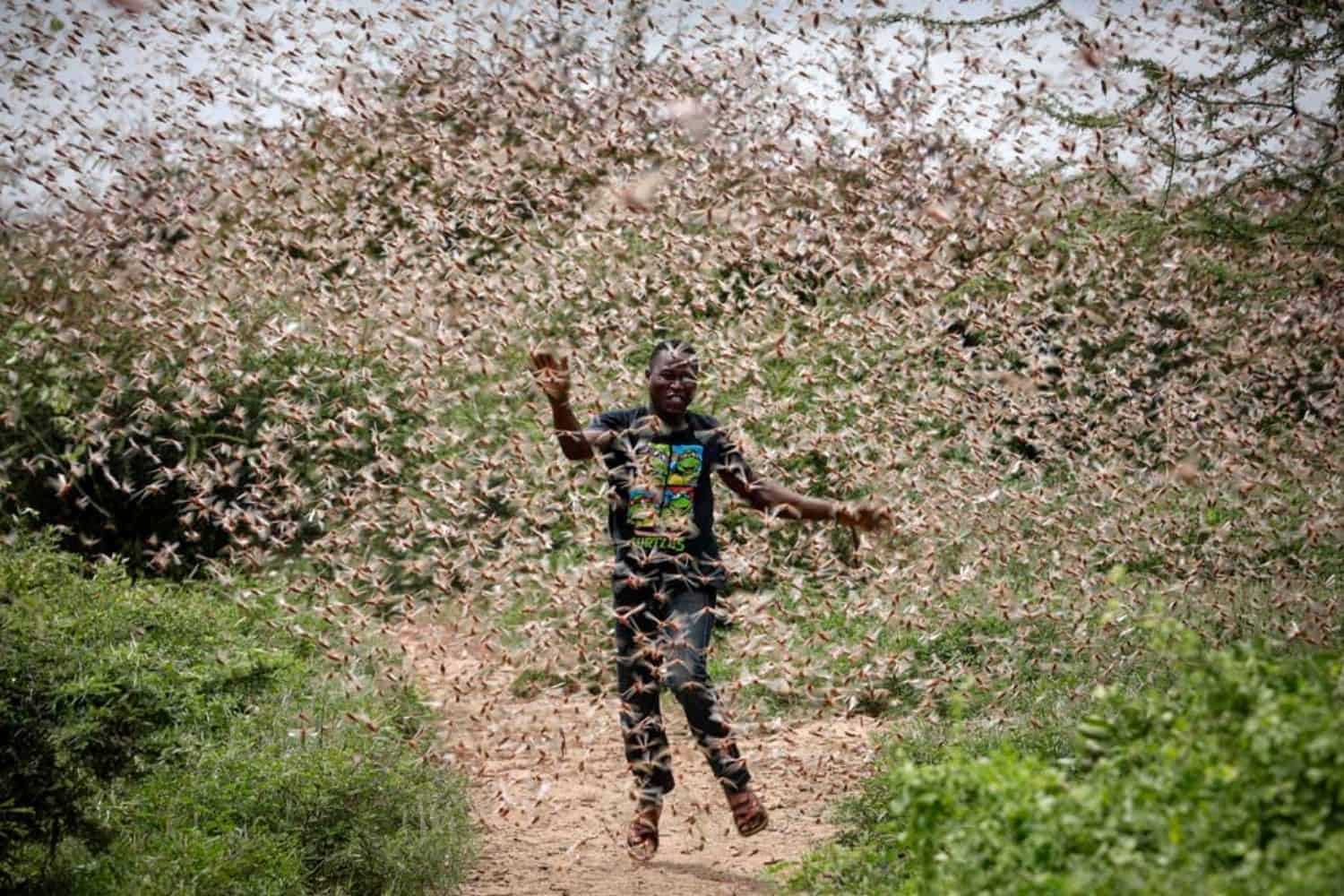 Worrying research has recently been published by a University of Pretoria (UP) PhD student that paints a bleak picture for South Africa's climate forecasts.
The study, conducted by Charlotte McBride of the South African Weather Service (SAWS), showed high temperature records were broken more frequently than expected between 1951 and 2019.
McBride's paper looked at record-breaking temperature events across the country using weather data from 25 stations.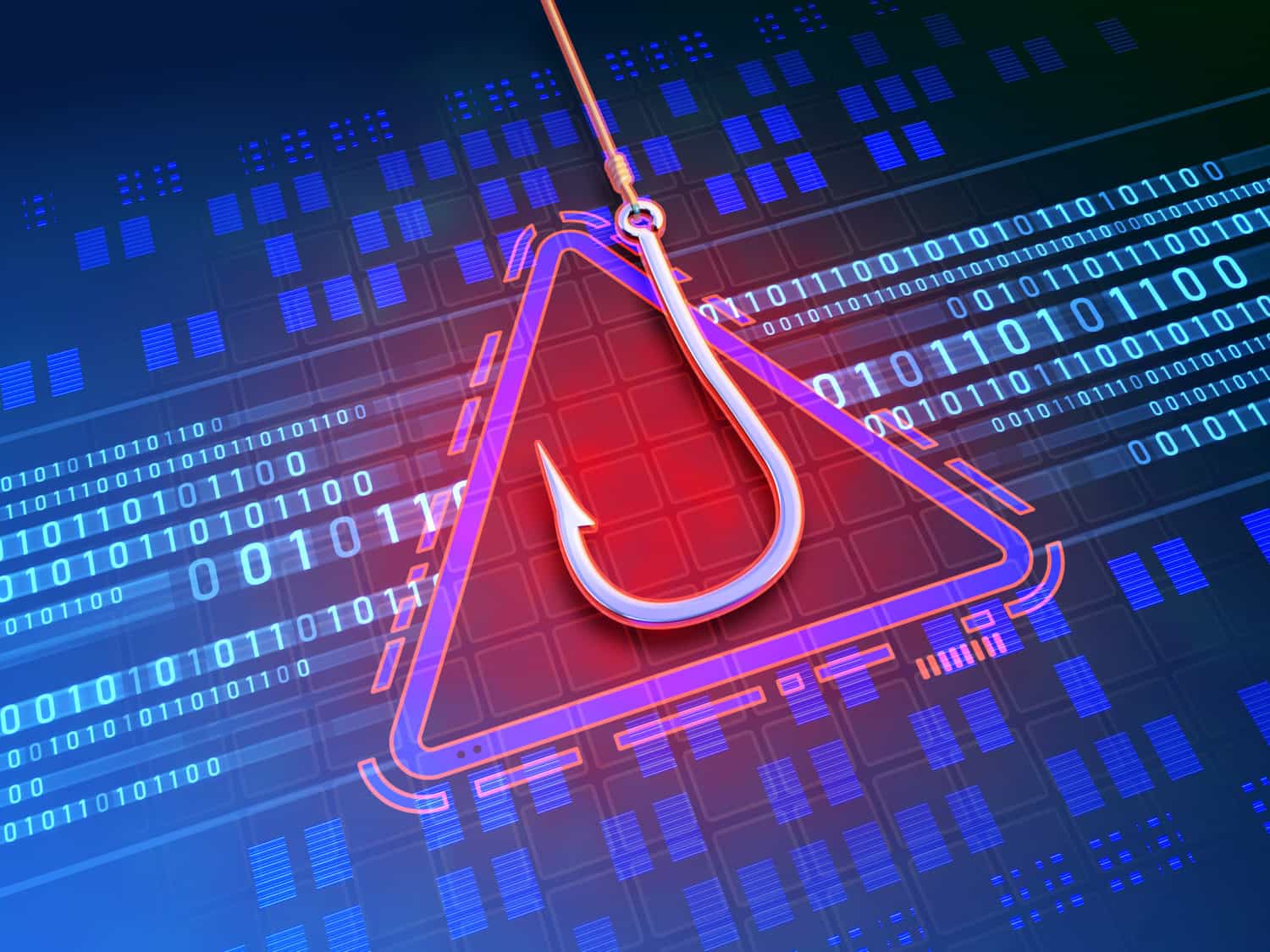 A ransomware attack at a debt collector was a data breach, although there was no evidence at the time that the attack resulted in personal details being stolen.
This means that the personal details of a number of African Bank customers, who are under debt review, have been compromised.
African Bank said on Tuesday it could confirm that one of its appointed professional debt recovery partners, Debt-IN, was targeted by sophisticated cyber criminals in April 2021.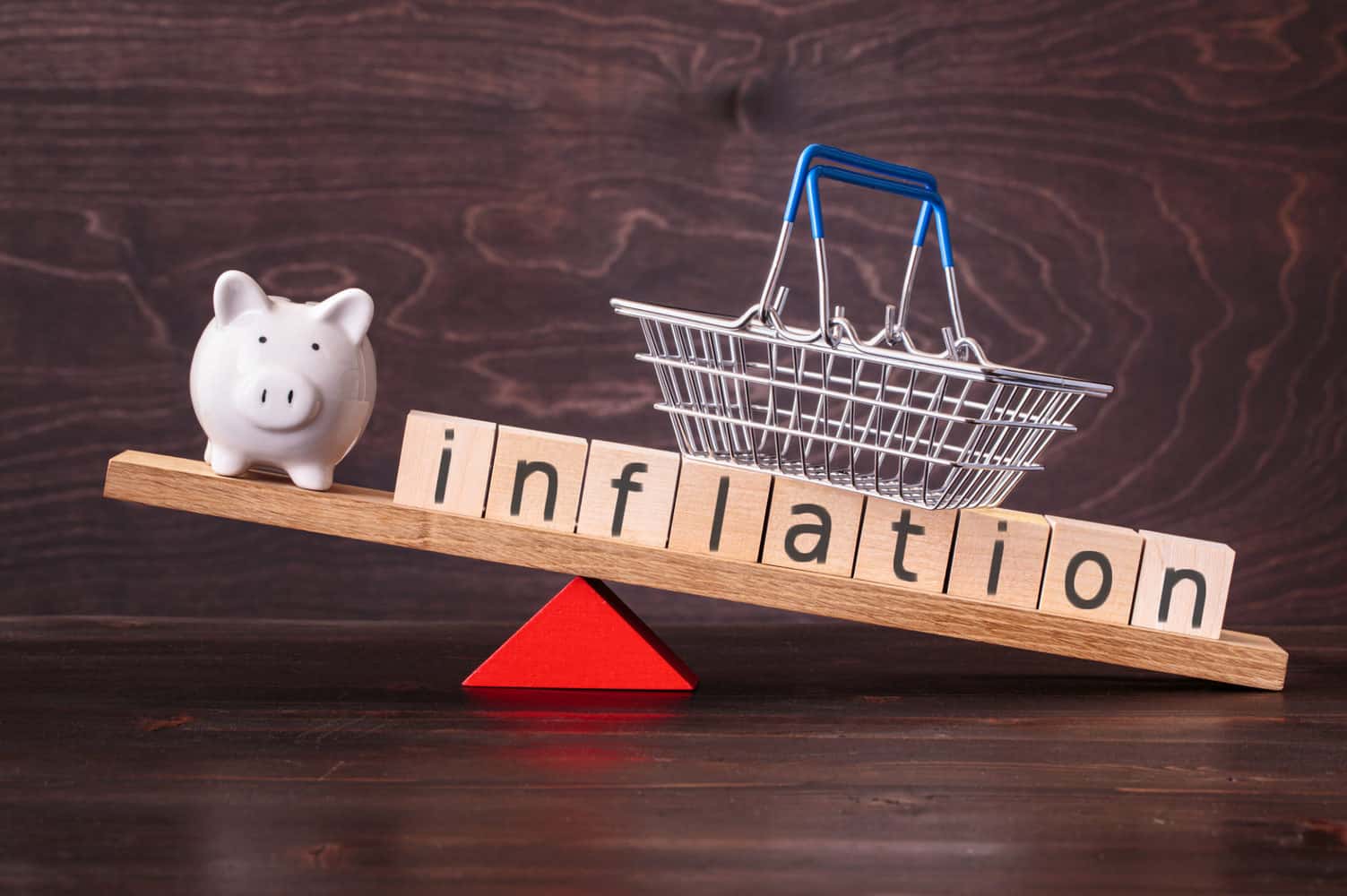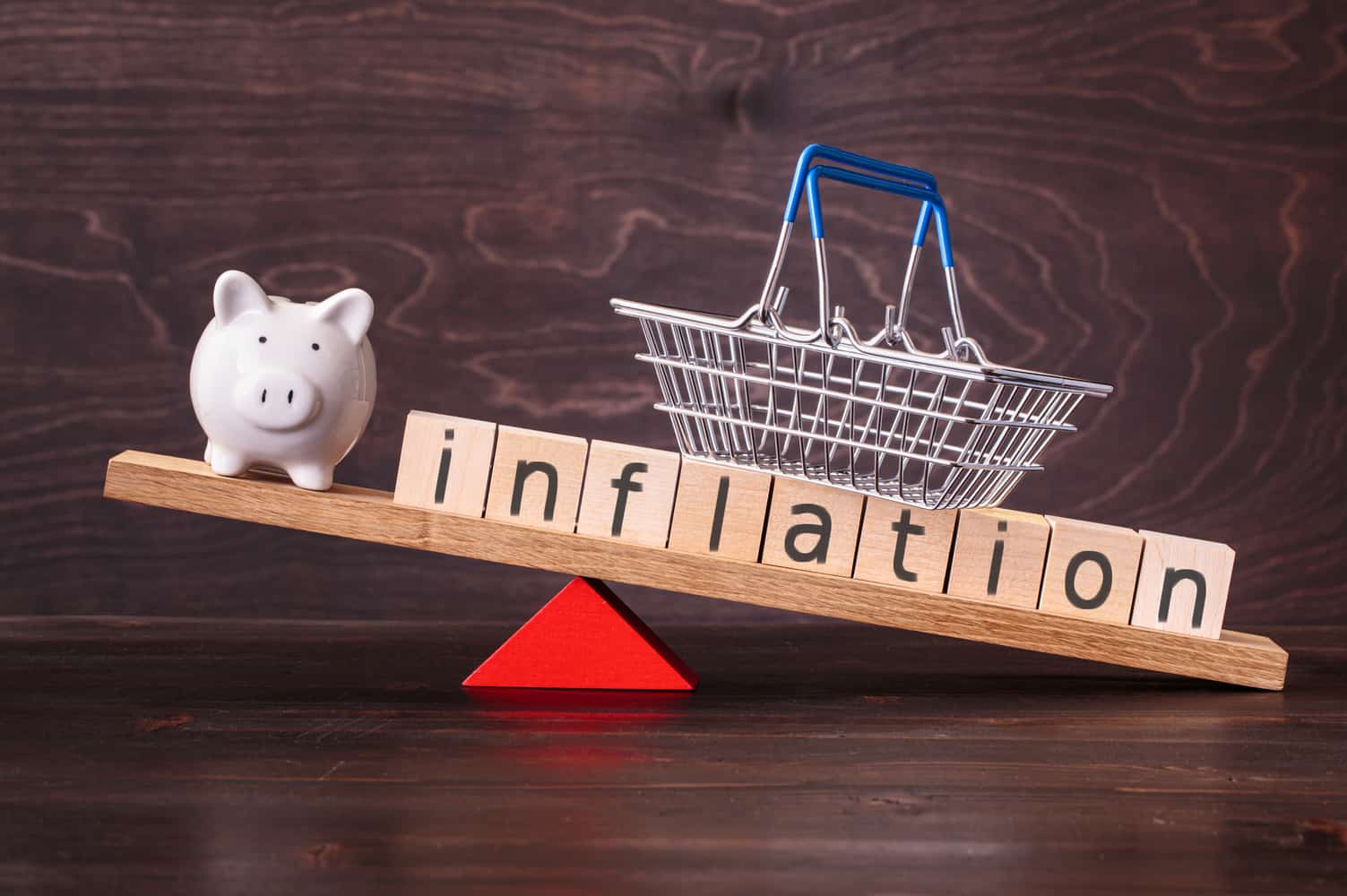 The inflation rate is up after two months of decreasing, with annual consumer price inflation increasing to 4.9% in August 2021 from 4.6% in July and identical to the one in June.
According to Statistics SA, this is the fourth consecutive month where the annual increase was higher than the midpoint of 4.5% of the South African Reserve Bank's monetary policy target range. The latest headline consumer price index, for August, was released on Wednesday.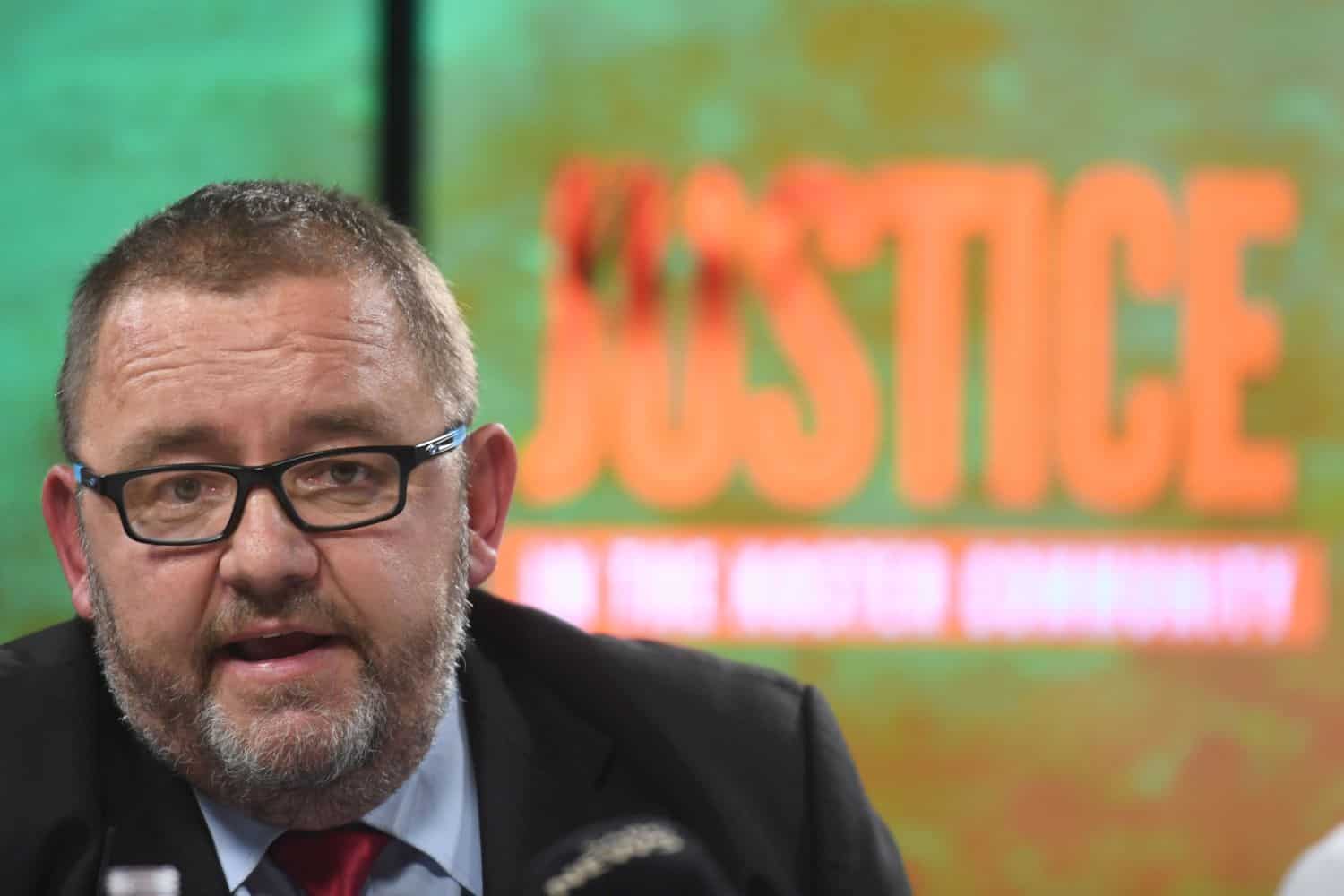 AfriForum says it will approach the Constitutional Court (ConCourt) to force Parliament to change South Africa's legislation to give premiers the power to call for referendums.
AfriForum CEO Kallie Kriel said they were doing this so the Western Cape could gain more autonomy.
One of the reasons AfriForum behind this move is to help the province get tax federalism. Kriel said tax in the Western Cape should only benefit the Western Cape. He added that a small portion of this tax would go towards the national government so it could still help the province with international relations and the defence force.