Polokwane police were out in full force last week, with members of various tactical response teams gathering crime intelligence from various sources and embarking on a tireless crime-fighting blitz.
The operations varied and targeted drug dealers and house robbers.
It began in Polokwane, Limpopo, last week when the Provincial Organised Crime Unit and Tracing Team arrested three foreign nationals aged between 27 and 42 for possession and dealing drugs.
In the first bust, police followed up on a piece of intelligence that led them to a property owned by a foreign national in Bendor, Polokwane.
ALSO READ: Three Limpopo prisoners rearrested, fourth still on the run
Police raided the house and found R2,000 worth of nyaope and 15 grams of crystal meth, with a street value of R15,000.
The man was arrested and charged with possession of drugs.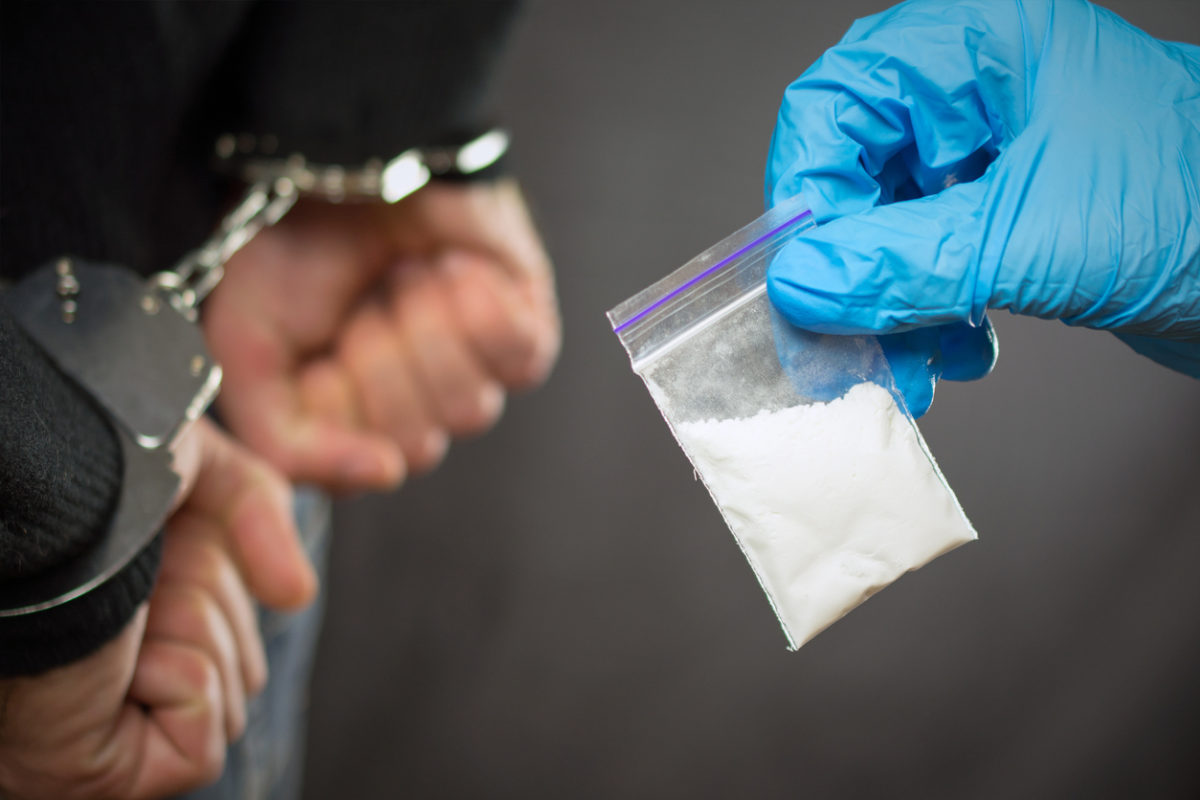 In another incident, a 42-year-old man was arrested in Thornhill, Polokwane, for possession of various drugs. Police confiscated R100,000 worth of crystal meth, pure heroin valued at R200,000 and mandrax tablets valued at an estimated R26,000.
At the last scene, the team arrested a 29-year-old suspect for possession of 100 grams of crystal meth – worth R100,000. A Mercedes-Benz was also seized.
Then, a 29-year-old suspect was arrested in Modjadjiskloof, near Tzaneen, for a house robbery that occurred in the area on Friday, 17 September 2021, just after midnight.
Police received information from a local security company about three suspects armed with rifles, who had just robbed the house.
One suspect was arrested in the early hours of Saturday morning. Police traced the man to a house in Mokgolobotho village.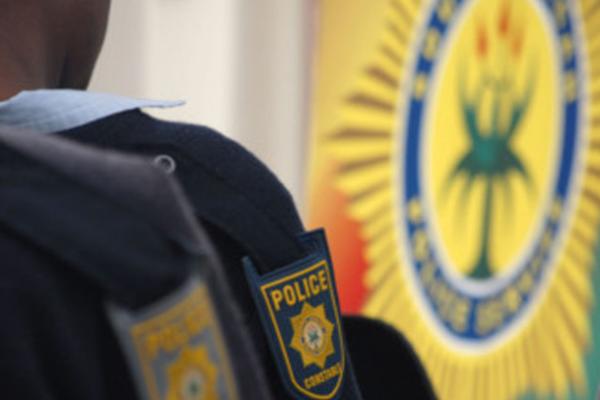 They recovered some of the stolen items including a fridge, stove, electric appliances, clothes, blankets, bicycles, grinders, solar-powered batteries, among other possessions.
Police further confiscated three rifle pellet bullets. The suspect was expected to appear in Tzaneen Magistrates Court on Monday 20 September 2021. The hunt for the remaining suspects continues.
Last week, in another operation aimed at curbing the sale and possession of illicit cigarettes, members of the Limpopo Highway Patrol (LHP), arrested three foreign nationals aged between 29 and 43 at Masodi Village after they were found transporting illicit cigarettes.
The police received a tip-off about a White Toyota Quantum from Zimbabwe transporting the illicit cigarettes along R521 to Polokwane.
The vehicle was spotted along the N11 road towards Mokopane and police found more than 50 boxes of illicit cigarettes containing more than 100 cartons, with an estimated value of more than R2 million.
Limpopo police commissioner, Lieutenant-General Thembi Hadebe, has commended officers for these successes and thanked community members for continuously assisting the police in the fight against crime.
"We will not allow these criminals to torment our communities and will continue to squeeze them out of their hiding places to ensure every citizen feels safe and their properties are protected. We also applaud the continuous support of the community members", concluded Hadebe.