The South African Police Service (Saps) on Wednesday deployed 'Lockdown II forces' in Khayelitsha – an initiative "to bring stability to crime affected areas" of the Western Cape.
Lockdown II in Western Cape
Colonel Andrè Traut said the initiative is "proving its worth" after several suspects were arrested for various criminal acts.
In Masemola Drive, Lockdown II members stopped a robbery in progress and arrested criminals who held a motorist at gunpoint.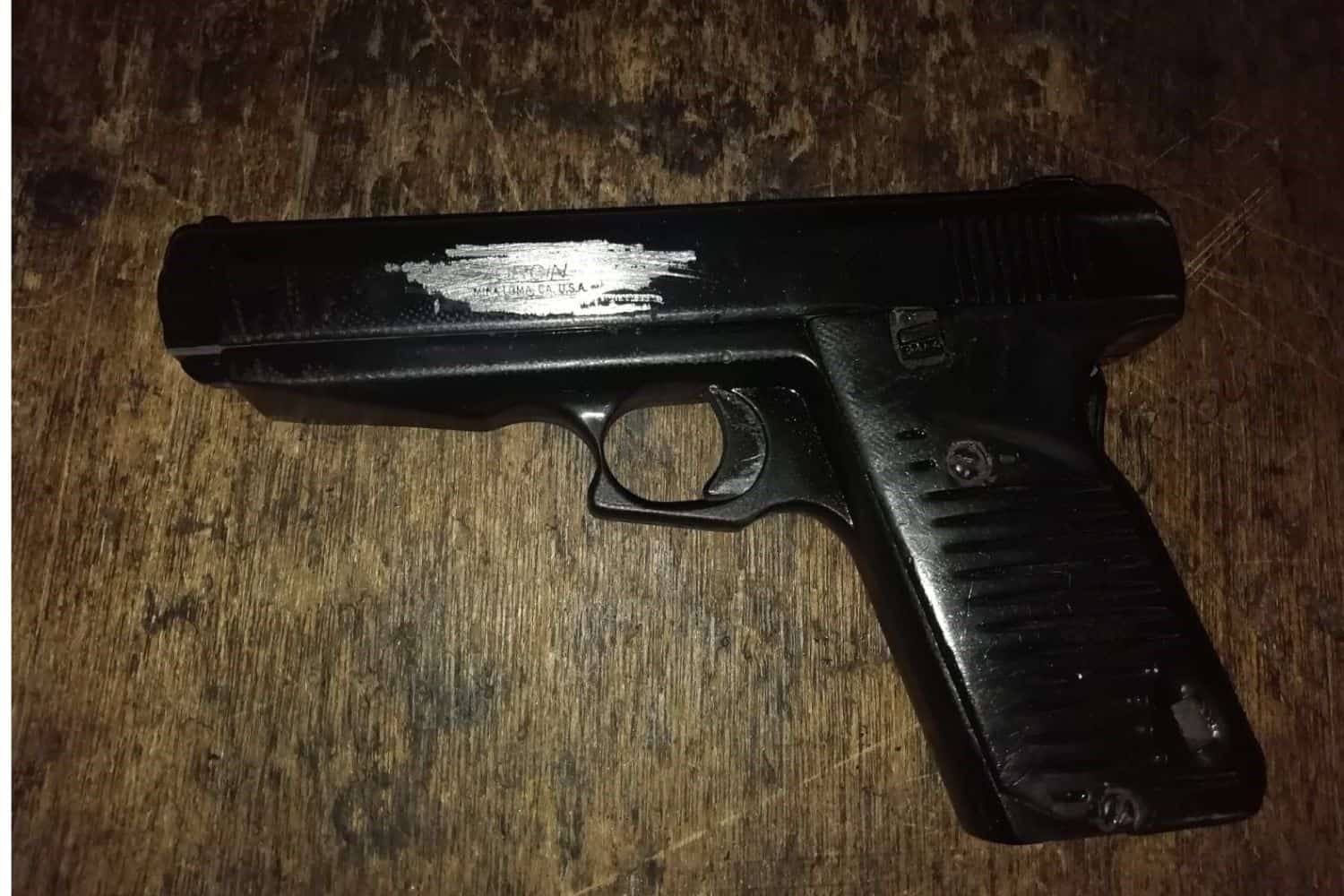 Traut says: "The members swiftly reacted and managed to arrest a 21-year-old suspect who was in possession of two wallets and an iPad".
Unfortunately, two other suspects evaded arrest and are still being sought.
Stop-and-searches
Traut says stop-and-searches were also conducted in Harare, which "resulted in the arrest of a 19-year-old suspect who was caught with an imitation firearm under suspicious circumstances."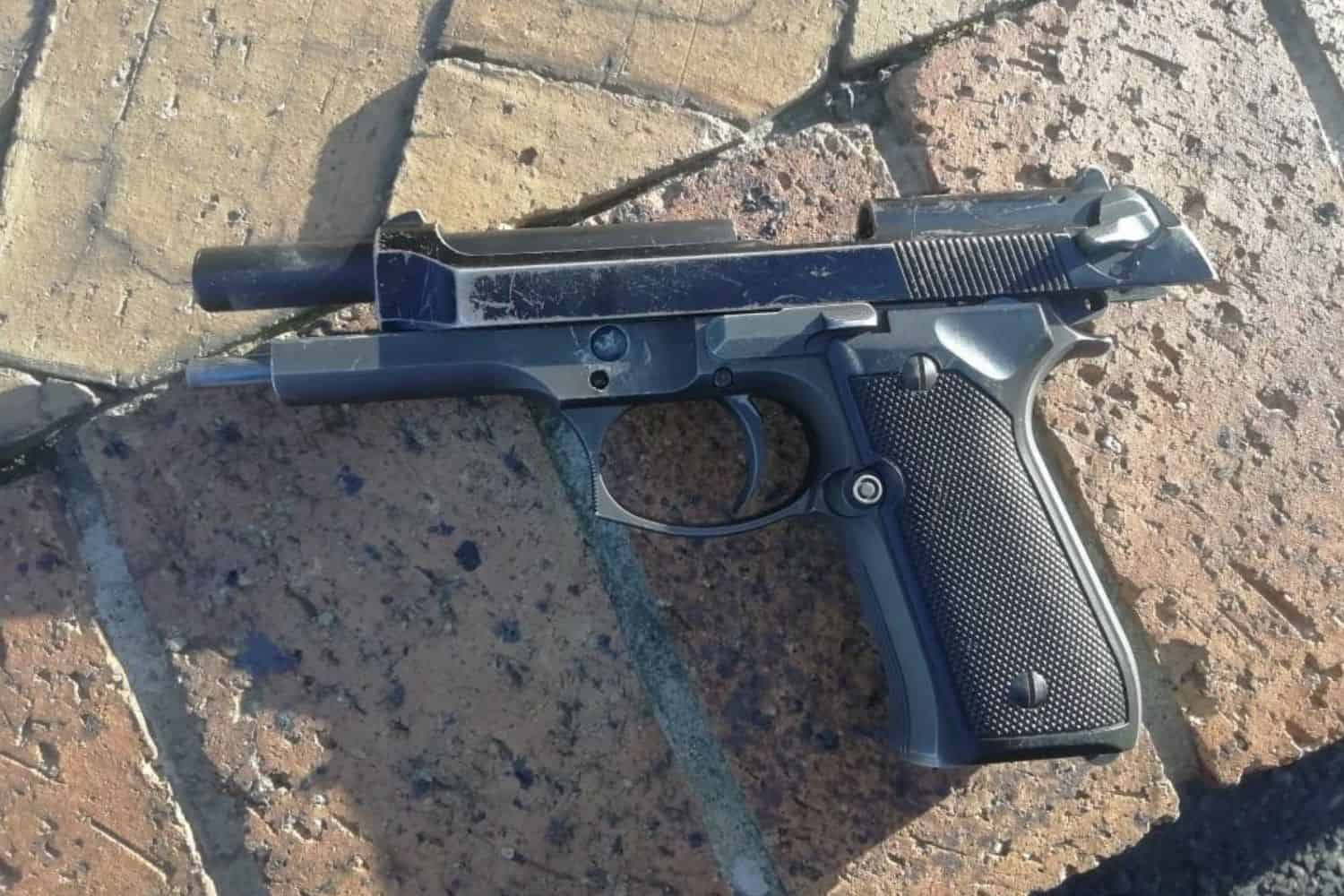 In Wesbank in Mfuleni, knives were confiscated during stop-and-searches and in Delft.
During the same operation, another suspect was arrested and charged with possession of an imitation firearm.
The suspects are expected to make their respective court appearances in Khayelitsha and Blue Downs in due course, to face the charges against them..
ALSO READ: SAHRC to probe causes and impact of violence, looting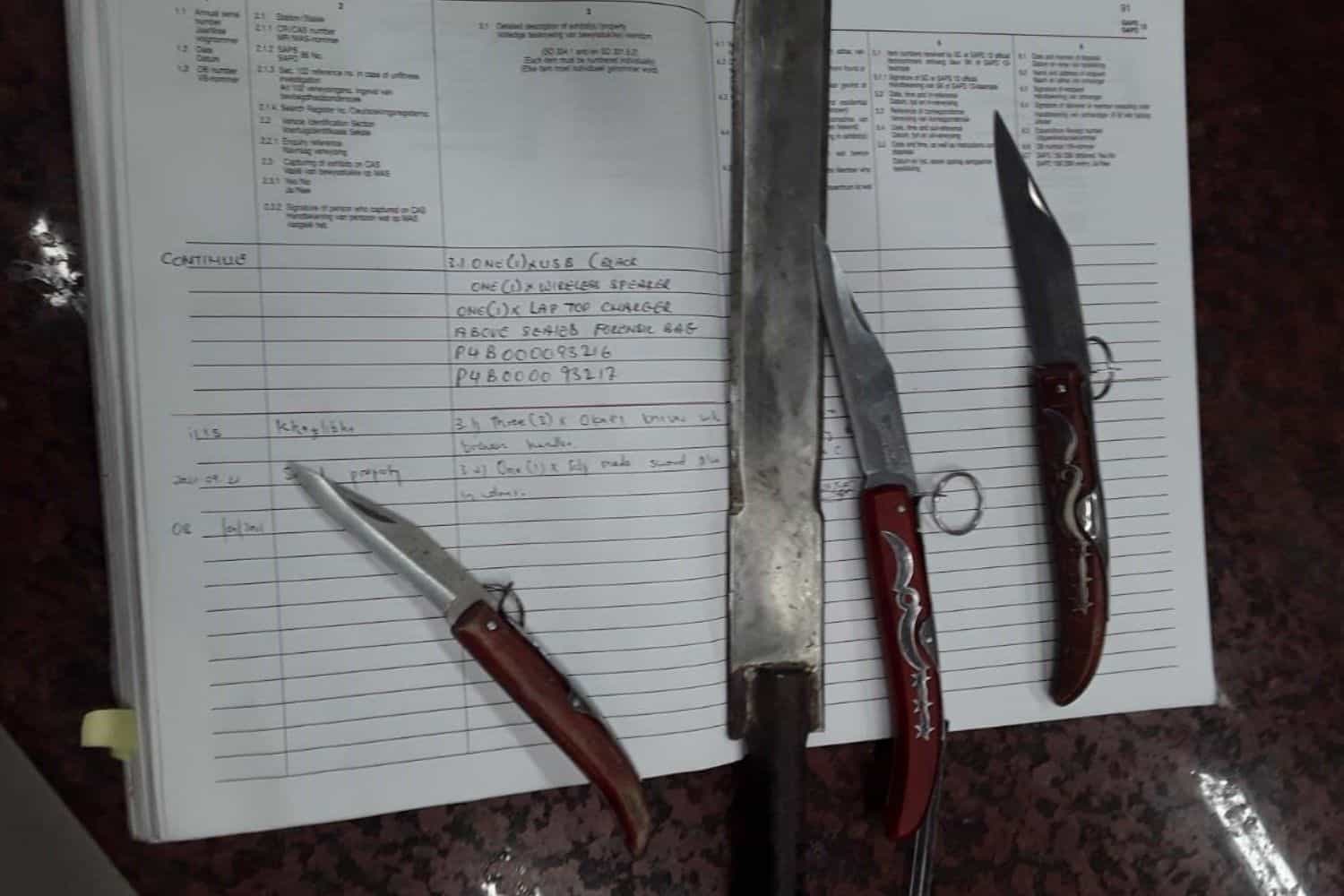 Anti-Gang Unit
In a concerted effort to deal with firearms and drugs that generate serious violent crimes, members of the Anti-Gang Unit conducted a tracing operation in the Belhar after gang shootings were reported.
Information received led the members to premises in Galileo Street. Inside two structures on the premises, the members recovered five firearms and ammunition.
Two male suspects aged 23 and 34 were arrested for illegal possession of firearms and ammunition.
A further two suspects were arrested in relation to a gang-related shooting that occurred the previous week. All arrested suspects are expected to appear in court soon.
The efforts of the Unit are applauded as they continue to rid local communities of illegal firearms that drive incidents of murder and attempted murder.