Roosevelt High School in Emmarentia, Johannesburg, has denied the entire school access to the toilets after an incident of vandalism.
The principal has now provided two single portaloos, one for girls and the other for boys, to service between 700 and 900 pupils. 
The toilets have been closed since Monday.
ALSO READ: Dept given deadline to fix vandalised Diepsloot schools or else…
A concerned parent alerted The Citizen to the situation, saying it's unfair to punish the entire school for vandalism. He said his 15-year-old daughter has been rushing home after school to relieve herself, after not doing so for the entire school day.
According to the parent who wanted to remain anonymous, the school failed to provide sufficient sanitisers and access to water to wash their hands after they visit the portaloos.
"There is a single tap nearby that uses a hand pump mechanism to open and that's not very hygienic when you consider the number of pupils that have to use it and the fact that they haven't provided handwash," he said.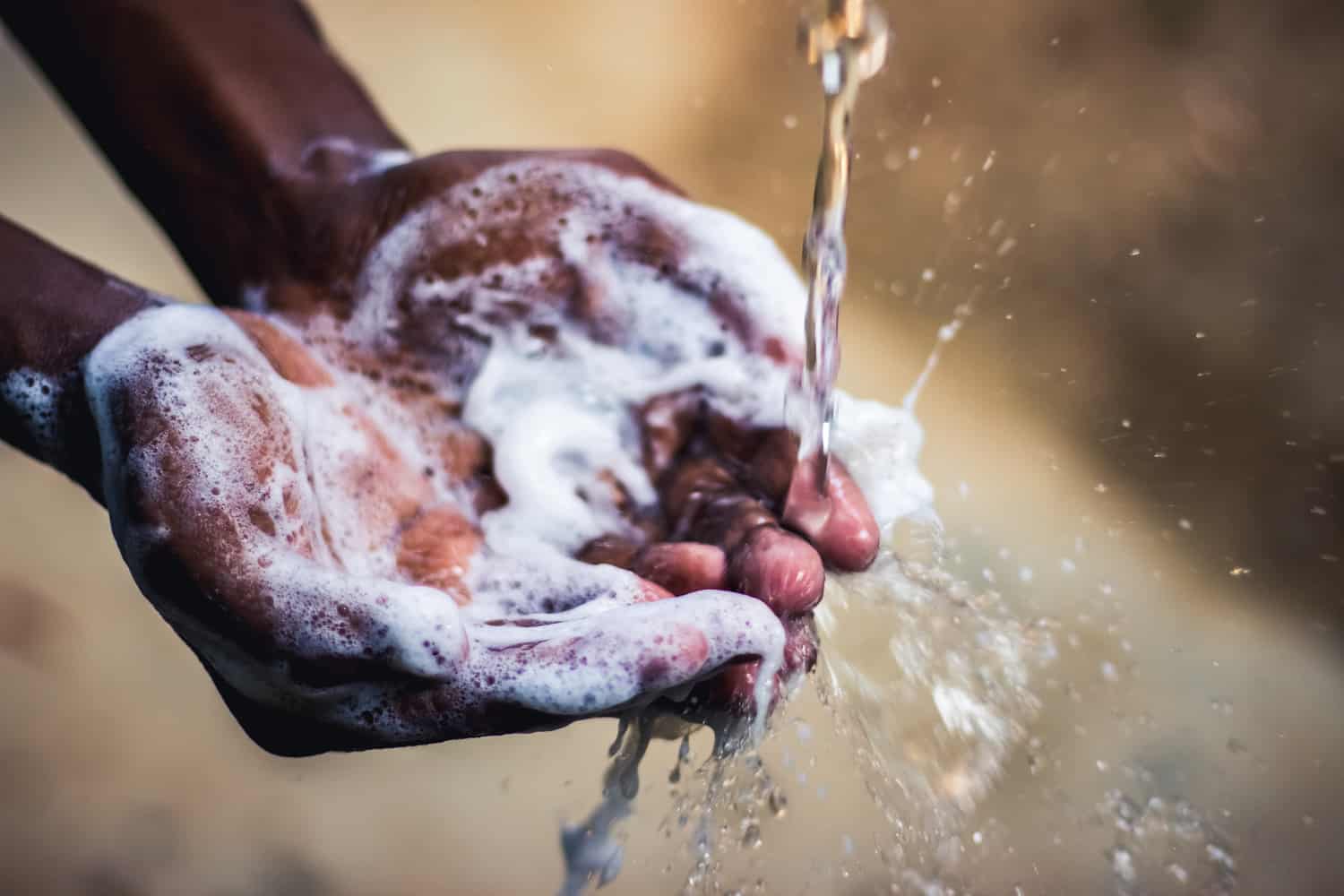 Pupils desperate to relieve themselves are now resorting to leaving the school grounds to use the toilets in the nearby Johannesburg Botanical Gardens.
The school staff are using two toilets in the office block, which is also closed off to pupils.
"I think the principal is trying to flush out the vandals by closing off the toilets to the whole school," said the parent. "But it's incredibly unhygienic, especially since we are in the third wave of Covid."
ALSO READ: Grade R pupils told to avoid the school toilets and use the field
The parent also tried alerting the education department to intervene, but he said his calls were ignored.
The school governing body (SGB) said bathrooms were locked during periods because it posed a serious security risk. But it didn't explain exactly what risk was.
"Learners had to get an out of class pass and a staff member then escorts them, to unlock the bathroom and use it," said the SGB.
"The bathrooms were unlocked at break but with additional leaders doing duty to try and curb the current behaviour by the learners," said the SGB.