Plans are afoot for the Tshwane metro to create a waste sorting facility, especially for so-called informal waste collectors in Centurion, Centurion Rekord reports.
This is to discourage them from using a piece of land next to the Hennops river bank on Wierda Road.
READ MORE: Centurion's river of despair
Over the past year, waste collectors have been making their way to this piece of land using a pathway through the dense bushes, just off Wierda Road.
Here, they would sort which plastic materials to sell as recycled items, and simply dump any unwanted materials, adding to the steadily growing pile of rubbish every day.
Centurion residents also saw this as an opportunity to dump their own rubbish there.
"The new site must be still approved by the council," said metro spokesman Lindela Mashigo.
"Thereafter, we will need a waste permit and the new site will be fenced."
Mashigo said the site currently used by waste collectors is "inappropriate" as it is on a river bank, which is "an environmentally sensitive area".
An alternative site has yet to be established.
It will, however, be established in accordance with the metro's waste management strategy.
The site must also be registered at the Gauteng department of agriculture and rural development, said Mashigo
Last week, the Tshwane metro's so-called 'Green Scorpions' (the environmental compliance section) also began cleaning up the area and removing garbage in giant bins.
Ward councillor Marika Kruger-Muller said she received several complaints about waste collectors operating there.
One of the waste collectors, John Moyo, 49, said they travel all the way from Olievenhoutbosch to collect waste and sort it here.
Moyo admitted the rubbish would end up in the Hennops river when it rained.
"Other than the waste collectors, it was disconcerting to see how Centurion residents would use this opportunity to make themselves guilty of illegal dumping," said Kruger-Muller.
She said waste collectors do so to survive, as their recycled items are sold to put food on the table.
"Residents living in the surrounding residential areas have no excuse however."
Kruger-Muller said the metro and other interested parties held a site inspection two weeks ago.
Kruger-Muller further said that a community clean-up operation is also under way.
She asked the local community to contact her if they want to become involved with the cleanup operation.
She can be contacted via email at marikakm@tshwane.gov.za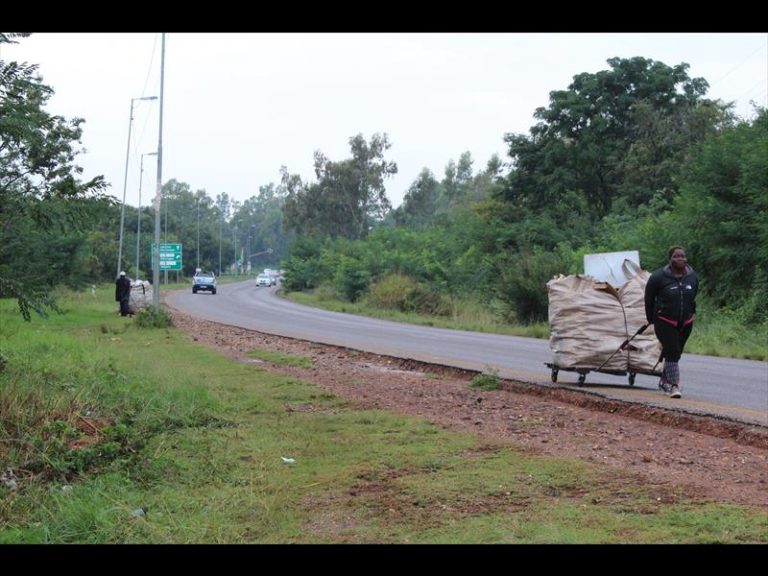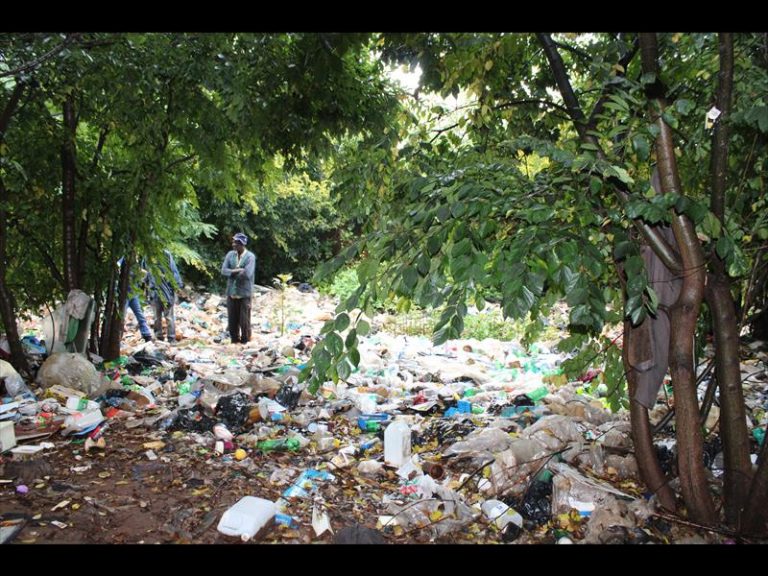 For more news your way, follow The Citizen on Facebook and Twitter.