A G4S security van was ambushed this morning by 15 men in KwaMhlushwa, Lowvelder reports.
J&M Security operations manager Shaun Terblanche said the suspects shot at the security vehicles tyres, forcing them to stop. "They held up the guards, took their firearms and bombed the van for the money." Nobody was injured during the heist.
READ MORE: SBV vehicle hit in CIT heist near University of Mpumalanga
The suspects were last seen heading in the direction of Schoemansdal in a gold Amarok and a silver grey Mercedes Benz.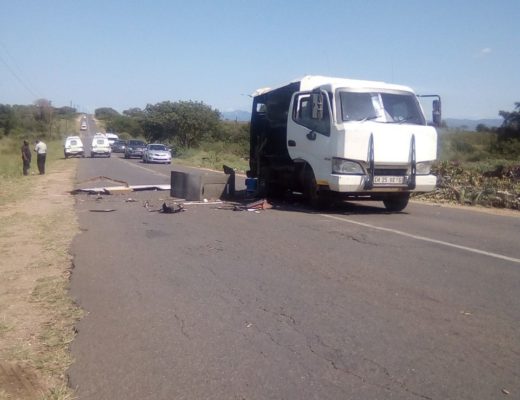 For more news your way, follow The Citizen on Facebook and Twitter.