Seven months after members of the Johannesburg Metro Police Department (JMPD) stormed a Unity Fellowship Church gathering in Midway, Soweto, the case against the head preacher Mpfariseni Mukhuba is still ongoing.
Mukhuba, who has been charged with malicious damage to property, assault and contravening regulations of the Disaster Management Act, was due to make her seventh court appearance at the Protea Magistrates Court on Friday morning. 
Irate churchgoers said the case was an assault on Christianity and demanded the court attend to the matter swiftly.
In February, JMPD officers apparently arrived at the service to check if Covid-19 protocols were being followed.
It's still unclear what exactly transpired, but according to Makhuba's version, ­congregants gathered outside the premises, knelt in the middle of the street and prayed.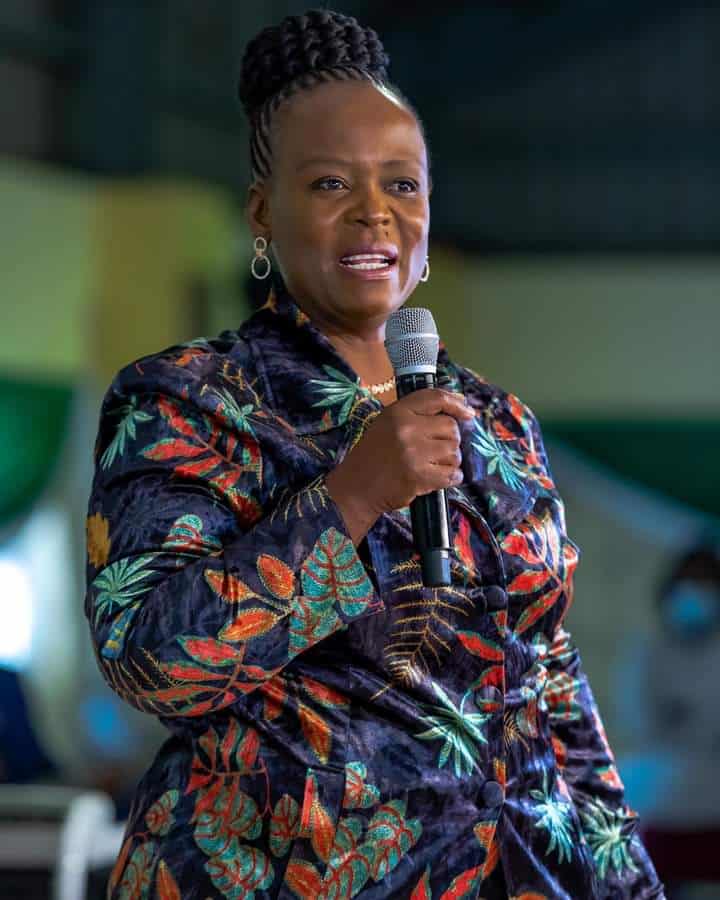 Police however, alleged that upon their arrival, "a group of aggressive male churchgoers'" surrounded officers and "thumped on JMPD patrol vehicles".
Officers reportedly used pepper fog to disperse the group and called for backup.
The spat between police, the City of Johannesburg and Unity Fellowship Church has been ongoing since 2010, with police saying they've had to deal with noise complaints from the surrounding area in the past.
ALSO READ: Sonia Mbele, pastors and their wives – how it came together
But churchgoers have likened police's reaction to the same brutality used against black people in the apartheid era. 
They're also upset that worship practices have been limited since the outbreak of Covid-19 because church gatherings exceeding 50 people are considered to be super-spreader events.
NOW READ: Apartheid crimes still happening in broad daylight 27 years later