Two people are now suspected to have died in a wall collapse in Waterloo, KwaZulu-Natal on Thursday evening.
According to Reaction Unit South Africa (Rusa), the structural collapse happened due to a retaining wall collapsing onto the home.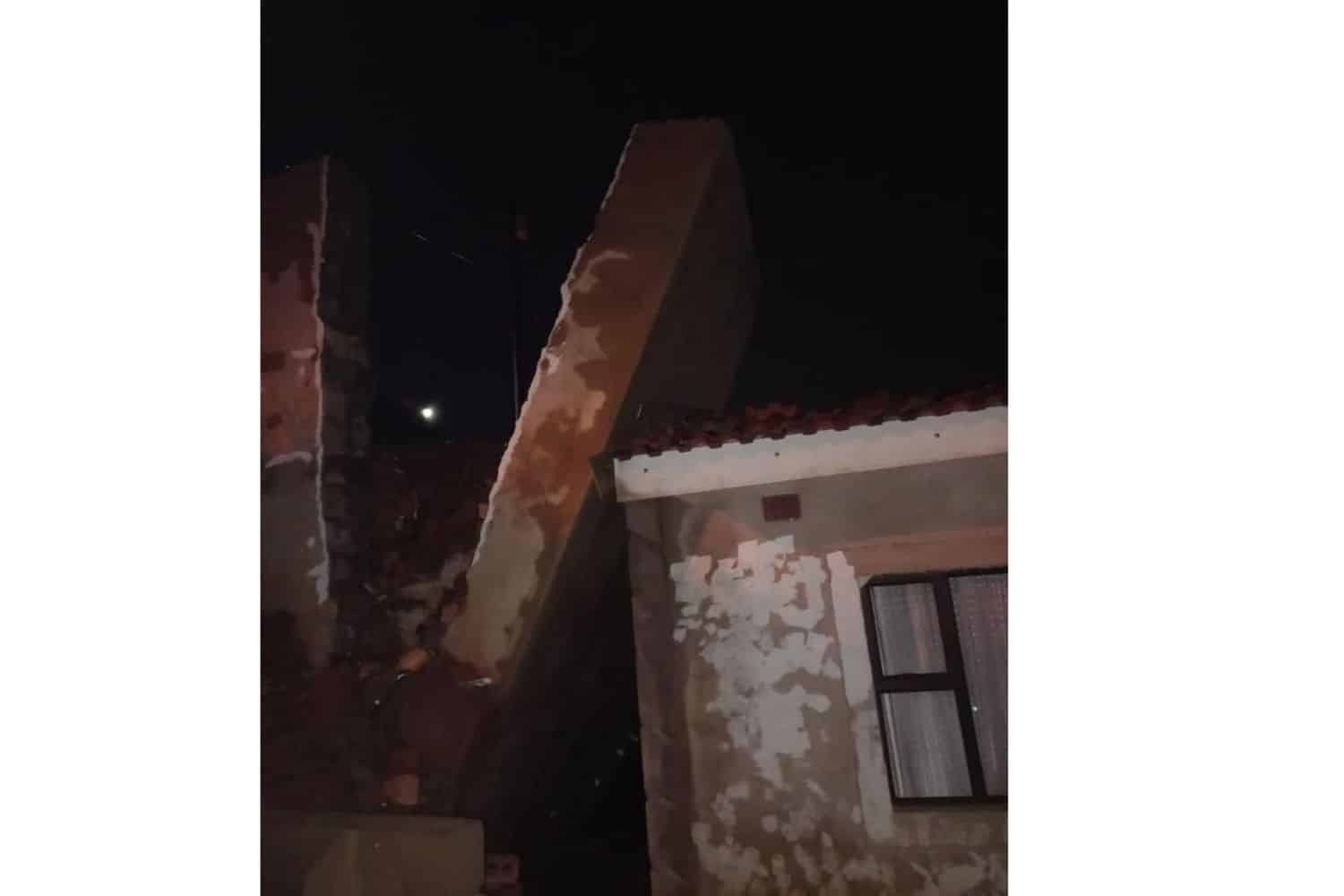 ALSO READ: KZN man left seriously injured after wall collapses on him
The victim, 16, his older brother and their 59-year-old mother were all asleep when the wall collapsed.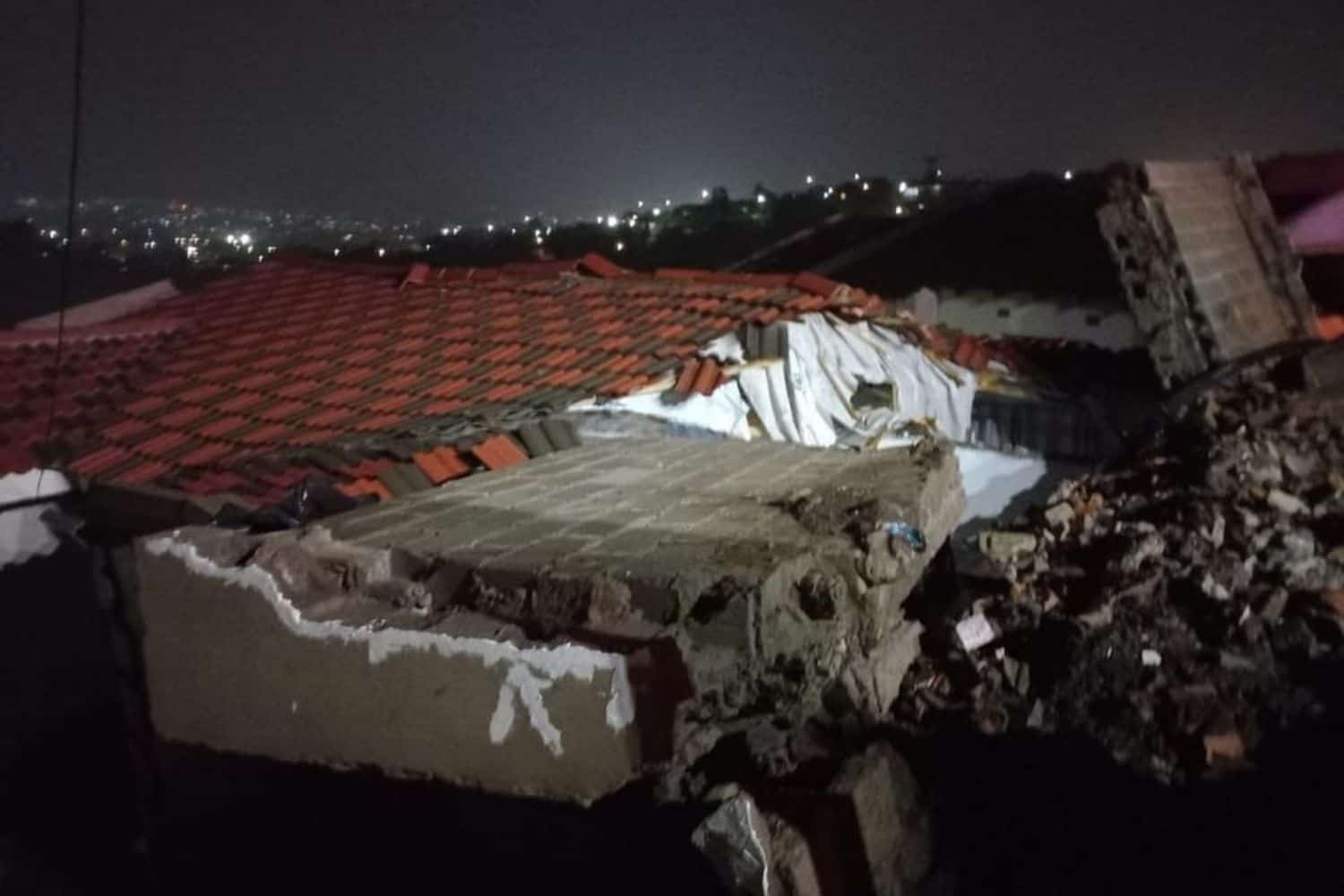 Rusa said a large portion of the wall crashed through the home's roof, crushing the teen while he was in his bed. The collapse trapped the mother in her bedroom.
The victim's older brother told Rusa he was in the home at the time of the collapse, but managed to escape unscathed.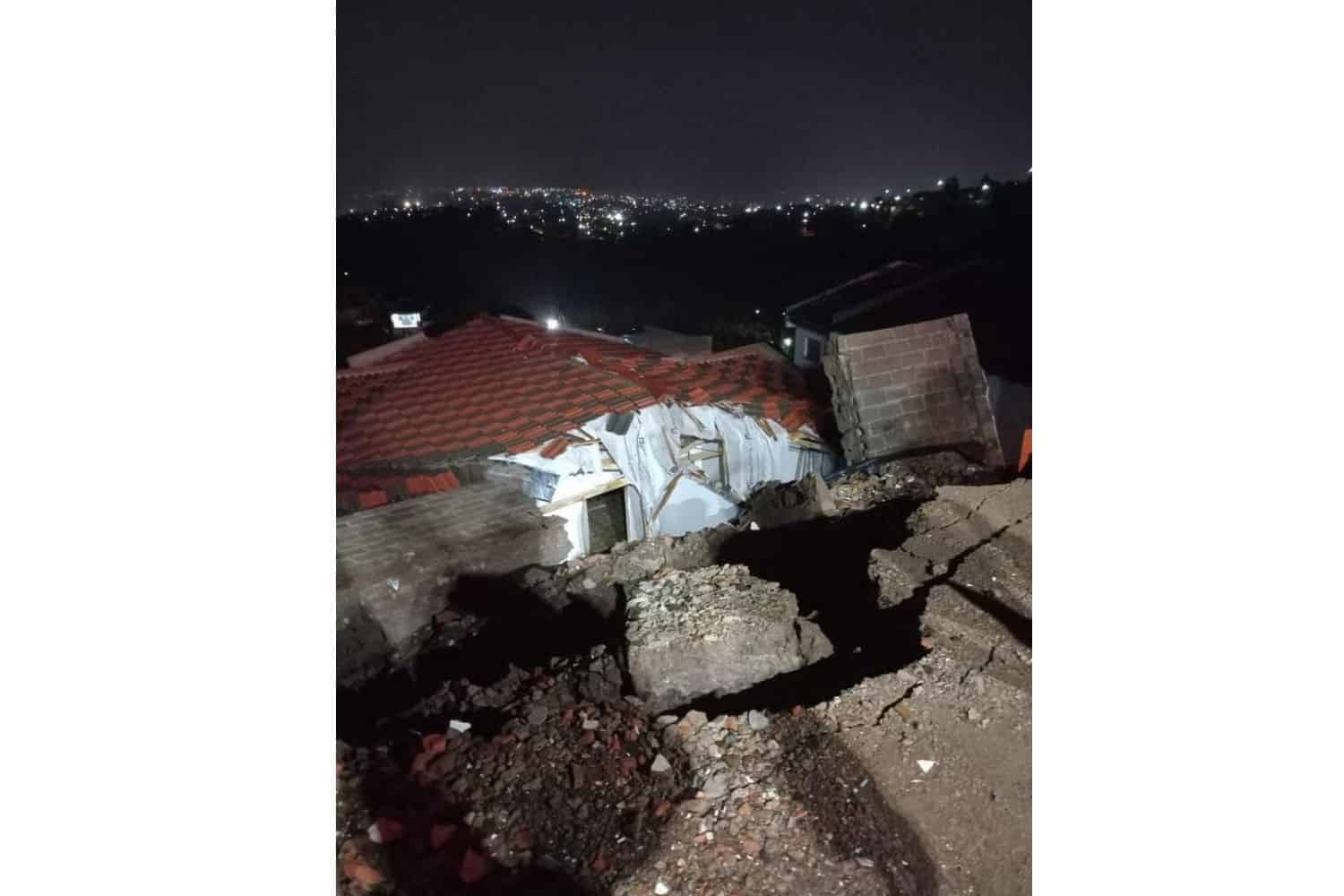 He said he heard his mother crying before she fell silent. It is not yet clear whether the woman is alive, but Rusa said it was suspected she had also died.
ALSO READ: Partial building collapse in central Durban kills one and leaves others injured
Rescuers are also reportedly unable to enter the home due to it being unstable.
Verulam Saps and disaster management authorities are at the scene and are working to stabilise the structure to allow first responders to enter.
Recovery efforts are set to continue throughout the day. Responders also had to wait for more light to enter the home.
Disaster management teams are waiting for specialised equipment to arrive in order to recover the bodies.
Updates to follow as more information is made available.
Compiled by Nica Richards