Disturbing footage of a potentially devastating accident involving two taxis in the Johannesburg CBD on Thursday night has emerged on social media.
In a Twitter video, two minibus taxis can be seen travelling at full throttle at an apparent four-way stop or a set of traffic lights.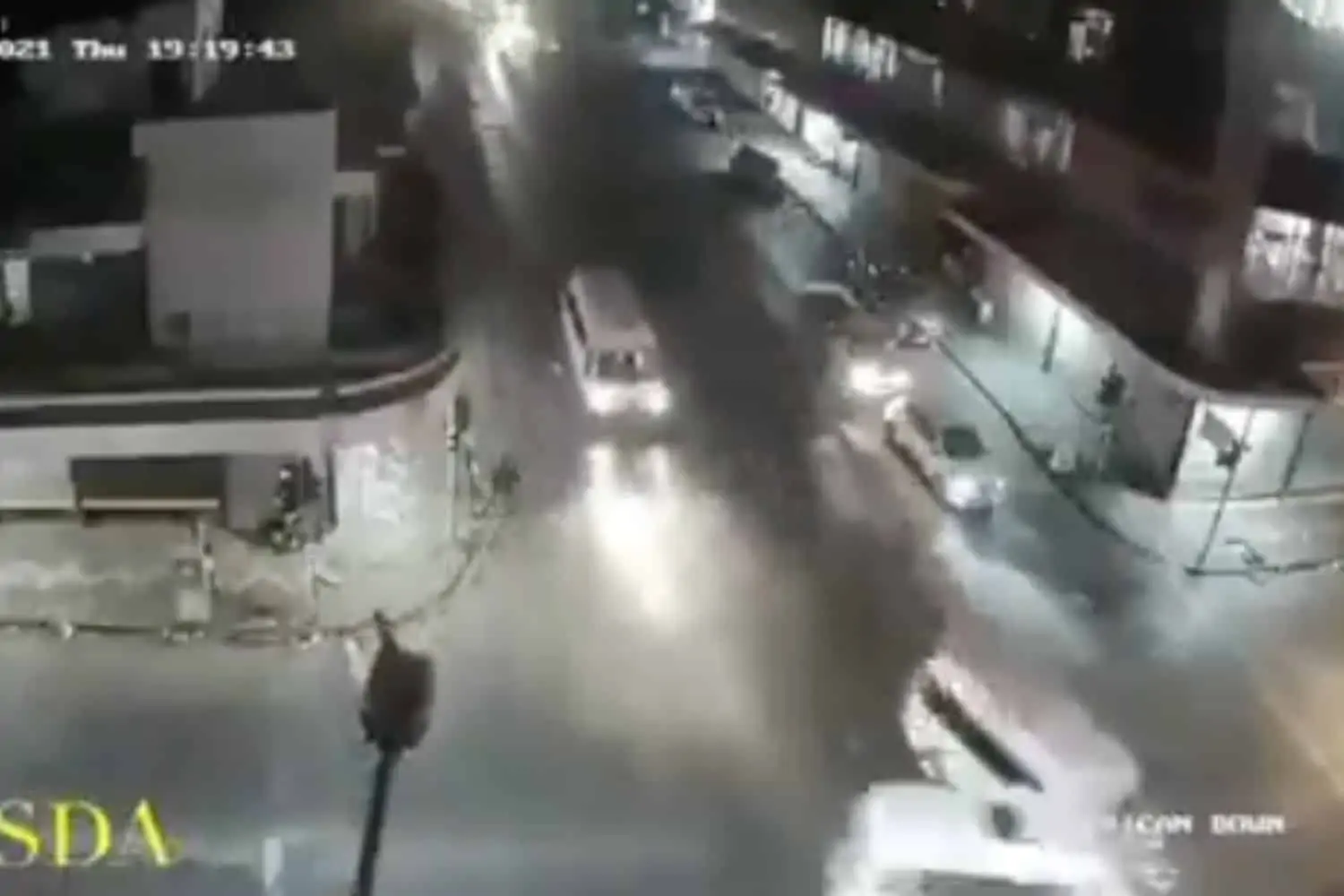 According to information supplied along with the footage, the collision was said to have taken place on the corners of Mooi and Market Streets.
One of the taxis even tries to speed up to get in front of the other, but they end up colliding in the middle of the intersection. 
ALSO READ: Krugersdorp crash: Six people burned to death, five injured
The crash does not end there, however.
Due to the impact of the initial accident, both vehicles travel a short distance right next to each other, before crashing into a building nearby. Only then do both taxis stop.
As the crash happens, other cars cautiously cruise around them.
A door on the driver's side of the one the vehicles appears to open after the accident at the end of the video. 
It is not yet known whether there were any passengers in either vehicle at the time of the crash, or if there were any injuries or deaths as a result of the collision. 
Watch the footage below:
Chaotic KZN taxi crash
Meanwhile, on Thursday morning, Emer-G-Med paramedics responded to a chaotic five-vehicle pile-up in Umgeni, KwaZulu-Natal.
One of the vehicles involved was a minibus taxi.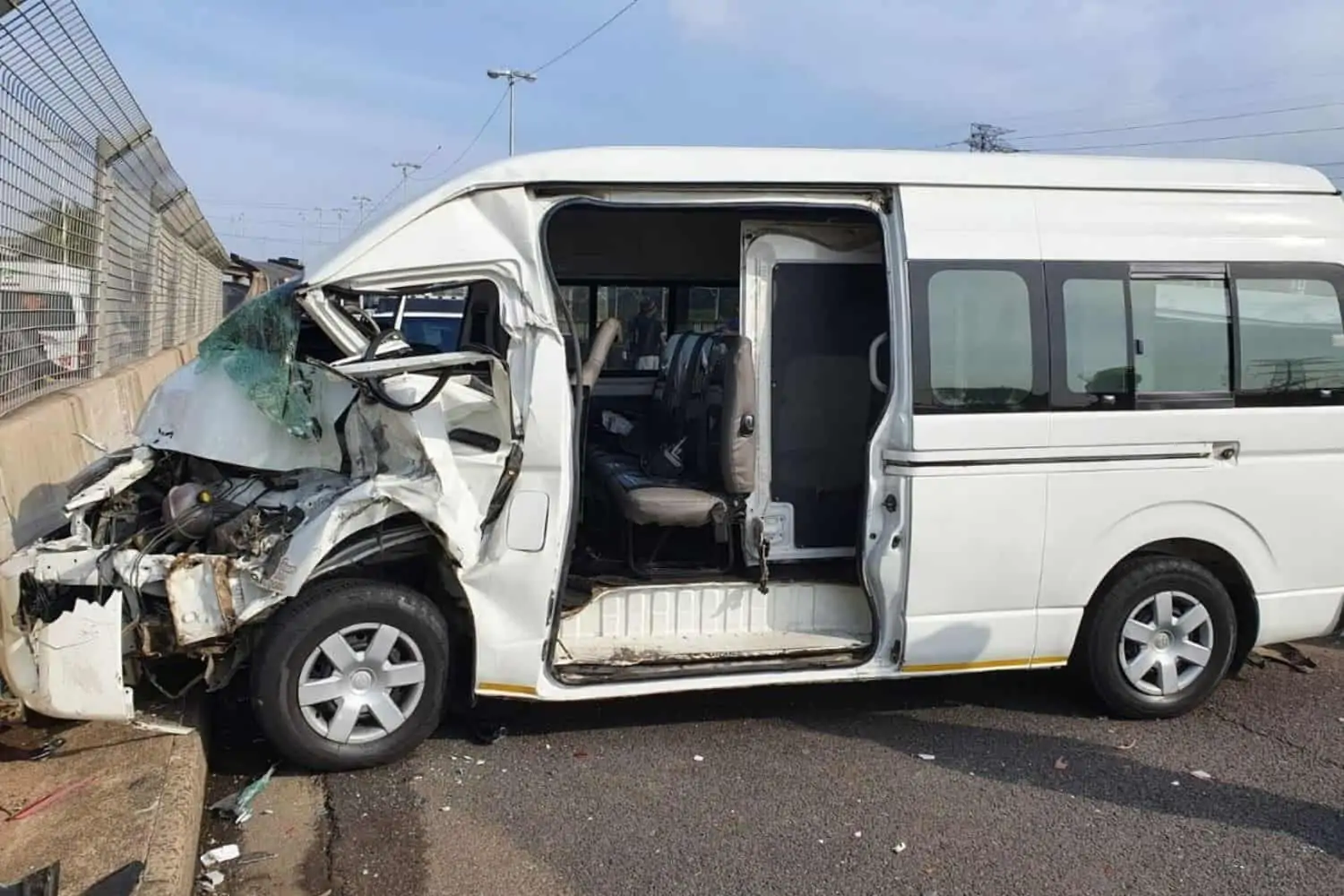 On arrival, paramedics found the taxi on its side, with injured commuters climbing out of the vehicle to safety.
The jaws of life had to be used to free one of the passengers. All injured passengers were taken by various ambulances to nearby medical facilities for further care.
Police were at the scene to investigate the cause of the crash. 
READ NEXT: KZN accident: Fatalities rise to 12, Zikalala visits crash scene
Compiled by Nica Richards