A fire that cost three people their lives and left many more displaced is currently being investigated. 
EWN reported on Sunday that 22 homes were destroyed in the blaze, which took place in Appelboord, Ravensmead in Cape Town on Friday. The fire was extinguished early on Saturday morning.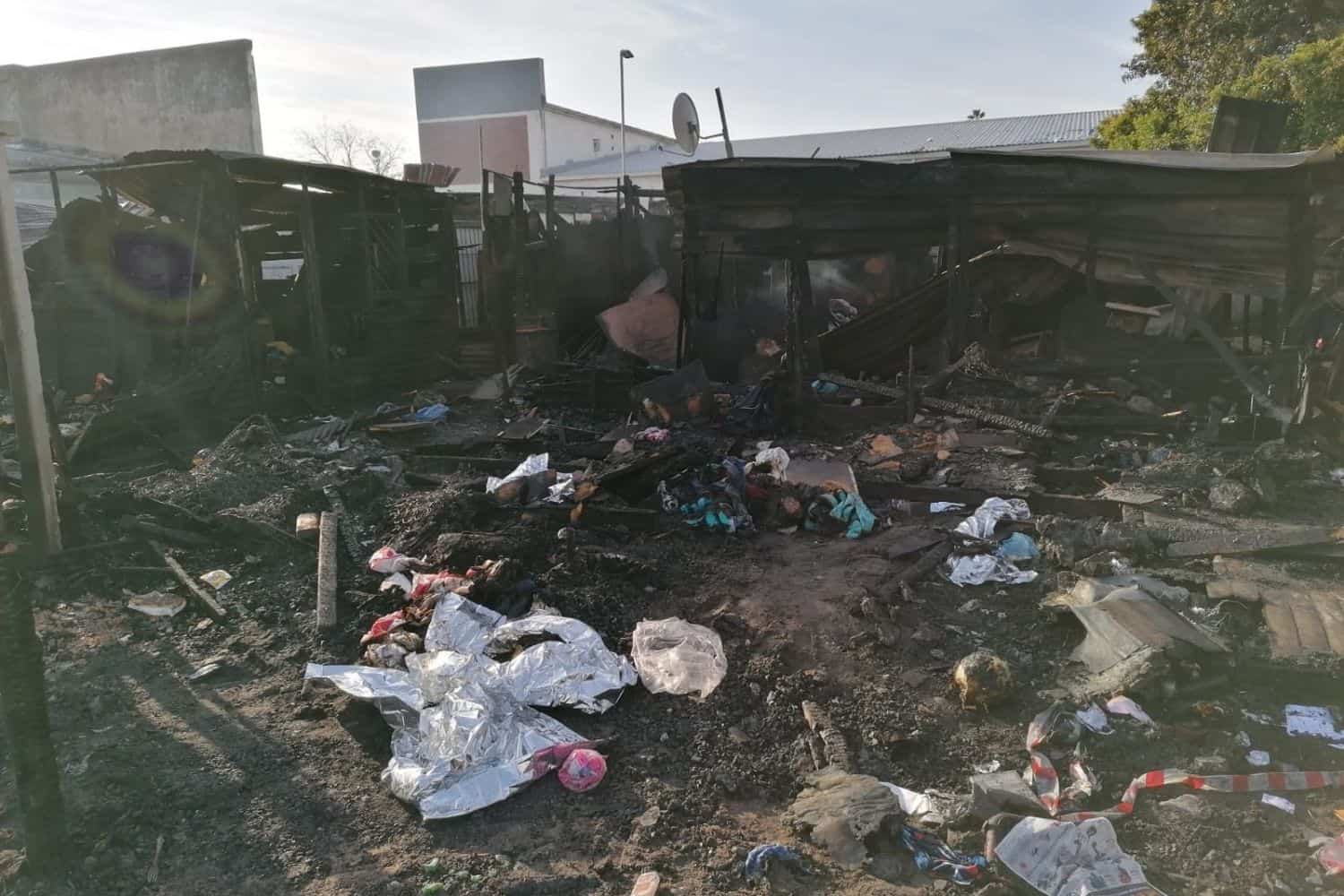 Over 100 people have been left homeless, while two were treated for smoke inhalation.
Gift of the Givers has reportedly stepped in to provide aid to those affected by the blaze.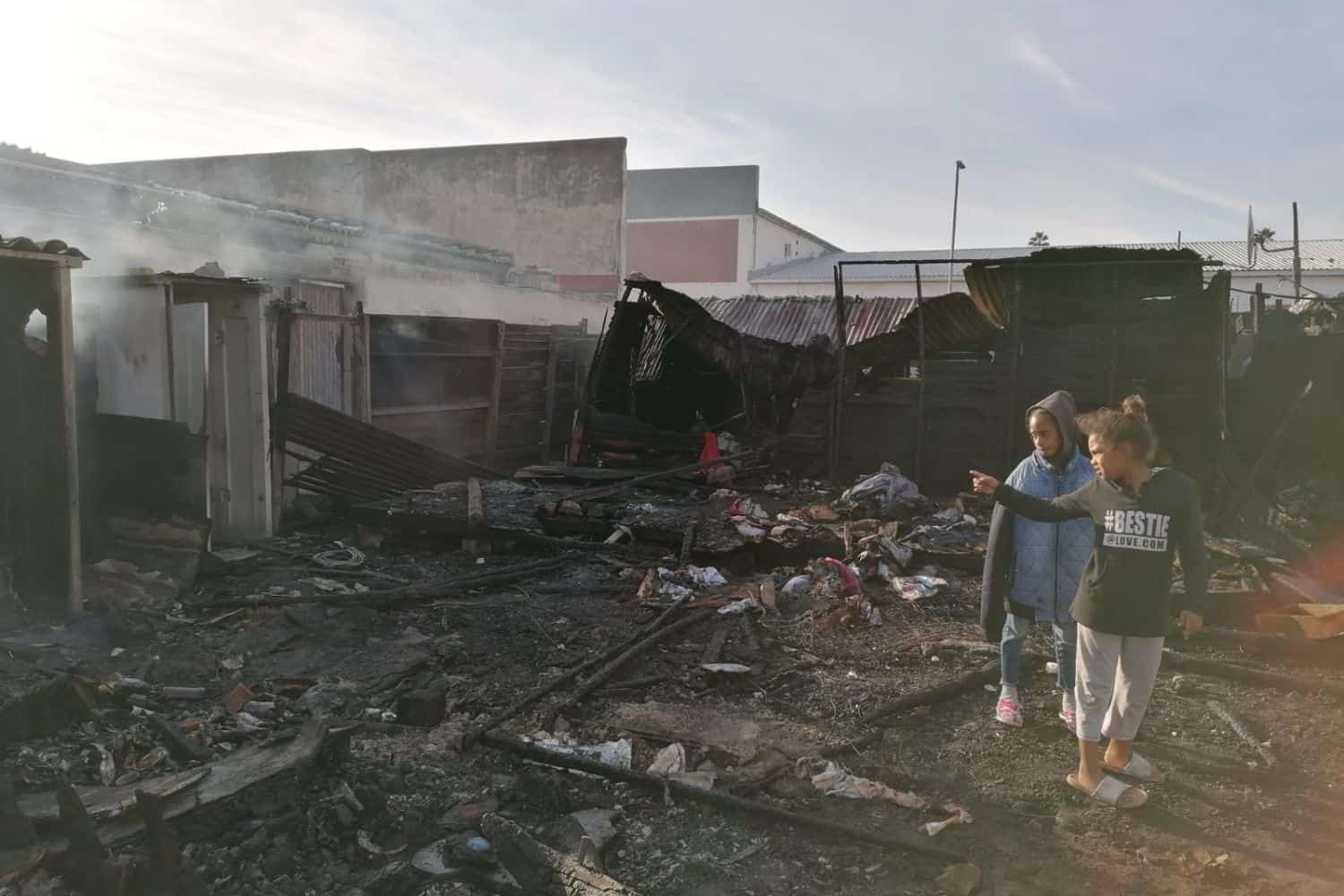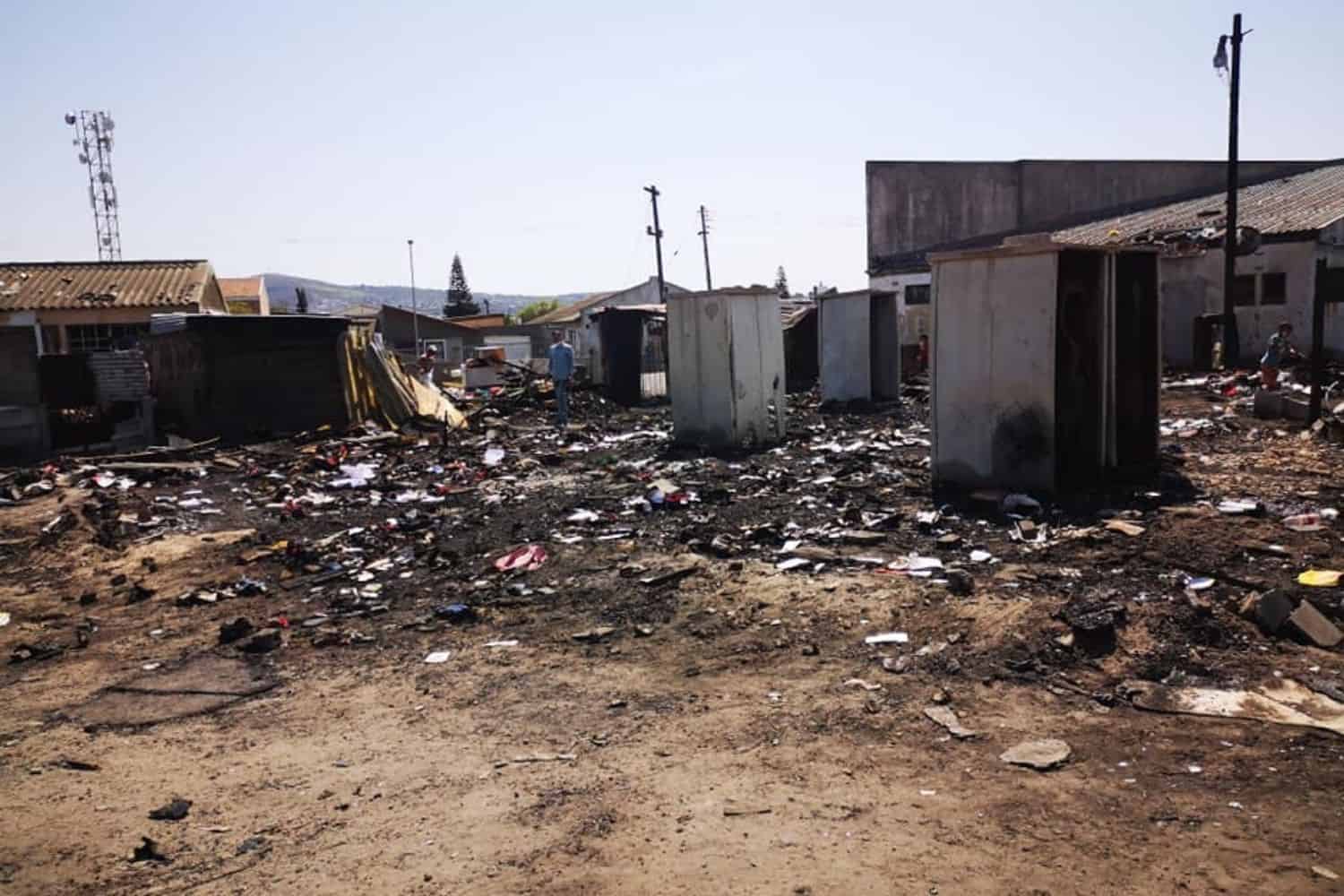 It is not yet known what caused the fire. 
GOOD Party secretary-general Brett Herron said in a tweet the settlement consisted of wendy houses for "blind people and differently-abled people". 
In 2015, the City of Cape Town was due to upgrade Ravensmead Park, including the settlements of Sweet Lips (also called Wendy Park) and Appelboord.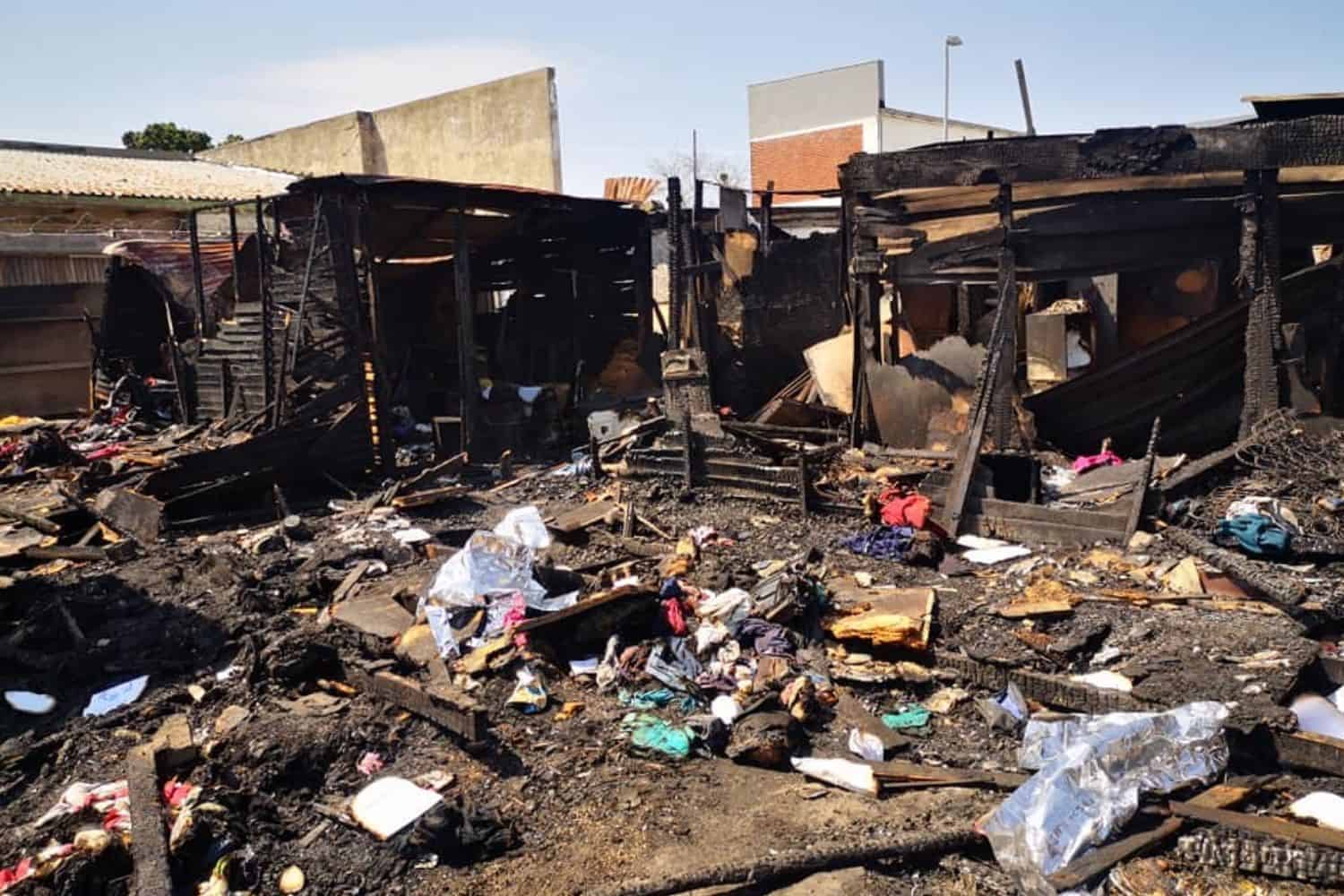 51 insulated units were due to be built, complete with a sealed off toiled and washing amenities, Netwerk24 reported at the time. 
The walls and ceilings of the homes were also due to be insulated with bubble foil, which is consistent with SANS 428 fire regulations.  
Compiled by Nica Richards