Though a number of athletes put up a fight on Saturday, the SA team were unable to add to their medal tally on the penultimate day of the Tokyo Paralympic Games.
After winning the 400m event in her class earlier in the week, sprinter Anrune Weyers took fourth place in the women's T47 200m final in 25.51 seconds.
Lisbeli Vera Andrade of Venezuela won gold in 24.52.
"Finishing my last event in Tokyo was truly special," Weyers said.
"It's definitely my last Paralympic Games, so I'm quite emotional about it, and it has been special just to take everything in."
ALSO READ: Double gold winner Mahlangu's 'dream has come true'
Fellow sprinter Mpumelelo Mhlongo was fifth in the men's T64 200m final in 22.86.
Earlier, in the heats, Mhlongo had clocked 22.81 to break the T44 world record.
"I'm extremely happy and I've been very fortunate, Mhlongo said.
"I'm proud of myself, my team and my sponsors who have backed me.
"We don't go home with hardware but we go home with a lot more than that, which is a bit of hope and faith."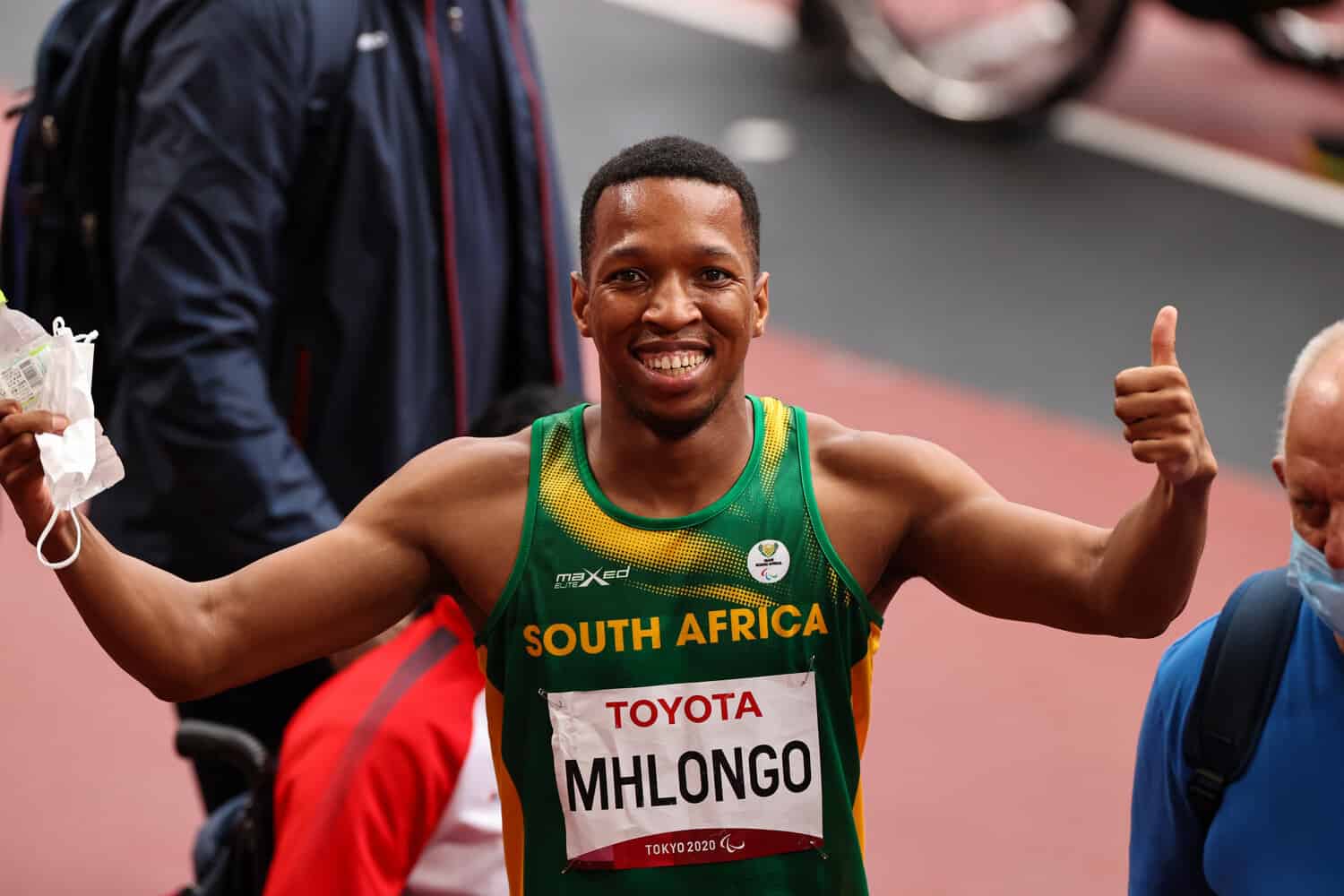 In other events, 50-year-old Zanele Situ flaunted her longevity by taking fifth position in the women's F54 javelin throw final.
A two-time former Paralympic champion, Situ's best attempt landed at 16.22m.
In the women's F38 discus throw final, Simone Kruger ended fifth with a 31.51m heave.
Tyrone Pillay finished eighth in the men's F63 shot put with a best heave of 11.94m.
After 11 days of competition at the Tokyo Games, the SA team were lying 33rd in the overall table with six medals (four gold, one silver and one bronze).