While Ethiopian athlete Tadu Nare dominated the race to win the series title, as expected, South African prospect Tayla Kavanagh stole the show by taking the runner-up spot at the sixth and final leg of the Spar Grand Prix series.
Despite competing in only three races in the annual women's road running campaign, which left her out the running for the overall prizes, Kavanagh made an explosive statement at the last leg in Gqeberha on Saturday.
Dropping experienced compatriot Glenrose Xaba in the chase for the line, the 20-year-old athlete took second place in 32:51, clocking the fastest 10km time by a South African woman this year.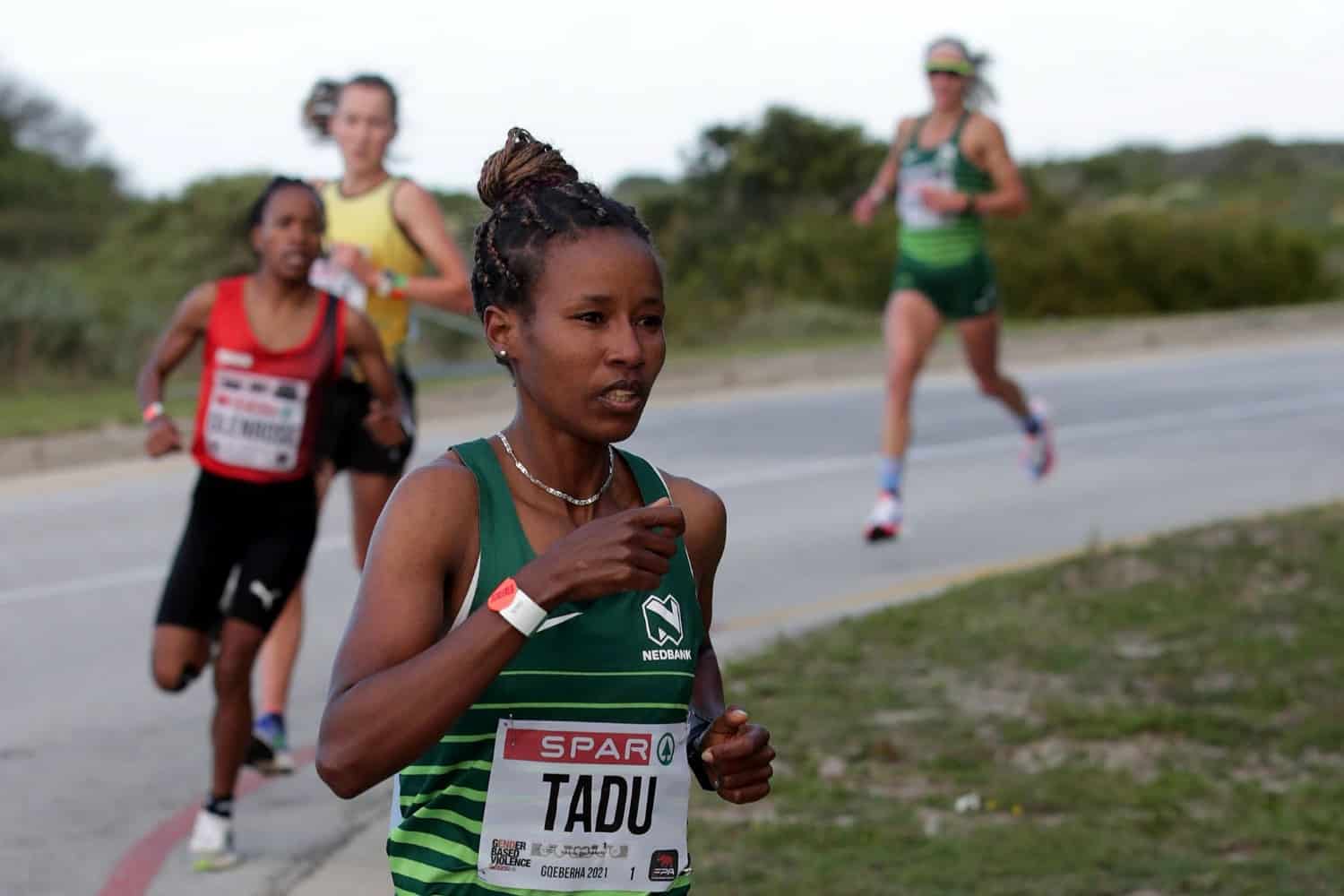 "She's a good athlete. Very strong and talented," former series winner Xaba said of Kavanagh's breakthrough at elite level.
"She will ensure we have more competition in South Africa."
In her first season as a senior athlete, after graduating from the junior ranks, Kavanagh has sliced 87 seconds (1:27) off her 10km personal best in the last couple of months.
ALSO READ: Unbeaten Nare wins Grand Prix despite brutal schedule
Locked in a rapid trajectory, her performances have seen her emerge as one of the most exciting distance running talents in the country, but she doesn't want to get ahead of herself.
"I feel I still have a lot to do over the 10km distance," Kavanagh said, "but I do look forward to running 21km races and longer distances in the future."