Already a legend of his sport, downhill specialist Greg Minnaar further cemented his place among South Africa's most accomplished athletes in any code by winning another world title on Sunday at the Mountain Bike World Championships in Val di Sole.
More than two decades after making his debut in the elite men's division at the World Championships, the 39-year-old rider completed the challenging 2.4km course in 3:28.963 to win gold.
Benoit Coulanges of France secured the silver medal in 3:29.190 and Troy Brosnan of Australia grabbed bronze in 3:29.404.
"I just dropped my head and started crying," an emotional Minnaar said after the race.
"I couldn't hold back. It's an incredible feeling, so overwhelming."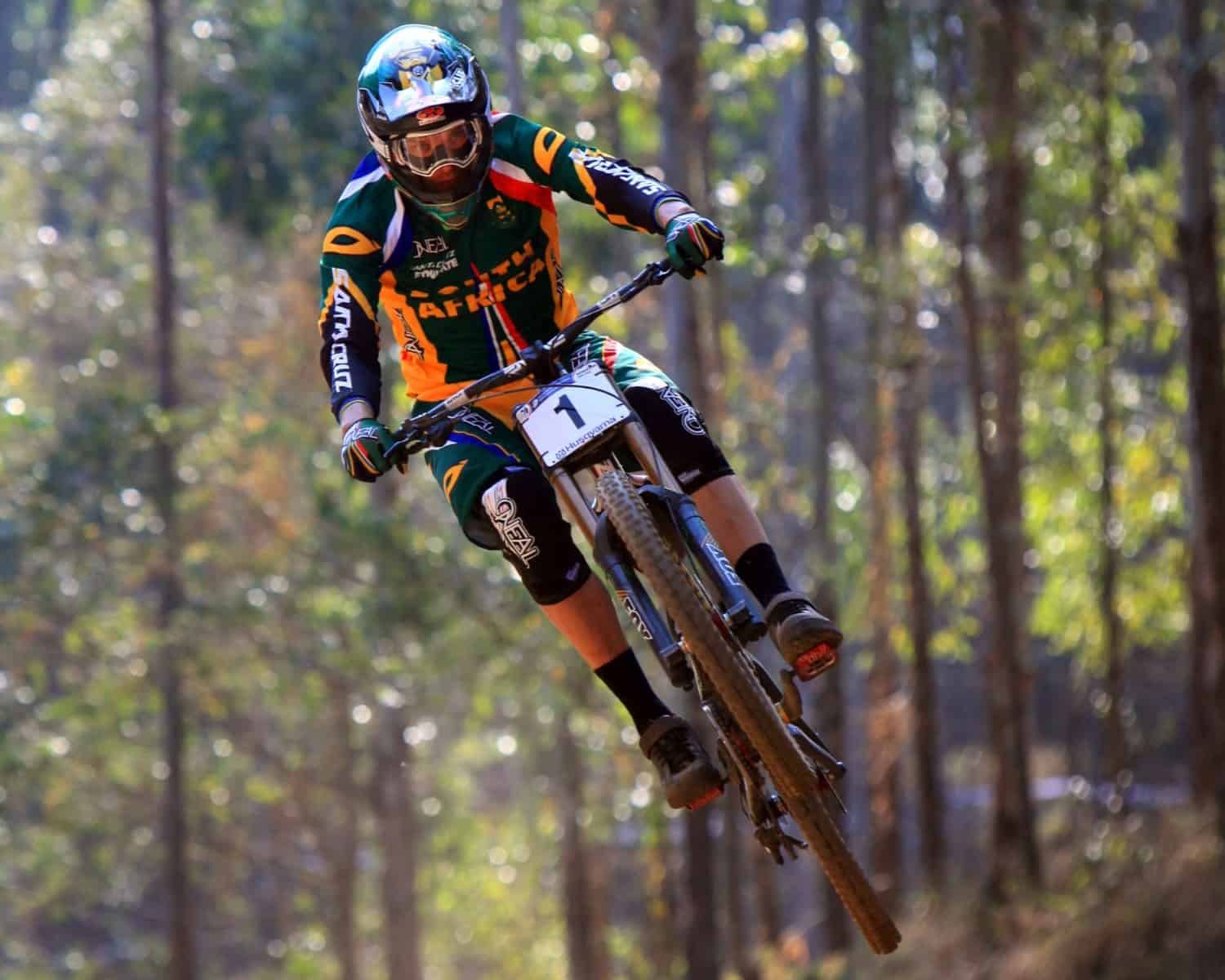 Minaar stepped on the podium for the 12th time at the World Championships – having previously bagged five silver and three bronze medals – and wrapped up his fourth global title after winning the elite men's race in 2003, 2012 and 2013.
The veteran rider's career has also included three overall titles in the annual Mountain Bike World Cup series, winning 23 World Cup races in the process to establish himself as the most decorated downhill racer of all time.