Despite struggling in the battle for podium places, double medallist Louzanne Coetzee said the SA team were grateful for the support they had received from back home throughout the Tokyo Paralympic Games.
After securing silver in the 1,500m event on the track earlier at the showpiece, visually impaired distance runner Coetzee closed out the national squad's campaign on Sunday with a return to the podium, finishing third in the women's T12 marathon race on the road.
She was the first T11 athlete home, completing the 42km contest in 3:11:13 with her guide, Claus Kempen, and breaking the world record in her class.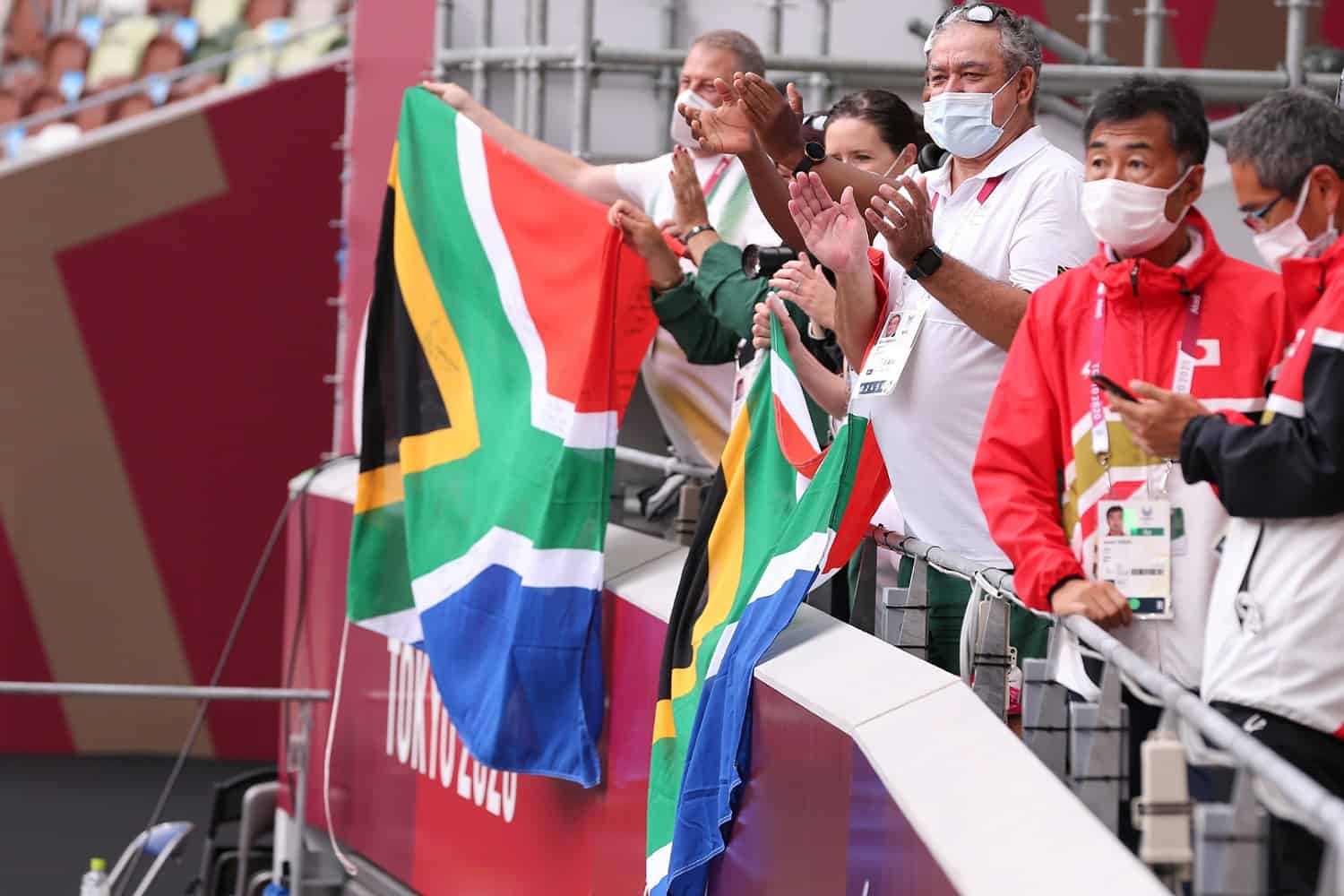 The national team experienced a tough Games, however, ending 34th in the final table with just seven medals (four gold, one silver and two bronze) at the showpiece, which was held behind closed doors after being postponed last year due to Covid.
Having travelled to the multi-sport spectacle with a small 34-member squad, Team SA bagged their lowest medal haul since readmission to the Paralympics in 1992.
ALSO READ: Coetzee closes SA's Paralympic campaign with marathon medal
They didn't have the best of luck, with many results just not going their way, while some athletes had to punch above their weight in mixed class events.
South Africans also finished either fourth or fifth in 16 different swimming and athletics events, narrowly missing out on medals.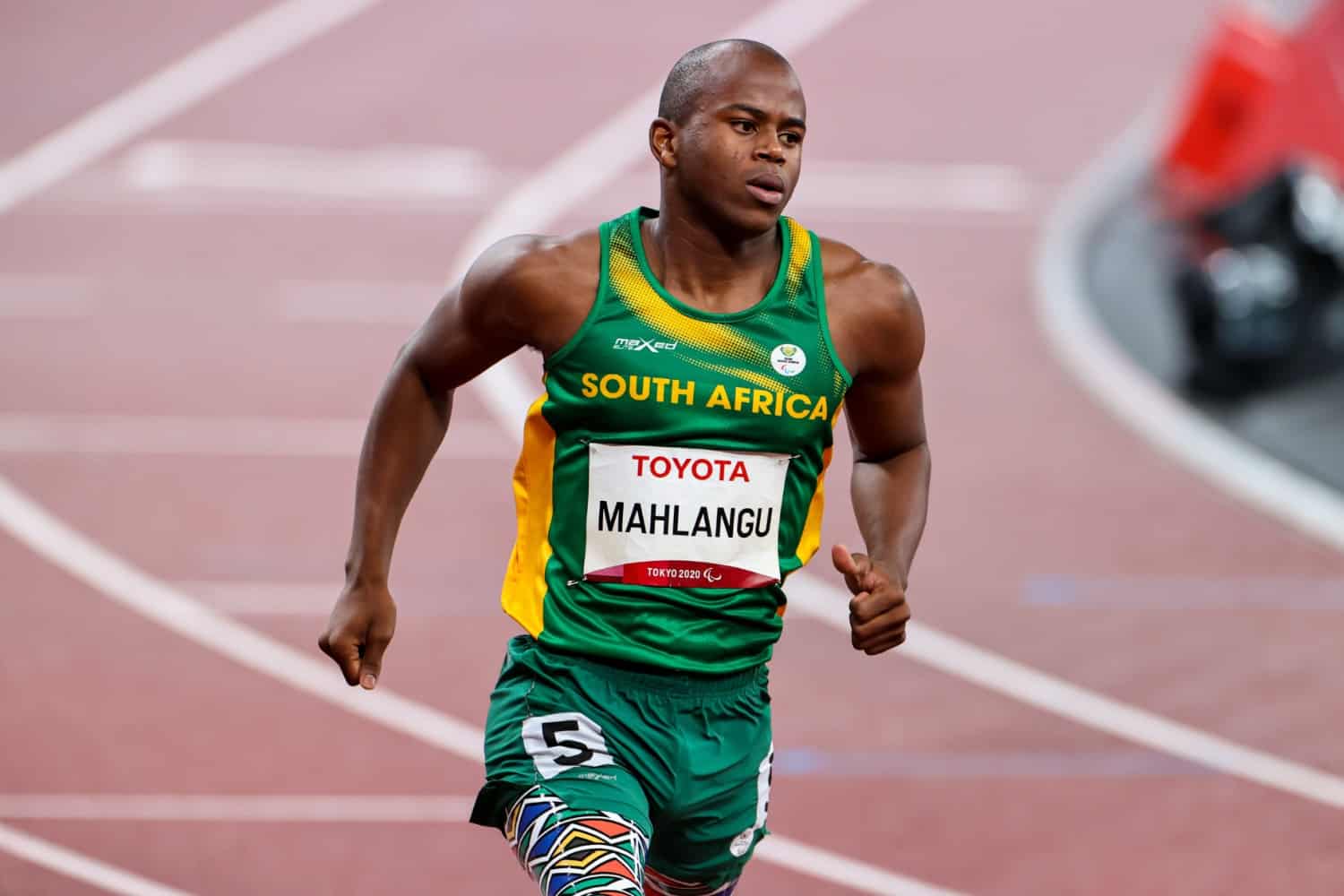 On the bright side, six African records were set in track and field events and two continental marks were broken in the pool, while double gold medallist Ntando Mahlangu set a T61 long jump world record (7.17m) and Mpumelelo Mhlongo broke the T44 200m world record (22.81).
"We felt the love here from all the supporters back home and everyone who was cheering us on from South Africa," said Coetzee, who carried the SA flag at yesterday's closing ceremony.
"The support from home is really what made this all worthwhile."