After a hectic Monday to Friday at the office, I wasn't looking forward to getting lost while trying to locate a hotel. In fact, being the least patient person I know, I was silently praying that I wouldn't end up going in circles in Rosebank trying to find Clico Boutique Hotel.
Believe me when I tell you that silent prayer worked wonders – in less than 25 minutes I found myself at the hotel's gate. But perhaps I'm giving my silent request too much credit as the hotel is conveniently situated a mere 900 metres from the Rosebank Gautrain station and within walking distance of the Rosebank Mall and the Rosebank Clinic. So finding my way there didn't really warrant a prayer or GPS.
The 60-year-old Cape Dutch style building reminded me of a well-kept home that people who are seeking tranquillity and pampering visit and leave later with a sense of calmness and relaxation. My visit was tension-releasing, as it involved tasting appetising dishes, bespoke wines and perfect service.
As I walked in, I presented myself to the receptionist, who looked delighted to see me.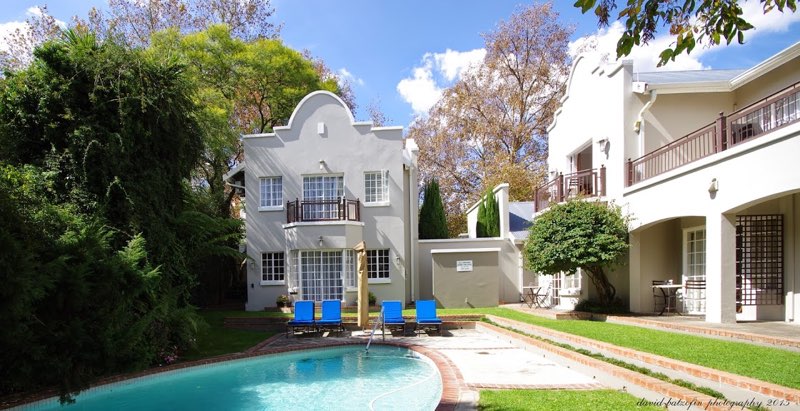 "We have been waiting to see you Ms Makhele," she said politely. As I listened to all the details the receptionist was giving me about my stay, I took in the artistic atmosphere and marvelled at how a variety of artworks could be placed so beautifully in a hotel, from the paintings on the walls to three wooden sculptures by the entrance area and the fresh flowers.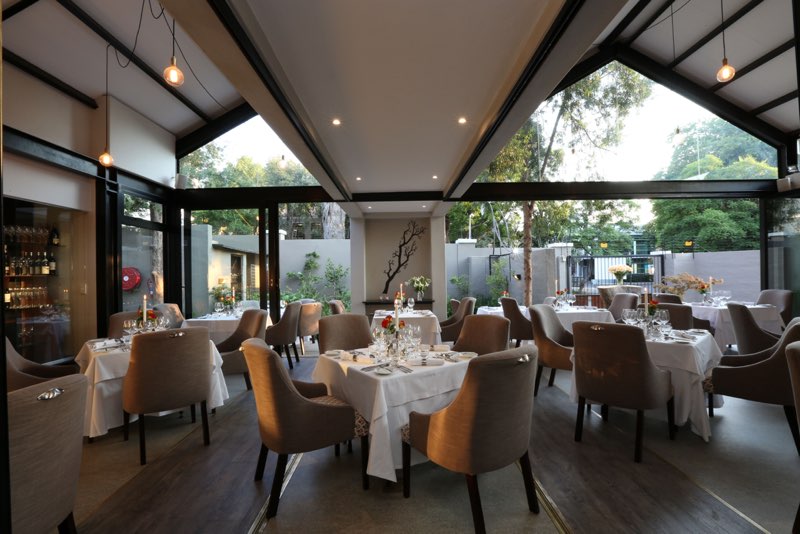 I couldn't wait for her to get through the spiel so I could see the room, which she told me had a balcony with a sliding door that opens onto the garden and pool area, affording me the perfect spot for drinks and canapés. The space and colours of the room were ideal, with a deep red blanket and white sheets on a bed surrounded by mahogany wood furniture. There was also a complementary bottle of wine waiting for me. Settling in usually takes a few hours for me, but I felt a sudden sense of relaxation and began enjoying the Sauvignon Blanc wine and the free Wi-Fi.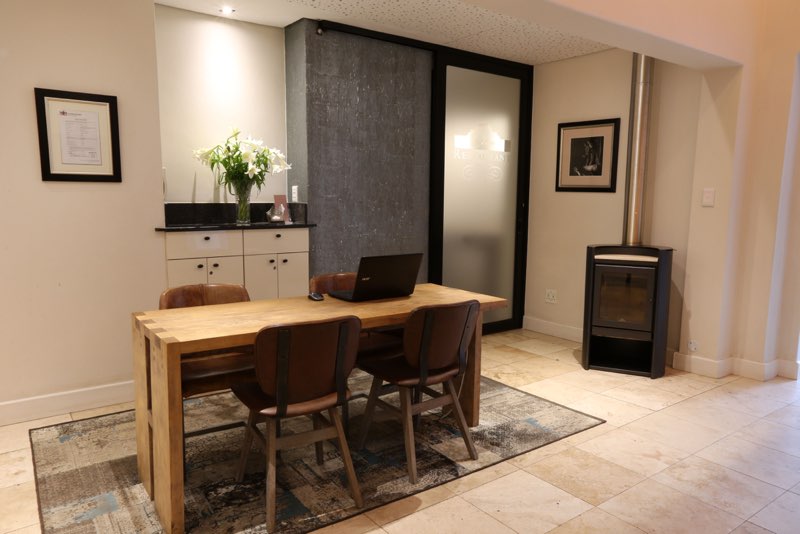 Before I knew it, it was time for the six-course wine pairing dinner and I was off to the hotel's restaurant. I was speechless at how simplicity could be so elegant, and I'm not the type to have no words to describe a space.
Clico Restaurant was opened in October 2015 and it's well-known for innovative gourmet fare, with an emphasis on seasonal, local and organic products, complemented by bespoke wines and perfect service Its triple volume ceilings and glass stack doors allow a flood of natural light through onto comfortably upholstered chairs in an eating area that also has large sliding doors that add to the semi-outdoor dining atmosphere.
The glass stack doors can be used to divide the restaurant into two sections to accommodate private meetings and functions. Being inside this restaurant in the evening was so different from being in it during the day. The sliding doors also allow the lights from the street to shine into the restaurant and make the trees surrounding it look like natural art.
The menu, which stretched from Butternut Agnolotti, Mussel and Basil Risotto, Impala Rump Tartare, Chicken Roulade to Shoulder of Lamb and eventually a yummy dark chocolate Semifreddo, introduced me to a dish I had never thought I would be adventurous enough to try let alone enjoy. But I'm glad I did try it because it's among my favourites.
I don't know if it was because of the Faithful Hound white blended wine it was paired with or the quail egg and salsa verde, but the chef outdid himself. But now I was missing the comfort of my room and the soft blankets I left there, so I asked to have dessert in the room, and it was delivered before I arrived from the restaurant. Prompt service, I kid you not.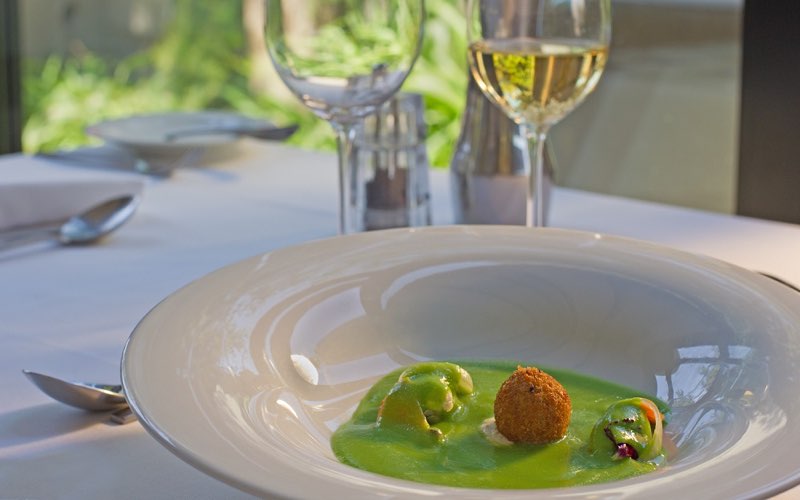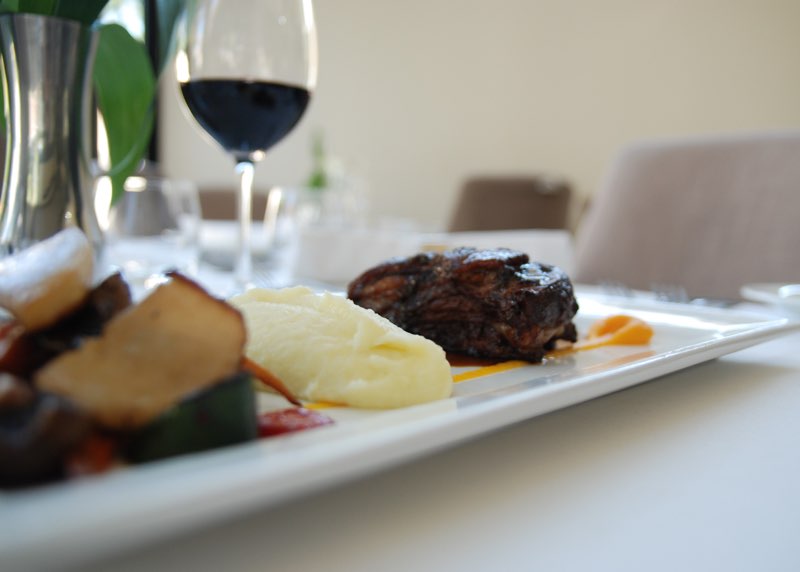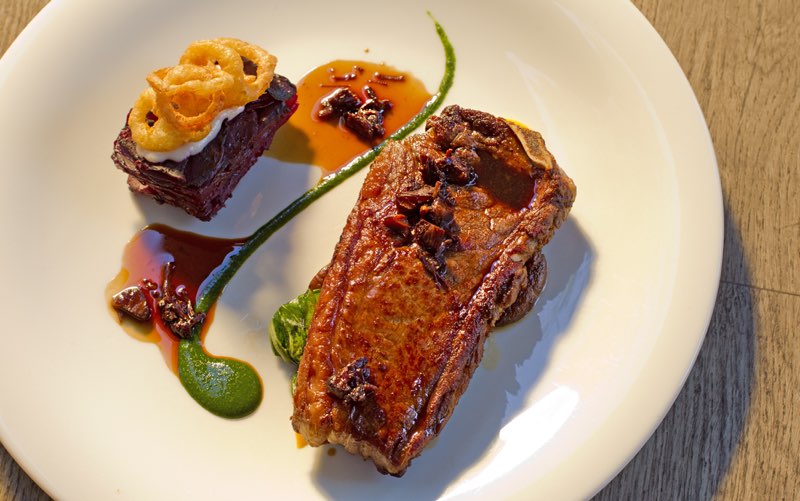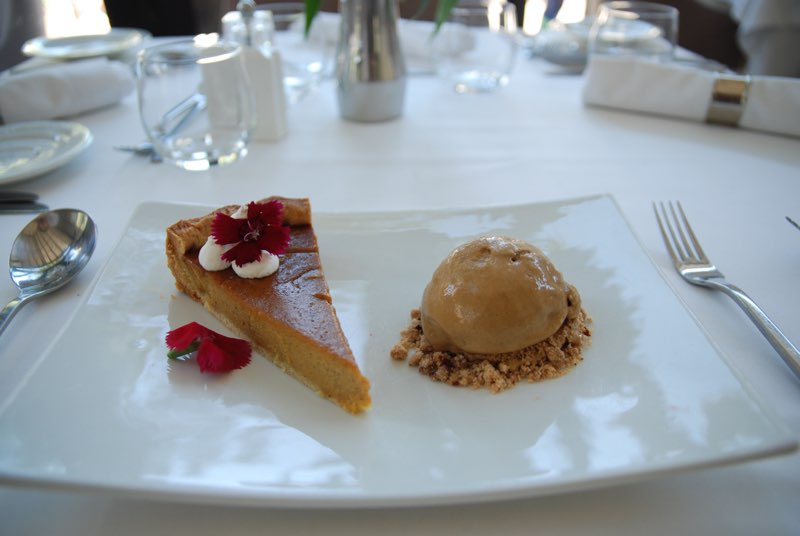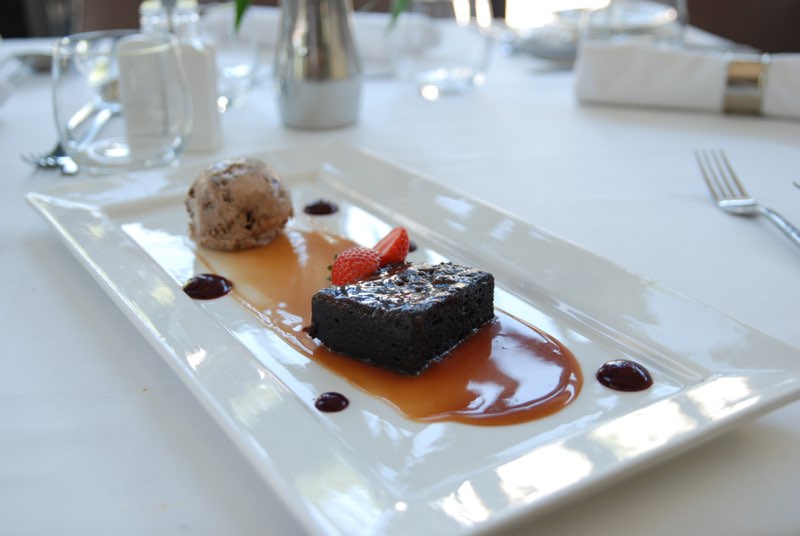 Feeling a bit under the weather, with flu kicking in and threatening to kill my cheerful spirit, a hotel assistant offered to make me a kick-the-flu-to-the-curb concoction that included herbal tea, lemon, ginger and gin, if I remember correctly.
What I definitely remember correctly is that after sipping on that I felt my blocked nose opening up, my heavy chest became lighter. I also felt spoiled to a tee and more at home, so I called it a night after a warm shower in the heated bathroom that meant not feeling cold when exiting the shower and putting on lotion. The attention to detail in this hotel struck me almost all the time.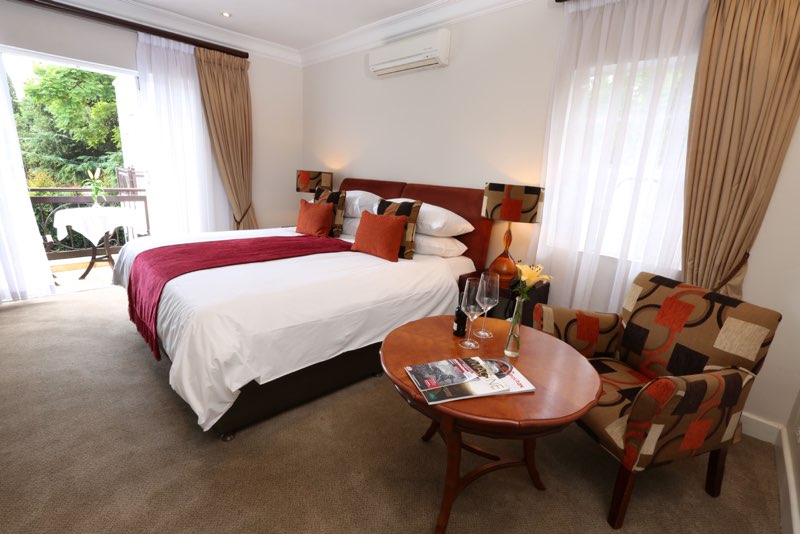 And although I wished had had a much longer stay at the hotel, my time there taught me that having a great team of people running your business, putting it in a convenient area and attention to detail are among the key factors that determine its success.
Another visit to Clico has already been written in my diary.