Businesses are hanging by a thread as they wait for the Unemployment Insurance Fund Temporary Employer-Employee Relief Scheme's (UIF TERS') system errors and bottlenecks to be resolved.
The Federated Hospitality Association of South Africa (Fedhasa) wants UIF to work with the private sector to eliminate bottlenecks, saying desperate staff should not bear the burden of broken systems.
Fedhasa members said the call centre was plagued with connectivity issues and the staff seemed ill-equipped and poorly trained to deal with inquiries. The most common cause of the bottleneck seems to be South African Revenue Service (Sars) errors.
ALSO READ: Covid-19 social grant and Ters payout dates: What you need to know
"We acknowledge that UIF TERS has paid out billions to businesses and their staff in the past year and we are grateful to government for the help," said Fedhasa national chairperson Rosemary Anderson.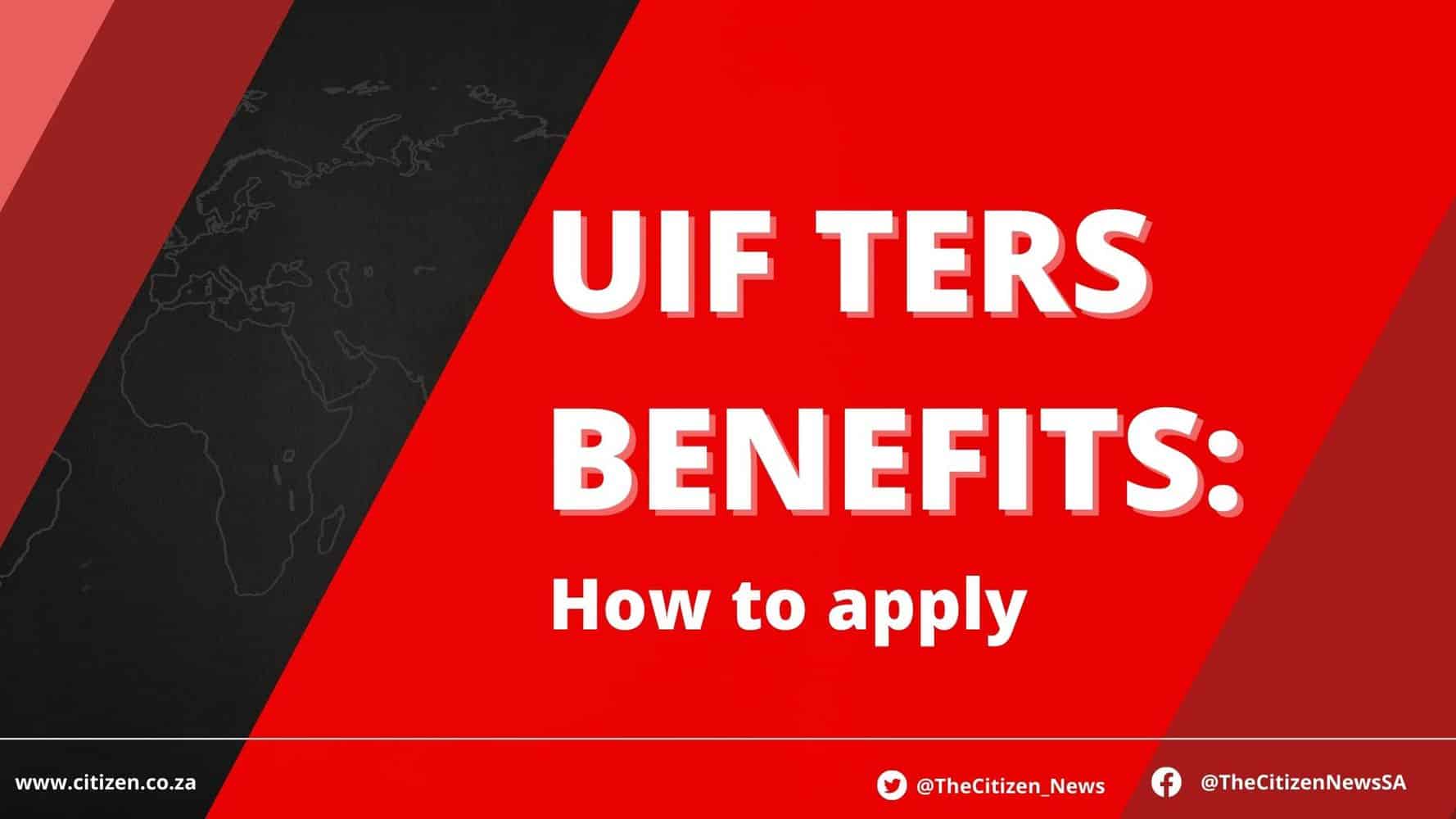 But she said the industry could ill-afford continuous system failures when hundreds of staff were relying on UIF TERS to keep food on the table and employers and staff had faithfully contributed to the UIF for years.
"It is very wrong that our tourism and hospitality industry cannot access their contributions, purely because the call centre number does not work, or there are administrative inadequacies and system verification errors between Sars and e-filing," said Anderson.
NOW READ: UIF welcomes court action against Covid-19 Ters fraudsters