The South Gauteng High Court has confirmed a provisional restraint order for R1.4-billion against former Tubular Construction Projects, as well as its CEO Antonio Trindade and his wife.
The order, granted in May, extends to former Eskom senior manager for capital contracts France Hlakudi, and businessman Maphoko Kgomoeswana, as well as their spouses and family trusts.
The restraint order was granted in terms of the Prevention of Organised Crimes Act.
The court is yet to decide on whether to confirm the restraint of Eskom's former group executive for group capital, Abram Masango.
The order is related to an SIU probe into companies that were overpaid by R4 billion for work done at Eskom's Kusile project.
The hearing is scheduled to be heard on 4 October 2021.
ALSO READ: 'R178 bn just the tip of R800 bn Eskom corruption iceberg'
Hlakudi, Trindade, Masango and Kgomoeswana face charges of fraud and corruption in the R745 million criminal case, which the restraint order stems from.
Kgomoeswana faces an additional charge of money laundering.
One of the accused in both matters, Michael Lomas, is currently still in the United Kingdom where his extradition hearing will commence on 20 December 2021.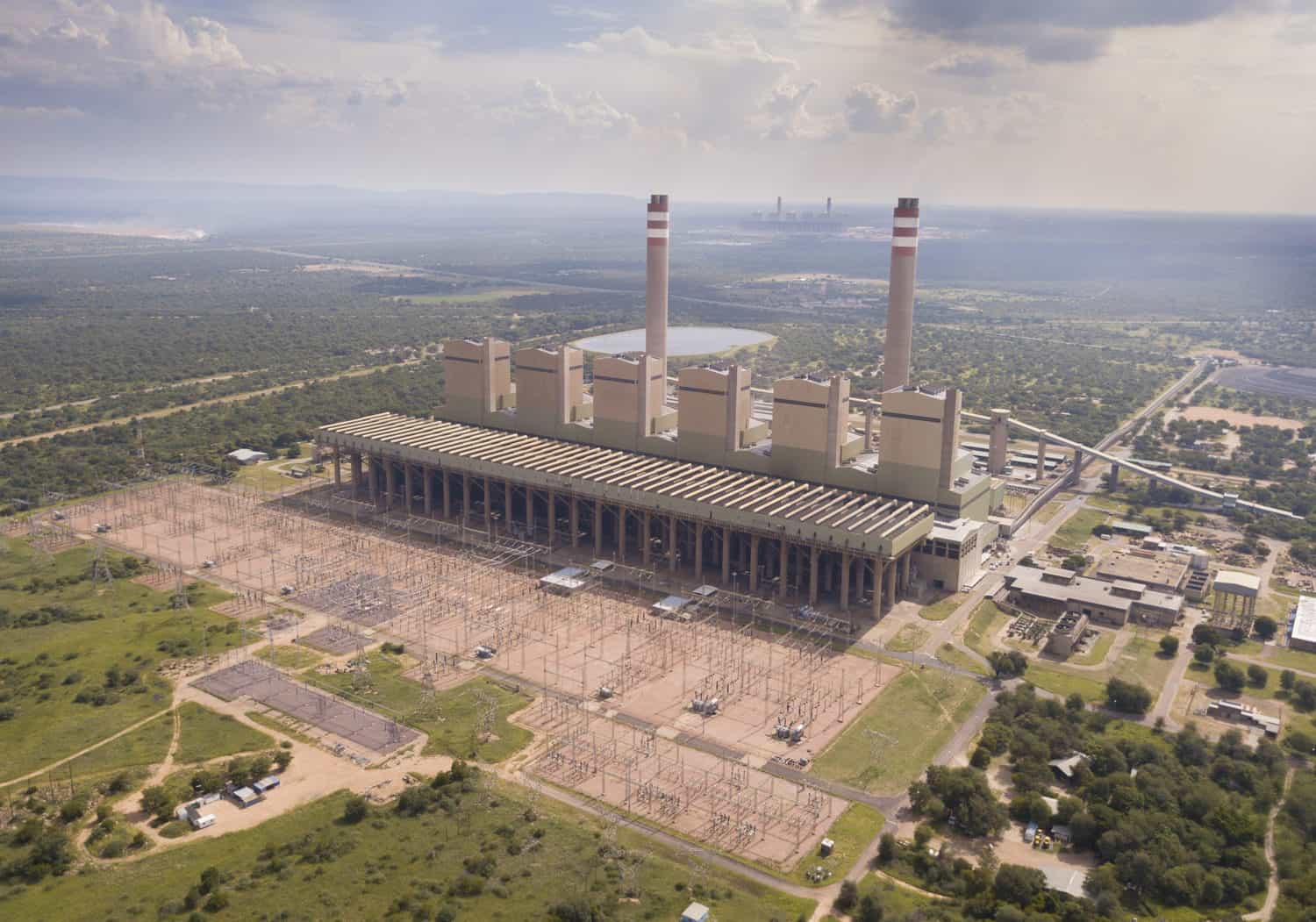 Background
In February, the two former Eskom executives appeared in the Palm Ridge Magistrate's Court in Johannesburg for their alleged part in swindling the power utility out of millions.
The charge sheet for the two included fraud, corruption, money laundering, offering unauthorised gratifications and receiving unauthorised gratification in relation to the multibillion-rand Kusile power plant.
Masango and Hlakudi are accused of receiving a R30 million bribe each from contractors.
In September last year, while addressing Parliament's Standing Committee on Appropriations (Scopa) on its financial issues, Eskom revealed the Special Investigating Unit (SIU) was probing companies who are alleged to have received overpayments amounting to R4 billion at the Kusile power station project.
NOW READ: Former Eskom execs appear in court over Kusile corruption