From simple social media gaffes to outright accusations of assault, the stars on this list have a lot of work to do if they want to make up for their mistakes to the public.
Arthur Mafokate
Arthur's assault on his girlfriend, Cici, has been one of the biggest talking topics of 2017. Although she has recovered, she now admits dating the Kwaito legend was a mistake.
Emtee
Emtee's disgraceful moment came as recently as this week when he accidentally showed his private parts live on social media.
Mdu Masilela
Mdu Masilela's actions have become increasingly worrying. In October, his baby mama shared images of her injuries after he had allegedly beaten her.
Zola 7
Zola 7 is another Kwaito star who was accused of being physically abusive after his wife reportedly opened a case of assault against him.
Marks Maponyane
Legendary football star, Marks Maponyane was found guilty of assaulting his wife in August of this year. His son, Maps, expressed his disappointment in a cryptic tweet.
Brickz
Kwaito star, Brickz, was sentenced to 15 years in prison after being found guilty of the rape of his niece. Ntsiki Mazwai also came out and accused the musician of raping her several years prior to his sentencing.
Khosi Nkosi
Local fashion designer Khosi Nkosi, was accused of stealing concepts from an up-and-coming local designer. Although the controversy will most likely die down, this was a moment of shame for the brand.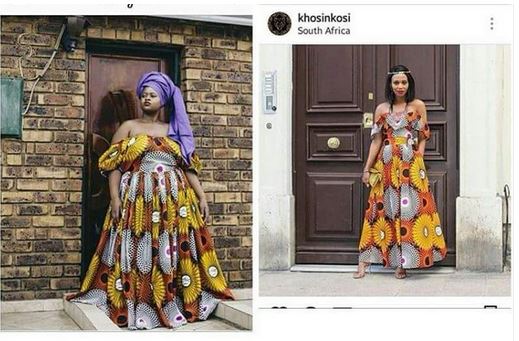 Brought to you by All4women
For more news your way, follow The Citizen on Facebook and Twitter.