Keeping Up with the Kardashians star Kourtney Kardashian will finally get to experience her special wedding day after her musician and drummer boyfriend, Travis Barker, popped the big question on Sunday afternoon.
The 42-year-old American media personality took to social media to post pictures of the moment she said yes to marr toying her rock star fiancé.
The pictures see the couple standing in the middle of a giant ring made of thousands of red roses on the beach, with white candles inside vases placed around the ring of roses, and both of them dressed in black.
The caption of the post reads: "forever @travisbarker."
ALSO READ: Kourtney's new man is Travis Barker – here's what you need to know
After the engagement, the couple joined their closest friends and family for dinner to celebrate.
Kourtney's sisters took to their own social media profiles to share videos and pictures of the newly engaged couple, as well as Kourtney's stunning engagement ring.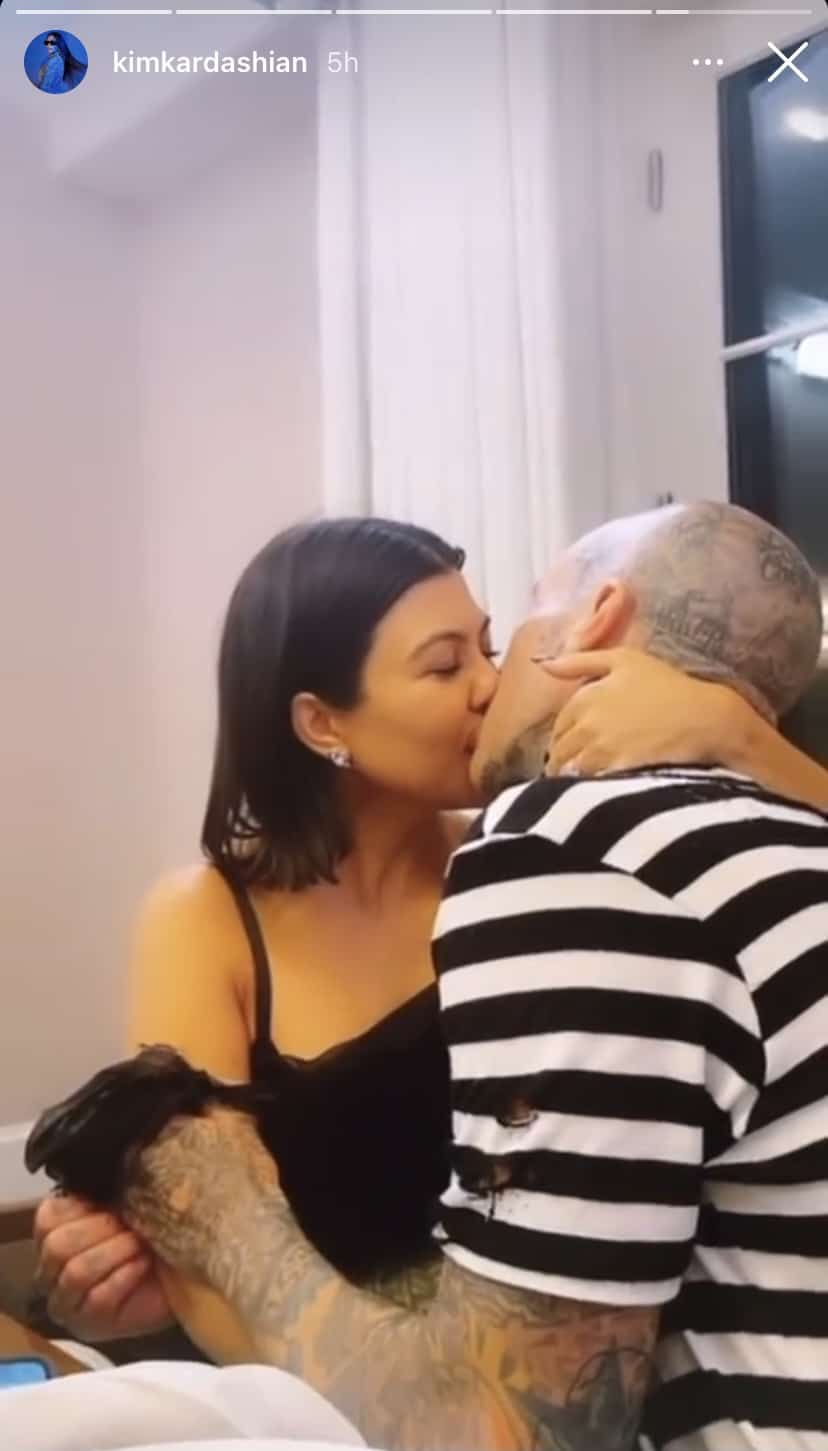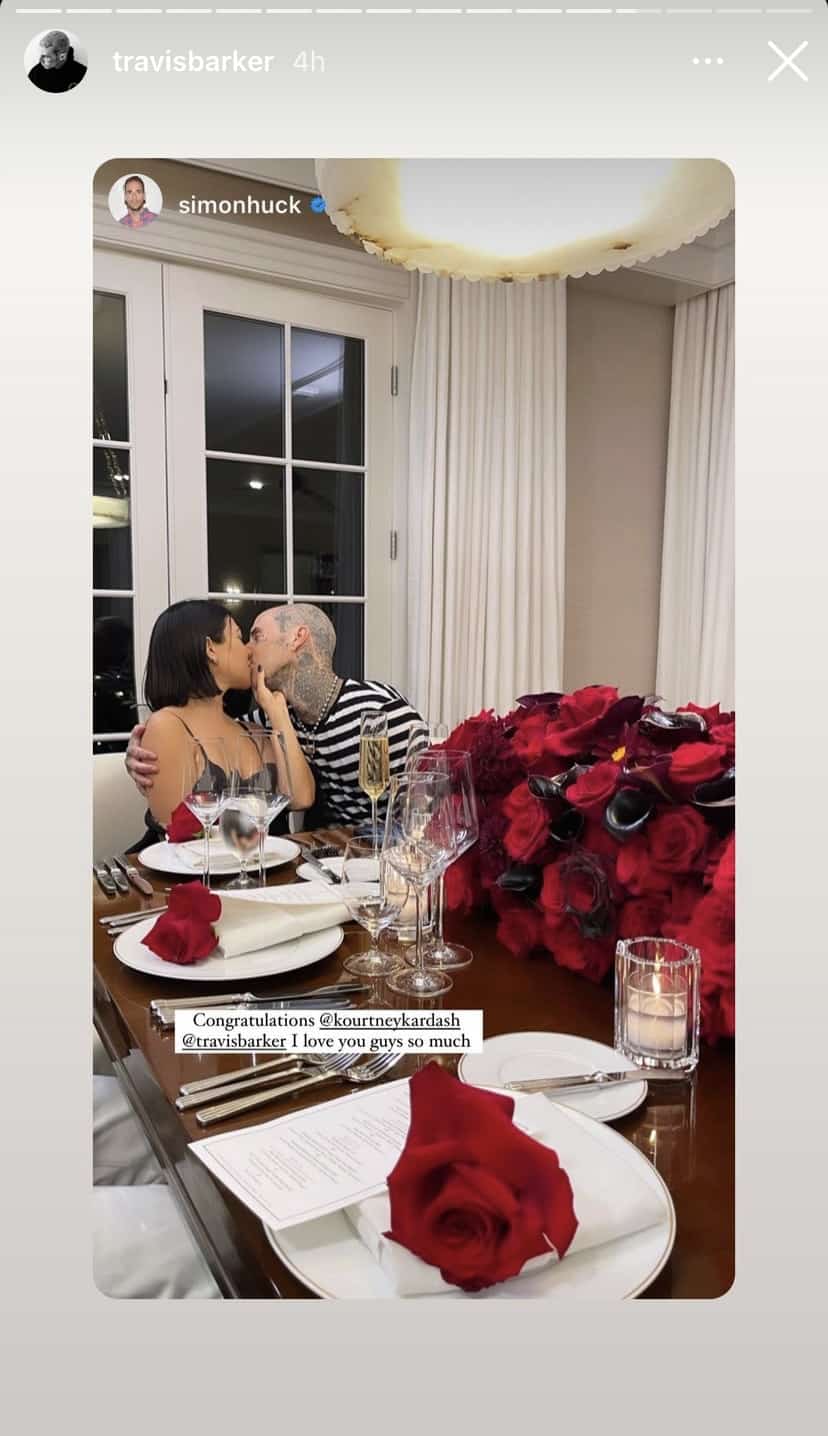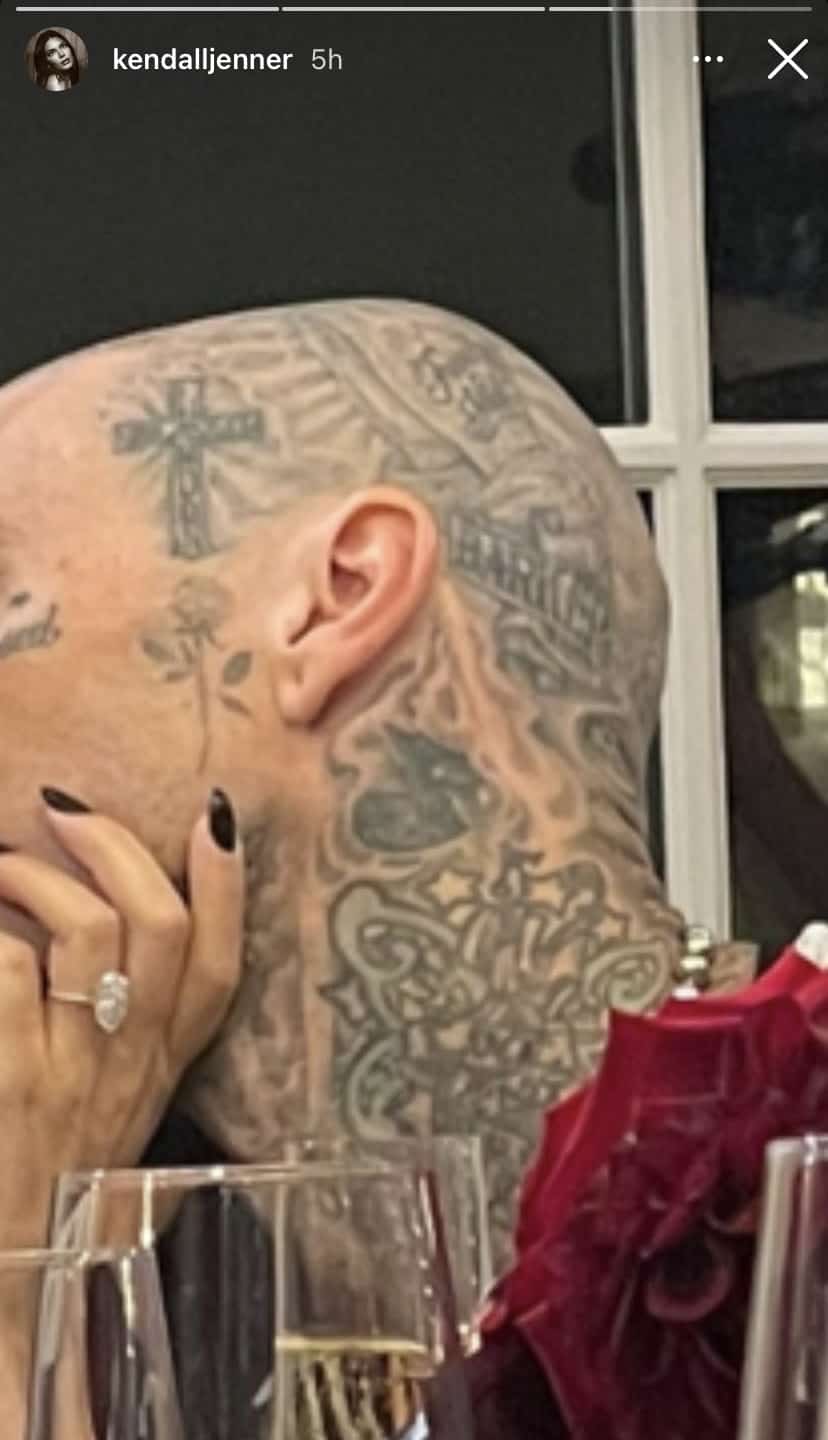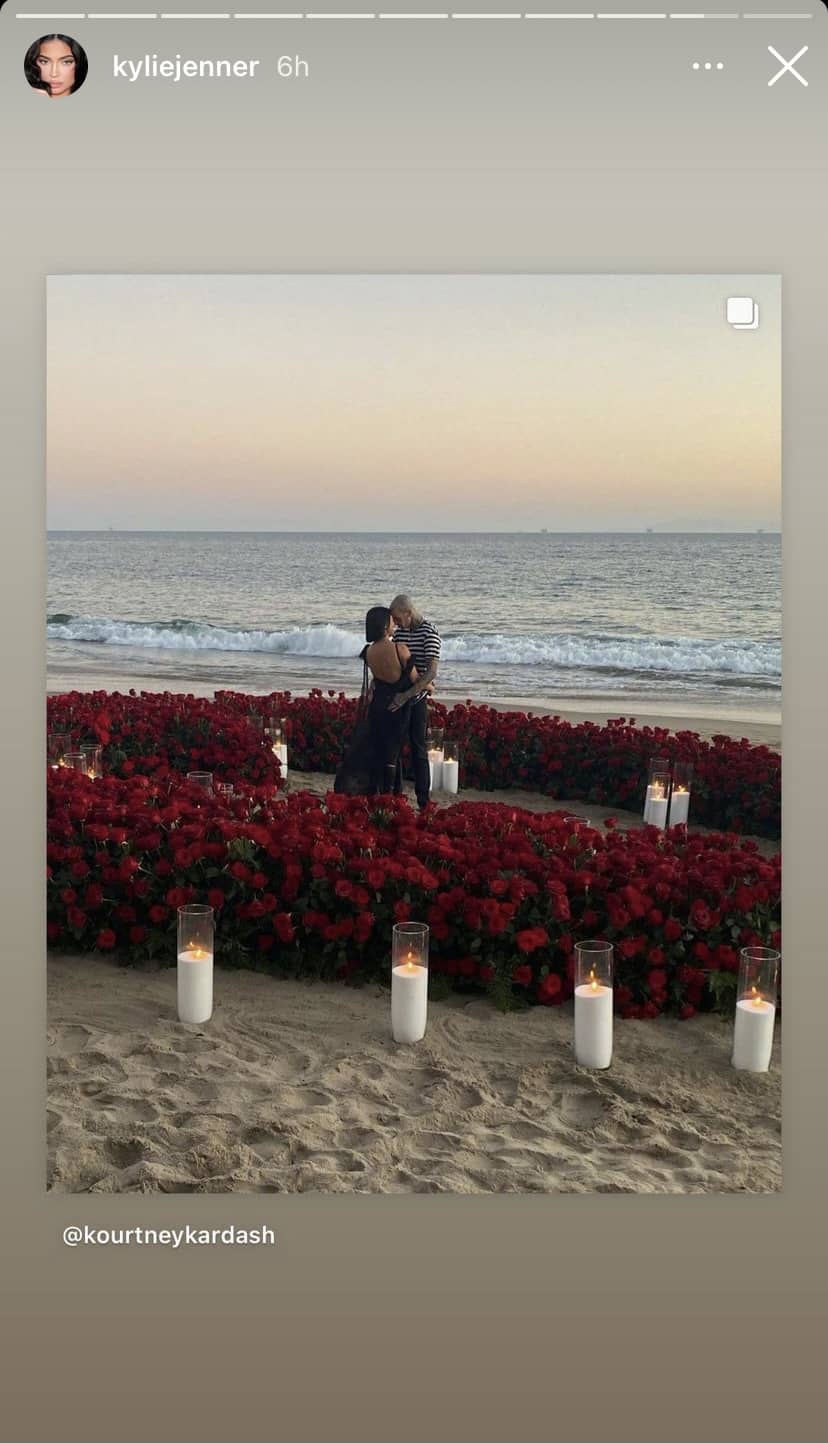 Kourtney and Travis's relationship may have come as a surprise to many of their fans, but the two were friends for many years before they had decided to get into a romantic relationship.
The two were confirmed to be in a relationship earlier this year after Travis spent some time with the media personality at her mom Kris Jenner's Palm Springs home in January.
"They have been close friends for years and have been dating for a couple months. Travis is very smitten with Kourtney and has been for a while," reported US Weekly.