The 51-year-old actor presented the award for the documentary to Supermensch: the Legend of Shep Gordon.
He kicked his speech off with, "this is the weirdest microphone I've ever seen."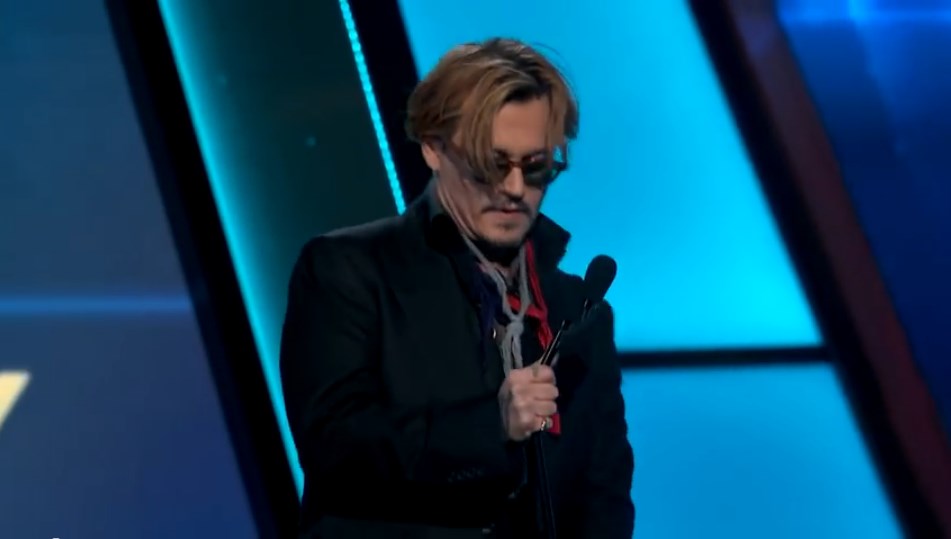 Much of the speech is censored, followed by Depp covering his mouth – in what we hope is embarrassment.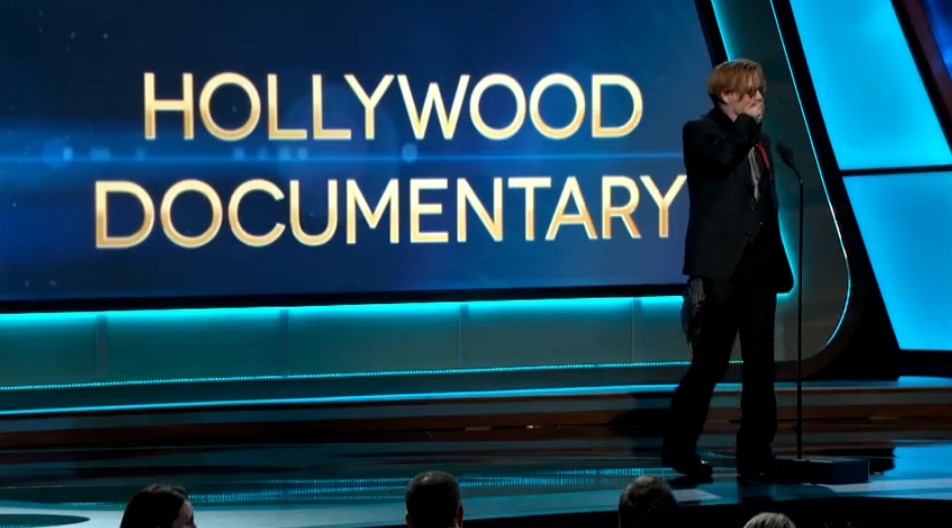 Shep Gordon, about whom the documentary was, was all smiles when Depp began to talk about what a respected talent manager Gordon was in Hollywood.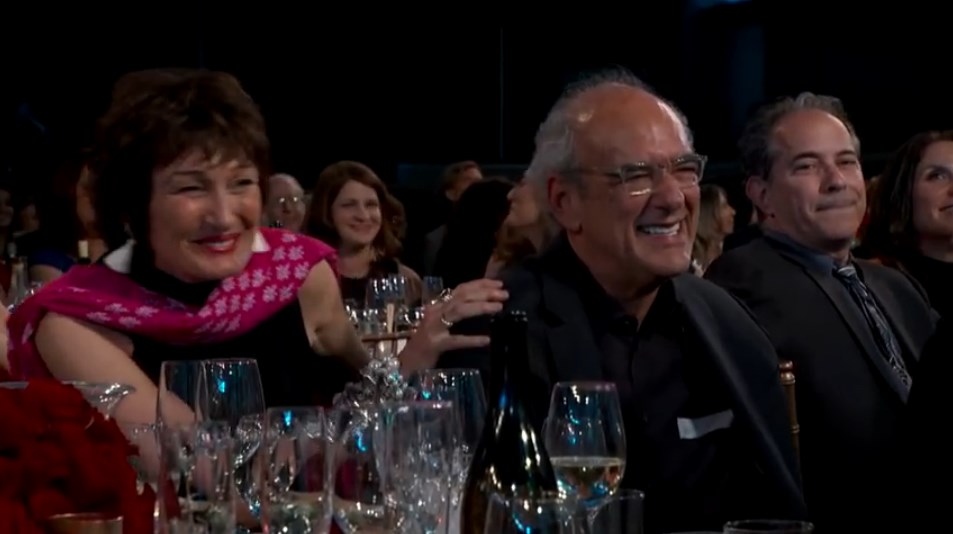 The humble smile quickly disappeared from Gordon's face when it became apparent that the Depp was intoxicated.
The speech was cut short by a montage of the documentary Supermensch: the Legend of Shep Gordon.
Johnny Depp presenting the Hollywood documentary award was received over 4,7 million on youtube.
https://www.youtube.com/watch?v=7CBsBvT_D3E
Now we know why the rum is always gone, eh Johnny Depp? http://t.co/CT7WI2Doo3 pic.twitter.com/hlhMpxTmde

— Yahoo Celebrity UK (@YahooCelebUK) November 16, 2014