For some reason, the colours of autumn seems to induce an odd desire for red varietals – the full-bodied kind that are warm and inviting.
Steenberg Merlot 2015 is one of those vibrant wines that seems to become elevated as the temperature drops.
It's on the savoury side on the nose with rosemary and dried fynbos coming through – but it's the rich plum and dark chocolate palate that makes it such an indulgence.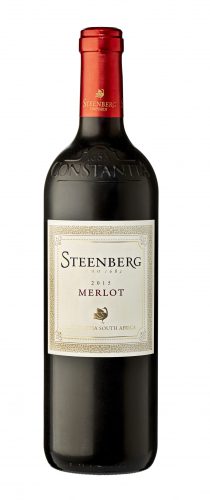 In South Africa, as the seasons change we tend to forsake the braai for indoor cooking, and Steenberg Merlot 2015 is really at home in the kitchen, where it pairs well with red meat dishes.
If you're stocking up for cold nights ahead, this is one of those wines expected to age up to 15 years.
Steenberg Merlot 2015 is available at a cellar door price of R175.
If you want more spicy charms this autumn, Broad Valley's Pinot Noir 2015 is a wonderful addition to include if you're a seasonal wine drinker.
The second vintage from Broad Valley Farm is much fuller than the maiden 2014 vintage.

Not only is it ripe on the palate with smoky, nutmeg aromas on the nose, it has black cherry and cassis undertones that adds a certain brightness.
Add to that an underlying oak and you have something warm, inviting and satisfying. It's recommended to decant Broad Valley Pinot Noir two hours before serving. Best served at 18°C.
Get this Pinot Noir at selected stockists for R195.
For more news your way, follow The Citizen on Facebook and Twitter.