Italian coffee culture is known for its stylish and luxury touch and the Cape Town coffee scene is getting this essence in MiCaffè.
Inspired by the heart of the Italian city, Milan, it delivers Milanese coffee in every cup, in the heart of Cape Town CBD, the statement read.
Founded by friends Justin Miccoli and Mike Casey-Smith, they established the cafe in honour of Miccoli's Italian heritage and Casey-Smith's appreciation of Milan – the Italian capital of fashion and coffee.
What sets MiCaffè apart is that it offers a premium caffè menu consisting of single-origin coffee beans roasted into two blends, Aromatica and Intenso from the highest-scoring coffee blends in South Africa, according to the board of Specialty Coffee Association of America.
ALSO READ: No under-25s allowed: Zioux announces head chefs ahead of grand opening
For chocolate lovers, a refined chocolate selection is on offer, created by artisanal chocolatiers and the high standards by MiCaffè remain throughout the eatery as they try to keep an authentic feel of a Milanese cafè.
The gelato and sorbet are complemented by the number one best tasting mineral-rich water in the world, sourced from a Sardinian region ranked as one of only five "Blue Zones" in the world, linked to their exceptional longevity.
The interior design of MiCaffè is modern, minimal, and inspired by fashion with dark brown and black undertones.
Guests can enjoy their coffee at the counter, be seated either inside or outside or order online and enjoy the products at home.
A Biscione statue welcomes patrons depicting a "biscia" or grass snake devouring a devil whole. The Biscione symbolises the triumph of good over evil. It means a friend to all citizens, he evokes a sense of protection and civic pride for the people of Milan.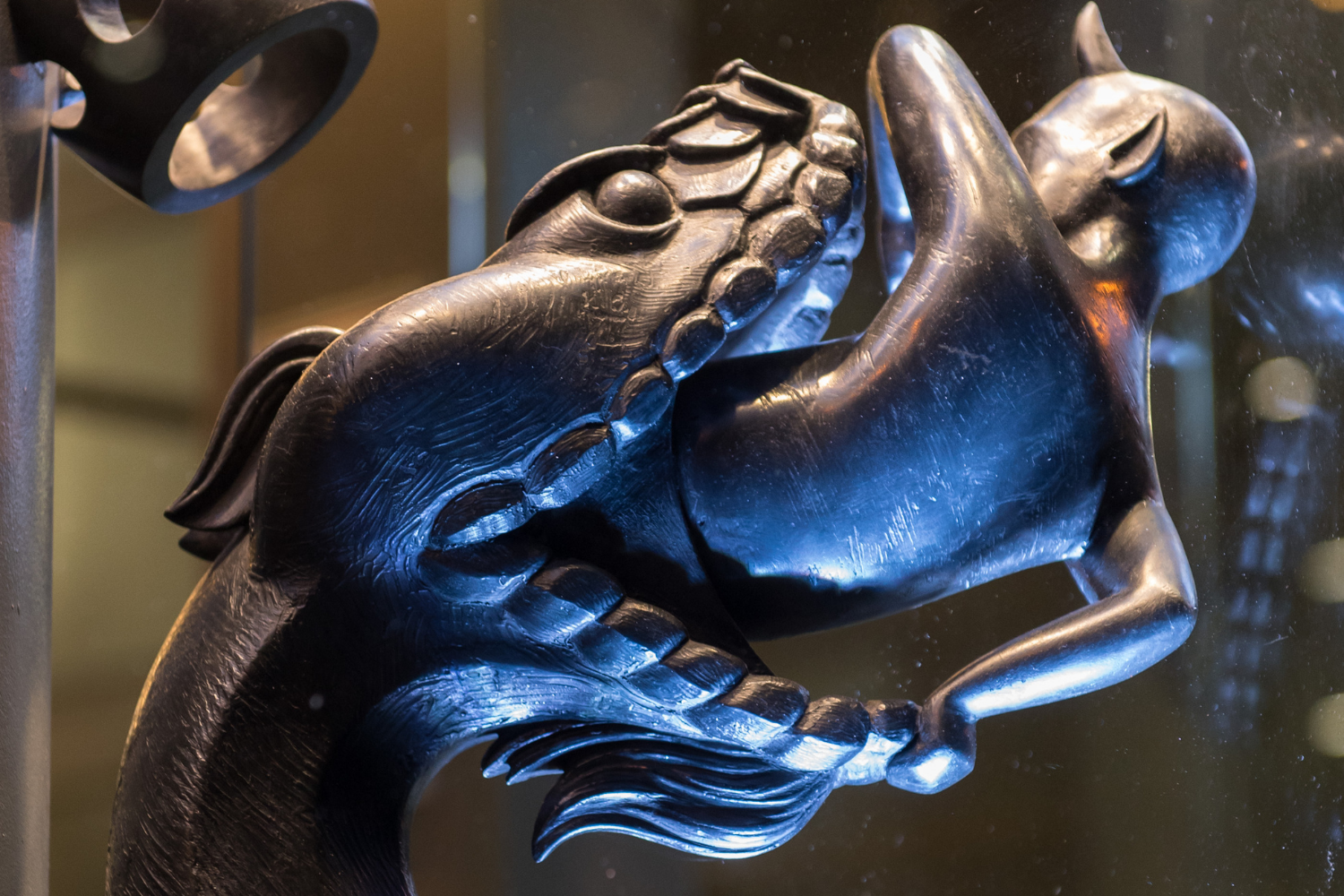 Compiled by Sandisiwe Mbhele