With reports of a more powerful model, tipped to be called M140i or M140e, having seemingly died down, BMW has detailed an updated version of the M135i, albeit only with a series of revisions underneath its skin.
Unchanged externally apart from three new colours; Frozen Pure Grey, Frozen Orange Metallic and the same Sao Paulo Yellow as the M4, the M135i's interior also continues as is with no changes to the look or specification.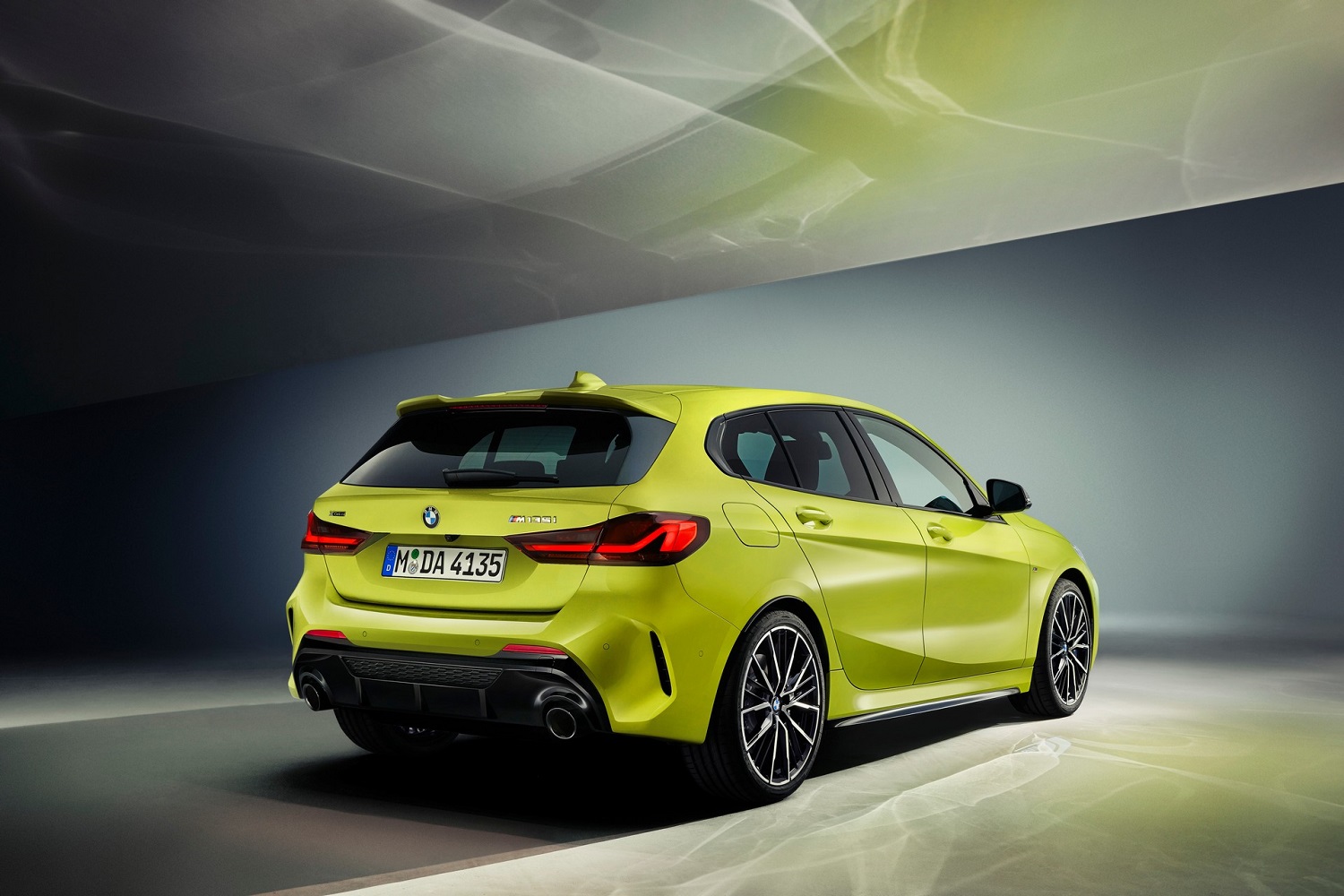 As mentioned, the same cannot be said of the smallest Beemer's dynamics and chassis. Aside from the standard 18-inch or optional 19-inch M light alloy wheels, BMW has fiddled with the exhaust system and fitted a sound synthesiser in order for the engine noise to play through the sound system's speakers.
According to the marque, "the revised soundtrack conveys the signature four-cylinder engine note of a BMW M model to those on board more authentically than ever".
WATCH: Golf 8 GTI smokes BMW 128ti to stay hot hatch king
The most controversial aspect of the update, the rest of the changes are less polarising and consists of a new hydromount attached to the wishbones of the front suspension, redesigned trailing mounts and arms for the rear axle and better damping as well as recalibrated springs.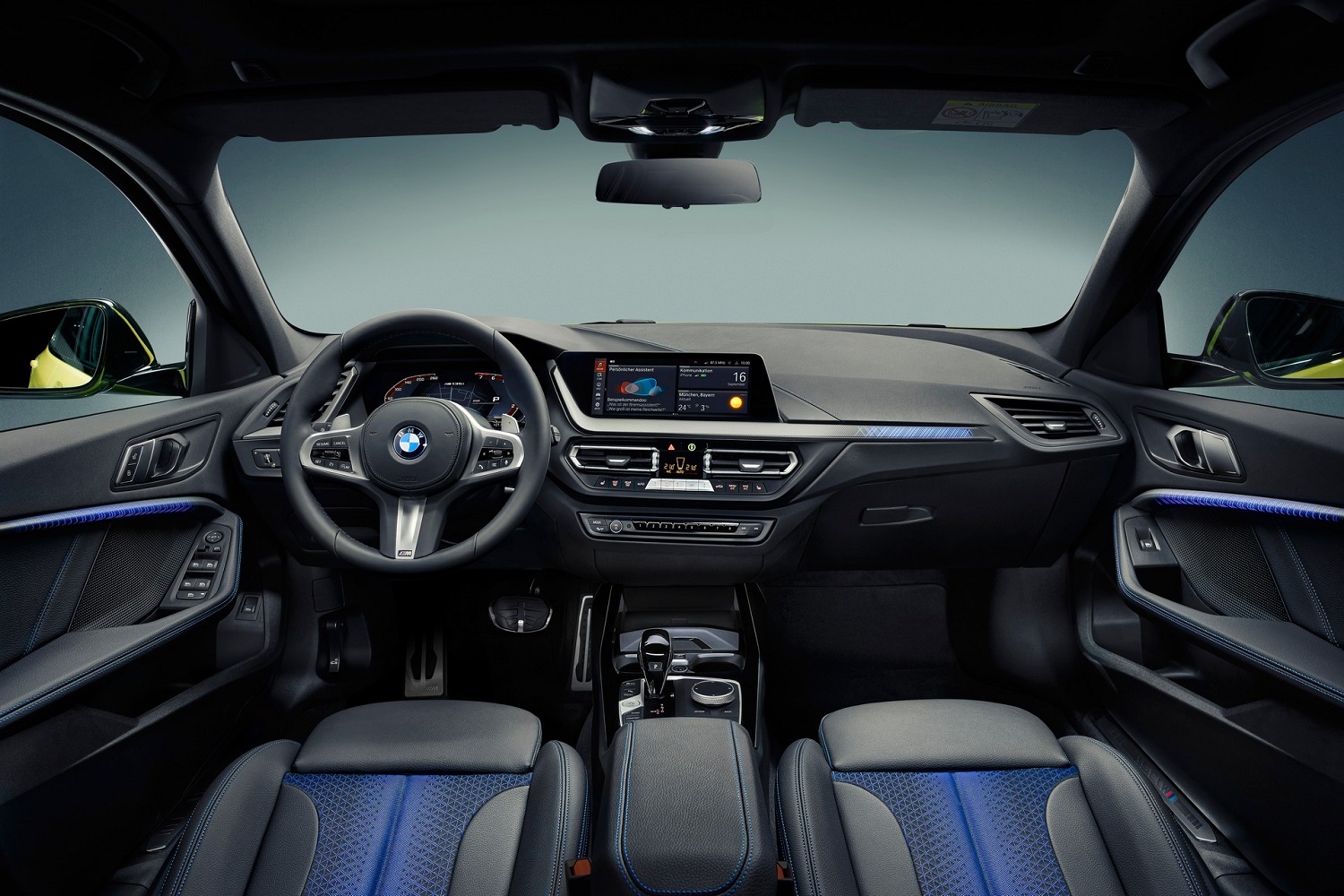 Up front, and despite rumours of the mentioned M140i/M140e heading the hybrid route, the 2.0-litre four-cylinder engine remains unchanged with its 225kW/450Nm still going to all four wheels via the eight-speed sport Steptronic gearbox. Top speed is again limited to 250 km/h with 0-100 km/h taking 4.8 seconds.
Set to go on sale soon, no pricing details were divulged with the same being true of South African market availability. Expect an announcement to be made in due course though.