Click on the links below for the full story or visit our home page for the latest news.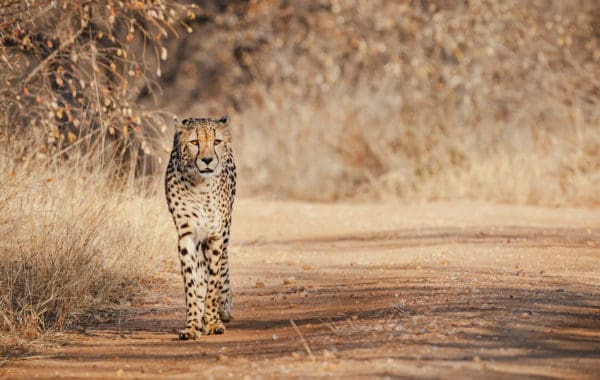 A motorist was arrested on Friday night after running over a cheetah in the Kruger National Park (KNP).
In a media alert, issued on Saturday morning, the park urged visitors to be "extra vigilant and to observe the speed limit in the parks".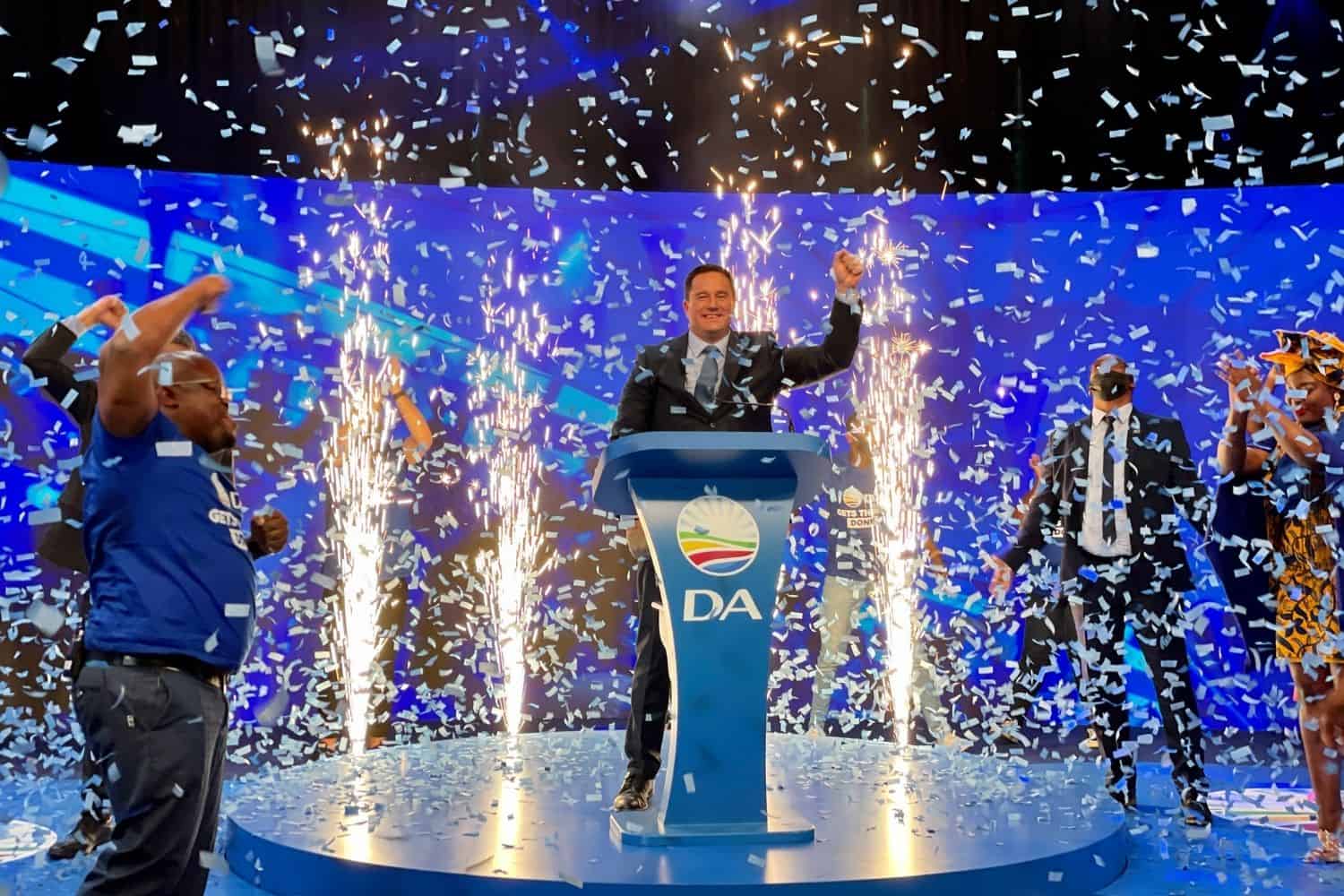 On Saturday, the Democratic Alliance (DA), the country's official opposition party, beamed during proceedings to official launch their election manifesto for the upcoming local government elections.
Party leader John Steenhuisen said the manifesto formed a blueprint for "a local government that works", and that they would not "dare not write off any town".
Steenhuisen said the party was "obsessed with doing the basics well", under the values of "freedom, fairness, opportunity and diversity".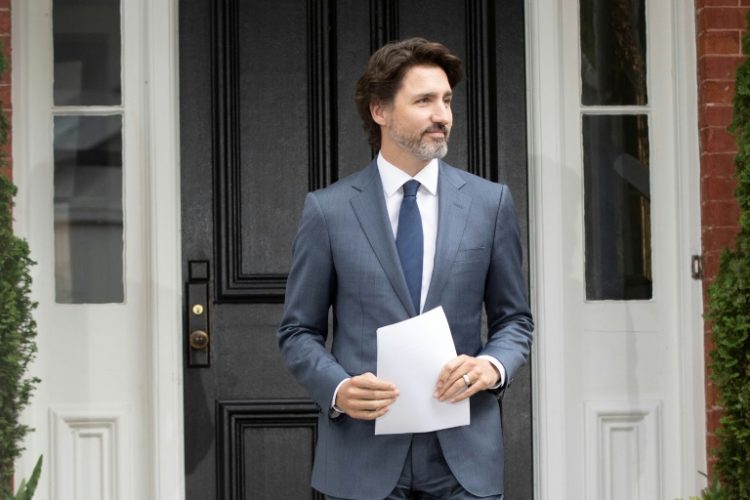 Huawei executive Meng Wanzhou was headed home from Vancouver on Saturday as two Canadians released from prison in China reportedly arrived in Calgary, ending a bitter diplomatic row that has poisoned ties for three years.
Meng and the two Canadians – former diplomat Michael Kovrig and businessman Michael Spavor – were detained in a bitter spat critics have called "hostage diplomacy".
Correctional Services official dies in car crash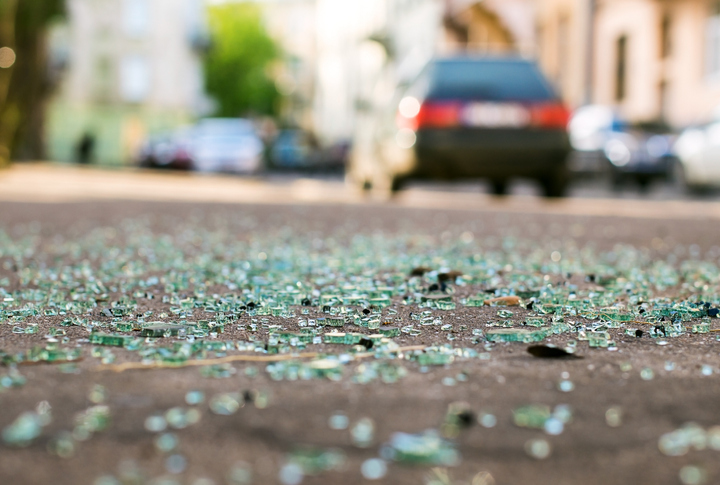 The Department of Justice and Correctional Services is in mourning after a man named Khaya Somgqeza lost his life in a recent car crash.
Somgqeza worked as the head of office for Deputy Minister of Justice and Correctional Services Phathekile Holomisa.
News24 reports that the incident occurred outside Mthatha in the Eastern Cape on Friday.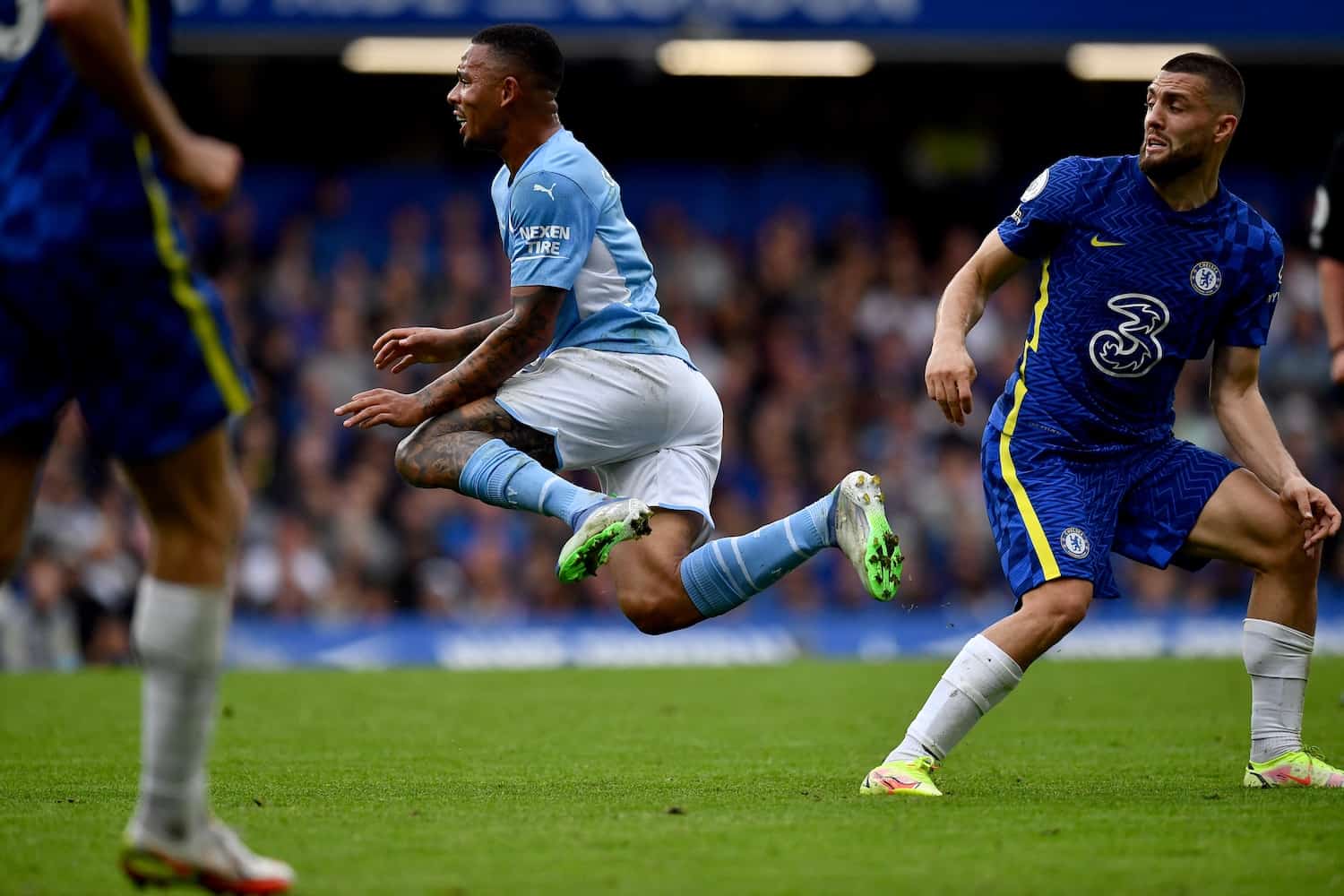 Manchester City retain the hunger to fight off challengers to their Premier League title, manager Pep Guardiola said after beating Chelsea 1-0 at Stamford Bridge to take revenge for losing last season's Champions League final to the Blues.
Gabriel Jesus' deflected effort eight minutes into the second-half separated the sides, but City should have been more convincing winners as they laid down a marker after losing to Chelsea three times towards the end of last season.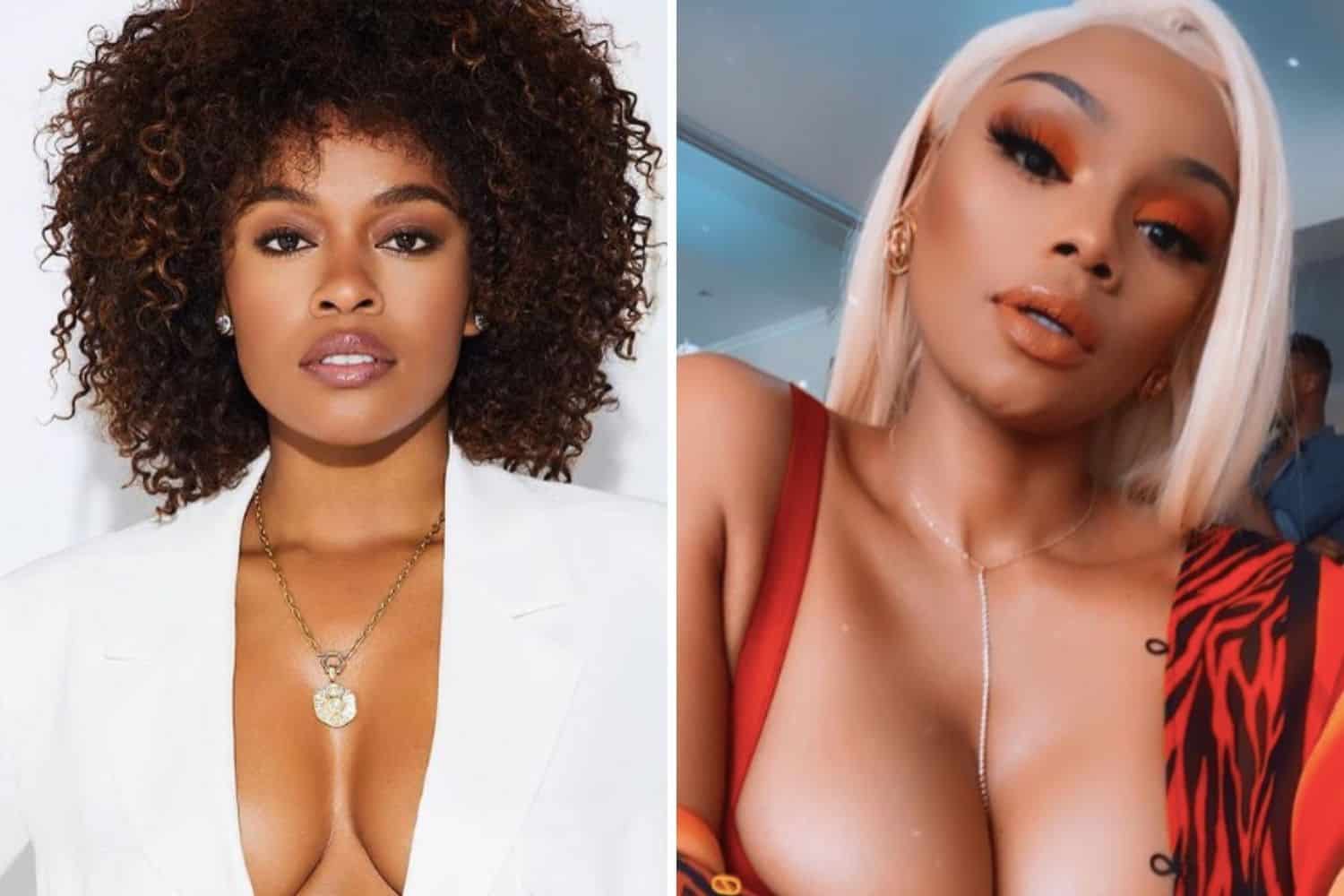 South African media darlings Nomzamo Mbatha and Bonang Matheba are expected to appear at a 24-hour Global Citizen concert set to begin from 25 September onwards.
According to News24, the event is being held in an effort to raise awareness on climate change, vaccine equality and famine.