It has been 365 days since the first case of Covid-19 was detected in the South Africa: a 38-year-old man who had travelled to Italy, then the world's epicentre for the virus.
On 23 March 2020, 17 days later, President Cyril Ramaphosa delivered one of many "family meetings" and announced lockdown and a State of Disaster.
"From midnight on Thursday until 16 April, all South Africans will have to stay at home," he announced. "Our analysis of the progress of the epidemic informs us we need to urgently increase our response."
As South Africa today marks a year since the first case of coronavirus was detected, doctors at the coalface of the pandemic have urged people not to be complacent.
On 5 March, 2020, a coronavirus-free South Africa was plunged into a state of panic when a 38-year-old man from Hilton, near Pietermaritzburg, returning from a holiday in Italy with his wife, tested positive.
While the rest of the world went through the Covid-19 pandemic, South Africa had the added burden of what was recently described as "a corruption crisis".
"Covid-19 is not just a health and economic crisis. It is a corruption crisis – and one that we are currently failing to manage," said Delia Ferreira Rubio, chair of the global advocacy group, Transparency International.
The budget will help the economy to recover under certain conditions and there will be an uptick in employment.
"The revenue overrun was a positive feature, allowing for a more favourable gross debt to GDP trajectory. Tax hikes were avoided, with the Treasury instead focusing on growth," says Investec chief economist Annabel Bishop.
After a disastrous 2020 when the South African economy was seriously damaged, economists expect some slow growth.
Professor Jannie Rossouw from Wits Business School has a stark message for what he expects in the future: "Hardship for people who cannot find jobs and stay unemployed."
Experts have warned until there was a solution for the mutation of the virus, South Africa was in for the long haul, despite the hope being heaped on vaccinations to stop Covid-19.
"It is not a simple question that you are going to vaccinate everybody and that is the end of the story. That is not going to happen. We now understand that it is a much longer haul," infectious diseases epidemiologist Professor Salim Abdool Karim said.
The South African economy was already in recession when the first case of Covid-19 was diagnosed in the country exactly one year ago.
According to the Reserve Bank's quarterly bulletin of March 2020, real gross domestic product (GDP) contracted by a further 1.4% in the fourth quarter of 2019 and as the year 2020 progressed, the picture became ever darker. In the end, GDP decreased by 7%.
South Africa was a very different place on 5 March, 2020.
We had seen from afar and, almost with detachment, reports about a new virus spreading from China to Europe. People were getting sick and some were dying … but it seemed a long way away.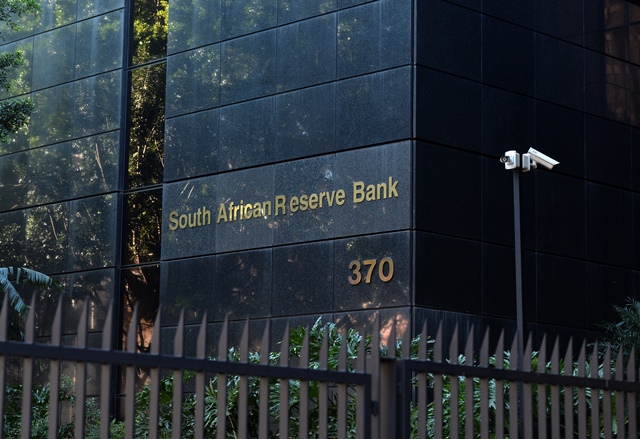 While many people favour a W-shaped economic bounce back, Professor Jannie Rossouw of the Wits Business School says recovery does not have to be a W-bounce.
"It could be a V-bounce, with some rapid recovery growth in 2021 and thereafter continued slow growth of around 1.5% per annum."
Compiled by Neo Thale
For more news your way, download The Citizen's app for iOS and Android.