SpaceX launched four civilians into space early Thursday morning, aboard the Crew Dragon capsule. The mission – called Inspiration 4 – is the first of its kind.
Fun fact: there are currently 14 people in space, a new record to replace the previous record of 13 set back in 2009 when the Endeavour shuttle docked at the International Space Station.
Inspiration4 mission details
No astronaut experience
The mission comprised of four "ordinary citizens" who had no specialised astronaut training or experience other than the six-month stint prior to their three-day trip to space.
Their lack of training shouldn't be a problem though. Onboard computer systems will be in control of their capsule, which is overseen by SpaceX teams on the ground.
The mission was set in motion 10 months ago when Jared Isaacman said he would embark on a new type of spaceflight: one without professional astronauts onboard.
Isaacman didn't want to fall into the "just another billionaire going to space" trope, and instead raised money and awareness for St. Jude Children's Research Hospital.
Dragon: SpaceX's launch vehicle
Isaacman partnered with SpaceX and purchased a flight on the Dragon launch capsule. The mission will also usher SpaceX into a new era of spaceflight: an era during which ordinary people go to space.
The Dragon capsule was built by SpaceX specifically to ferry humans to space and has been used to transport astronauts to and from the International Space Station (ISS).
SpaceX president Gwynne Shotwell said the crew is "paving the way for a future where space is more accessible to all who wish to go".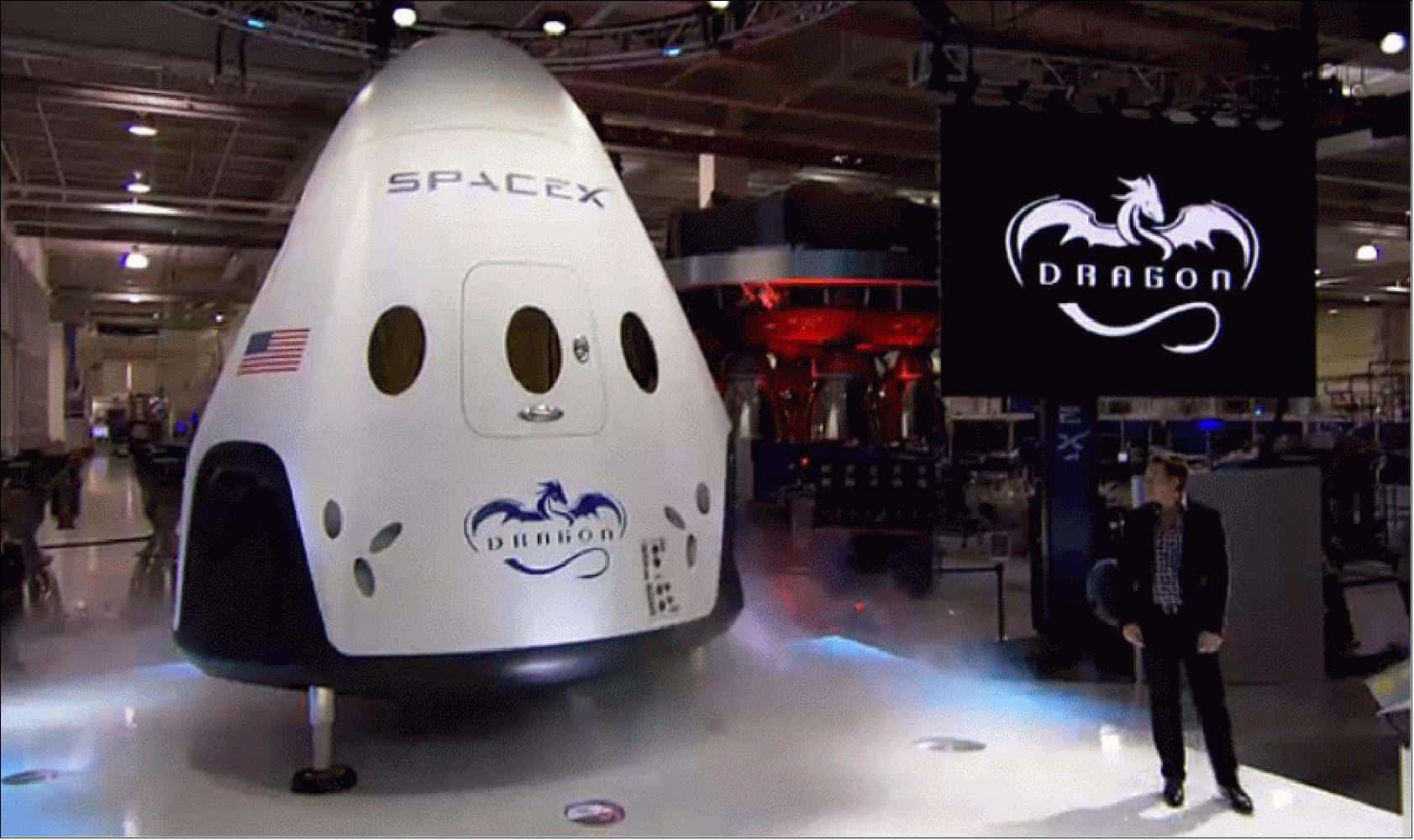 ALSO READ: How can you become a space tourist?
Meet the Inspiration4 Crew
The Inspiration4 crew is made up of billionaire pilot Issacman, cancer survivor Hayley Arceneaux, geology professor Sian Proctor and US Air Force vet Chris Sembroski.
Isaacman – the 38-year-old mission commander – is the founder and CEO of Shift4 Payments, a company he created when he was 16 years old from his family home basement.
Arceneaux, 29, was treated for bone cancer as a child at St. Jude's Hospital in Memphis, Tennessee, for which Isaacman organised a fundraiser. She works there today as a physician assistant.
Proctor, 51, teaches geology at a small college in Arizona. Born in Guam, her father worked at Nasa during the Apollo missions. She has twice applied to Nasa to become an astronaut.
Sembroski is a 42-year-old US Air Force veteran who served in Iraq. Sembroski now works in the aeronautics industry, for Lockheed Martin in Washington state. 
The full 4 hour, 39 minute live stream can be viewed here.