The survival of the DA is a concern
The ANC has reached the stage, by excluding and demonising race minorities, of risking the destruction of the entire New South Africa concept.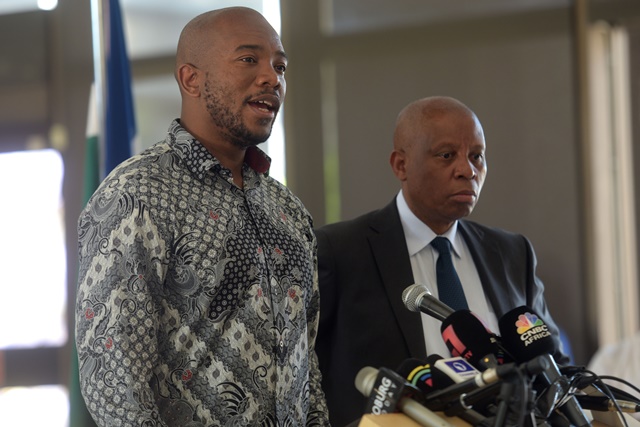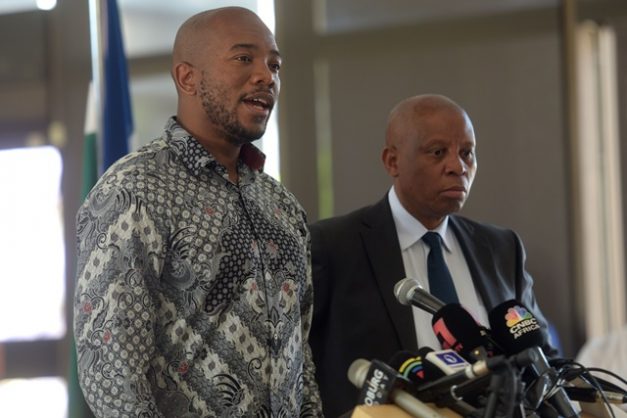 Herman Mashaba together with then-DA leader Mmusi Maimane address the media at a press conference at the Johannesburg city council, 21 October 2019. Picture: Tracy Lee Stark.
---