Think piece: The poor will bear the brunt of austerity
It has been proven that instead of improving the state of the economy, austerity makes it worse: the less money the government spends, the less there is in the economy.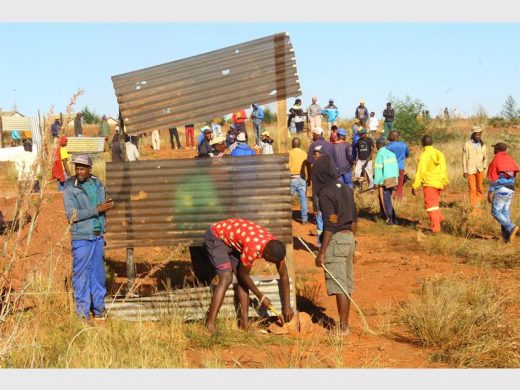 Residents of Munsieville erecting a 'makoek' after deciding they'd waited too long for RDP houses. Picture: Bianca Pindral.
---