Scenes of devastation played out at Central Media Group in Wild Olive Estate, Bloemfontein, on Monday morning when a truck carrying workers drove through a brick wall and overturned, reports Bloemfontein Courant.
Paramedics and members of the Mangaung fire department frantically tried to save the lives of injured workers. At least five people have lost their lives so far.
Twenty other workers were injured.
ALSO READ: Soapie actress killed in KZN crash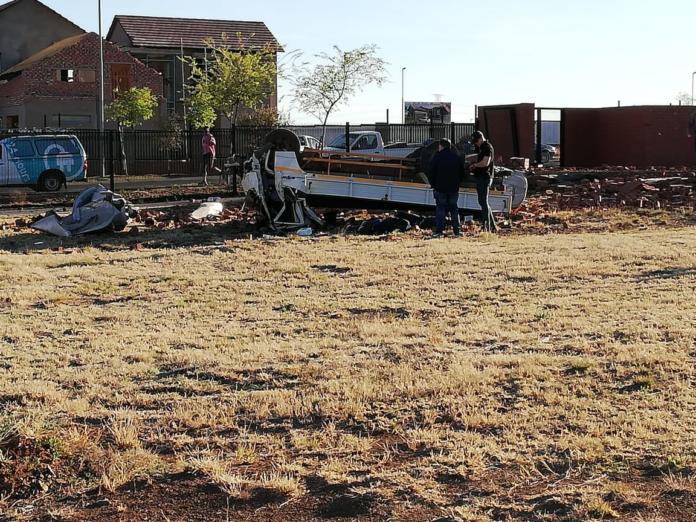 One of the workers told Bloemfontein Courant that they were on their way to work at a construction site when the driver lost control of the vehicle and drove into the brick wall.
The worker, who wasn't badly injured, said the accident could have been worse.
"Some of our colleagues didn't show up for work. If everybody had been here, more people could have been injured or lost their lives."
For more news your way, download The Citizen's app for iOS and Android