Click on the links below for the full story or visit our home page for the latest news.
The Constitutional Court (ConCourt) on Monday dismissed the Democratic Alliance's (DA's) urgent application challenging the Independent Electoral Commission's (IEC's) decision to reopen the candidate nomination process.
The IEC reopened the submission of councillor candidates to contest the 1 November municipal elections after the ConCourt dismissed its application on 3 September to postpone the polls to February 2021.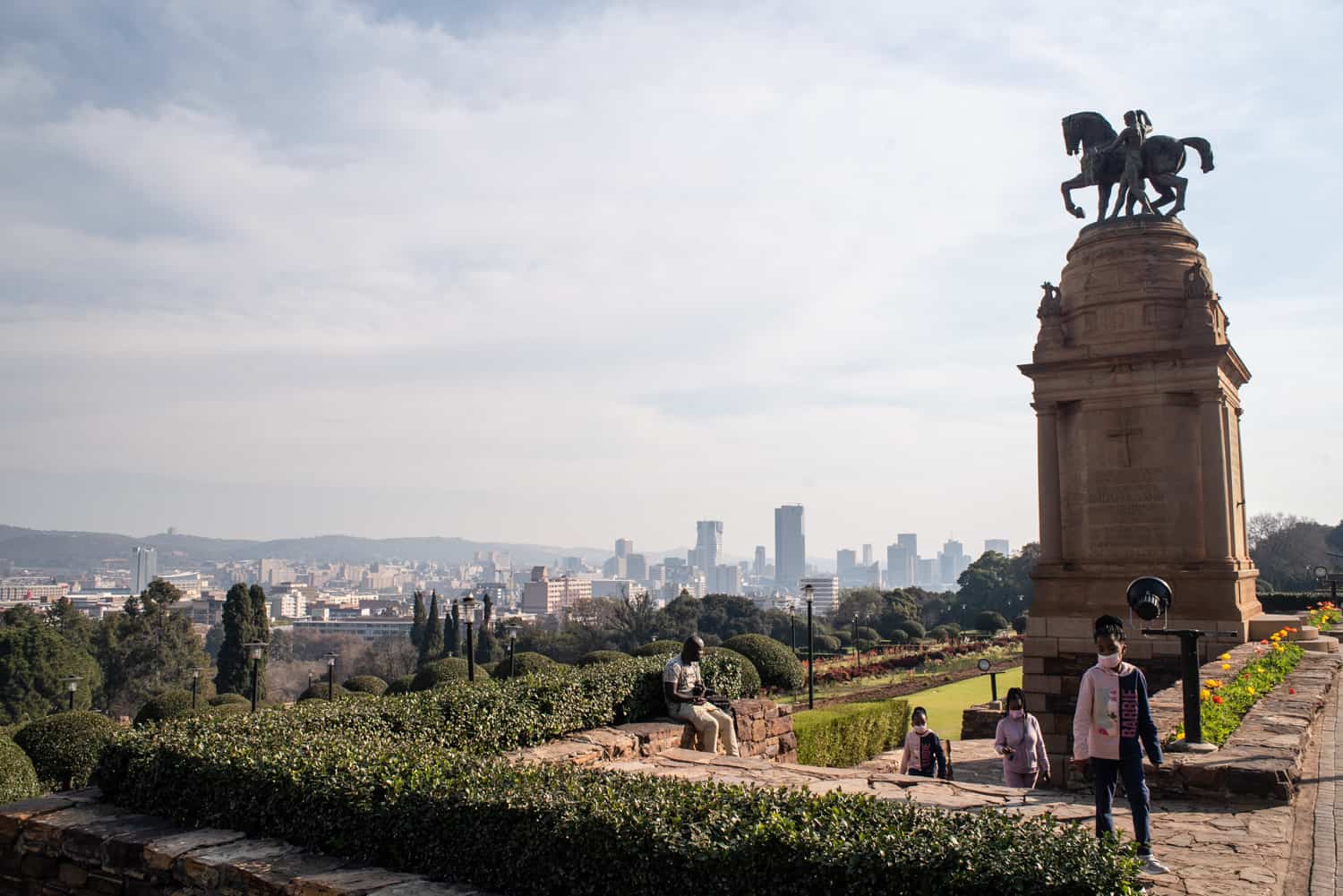 The South African public has lost faith in its government and important institutions that govern their lives.
The 2021 Edelman Trust Barometer reveals that just 27% of South Africans trust government, with only Nigeria being more distrusted than all 28 countries included in the survey.
Two key institutions that were hollowed out because of state capture include the South African Revenue Service (Sars) and the National Prosecuting Authority (NPA).
The Ethics Institute of SA invited the leaders of these institutions to share some of the progress they have made to restore trust and credibility to their organisations.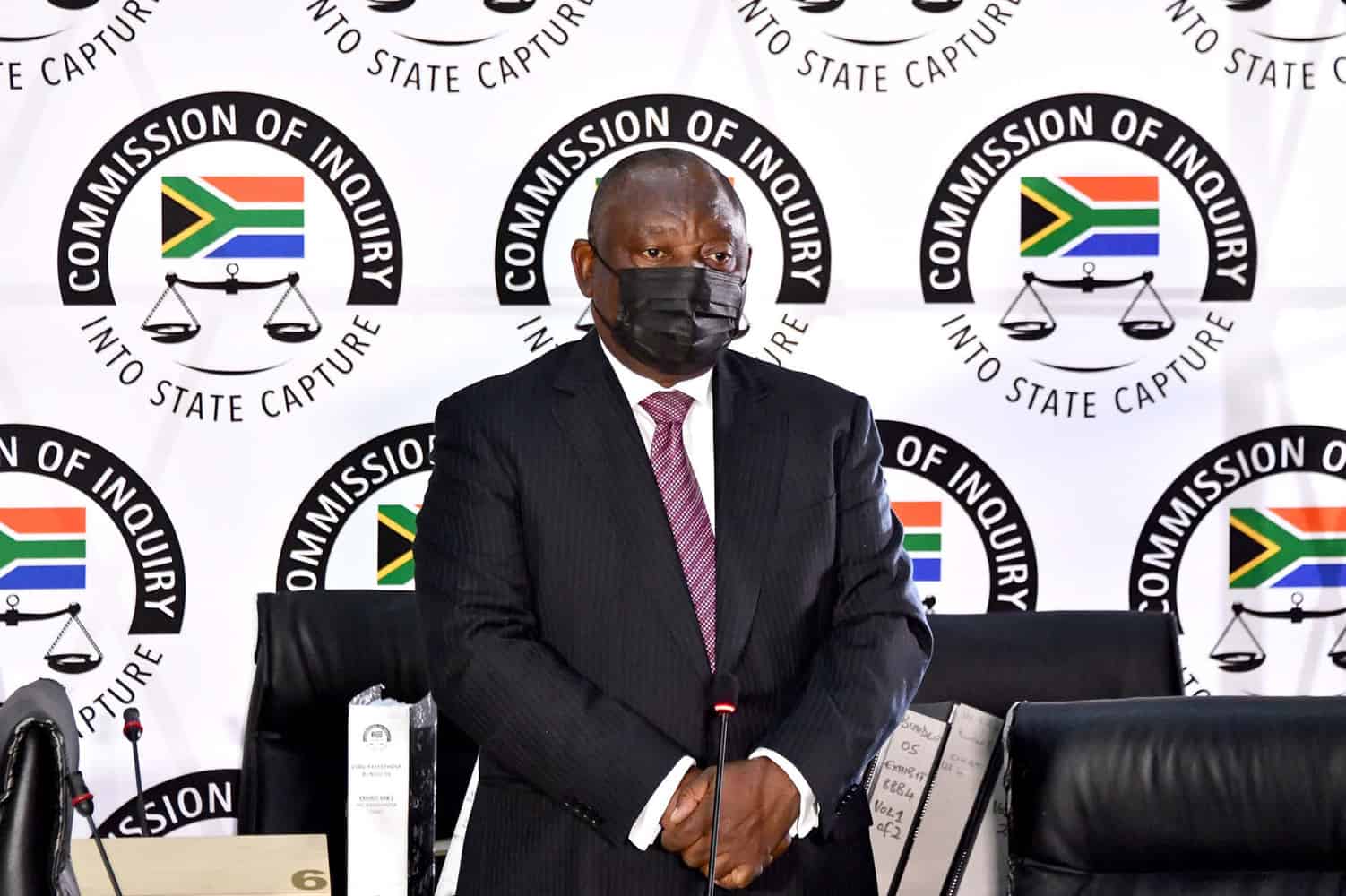 The public's perception of corruption took a nosedive of late, with many South Africans believing corruption has worsened during President Cyril Ramaphosa's tenure.
When Ramaphosa assumed office in February 2018, he promised to restore government integrity and tackle the age of corruption left behind by former president Jacob Zuma.
However, the latest Afrobarometer report shows 64% of South Africans believe corruption increased during the past year, while 49% believed it increased by a large margin.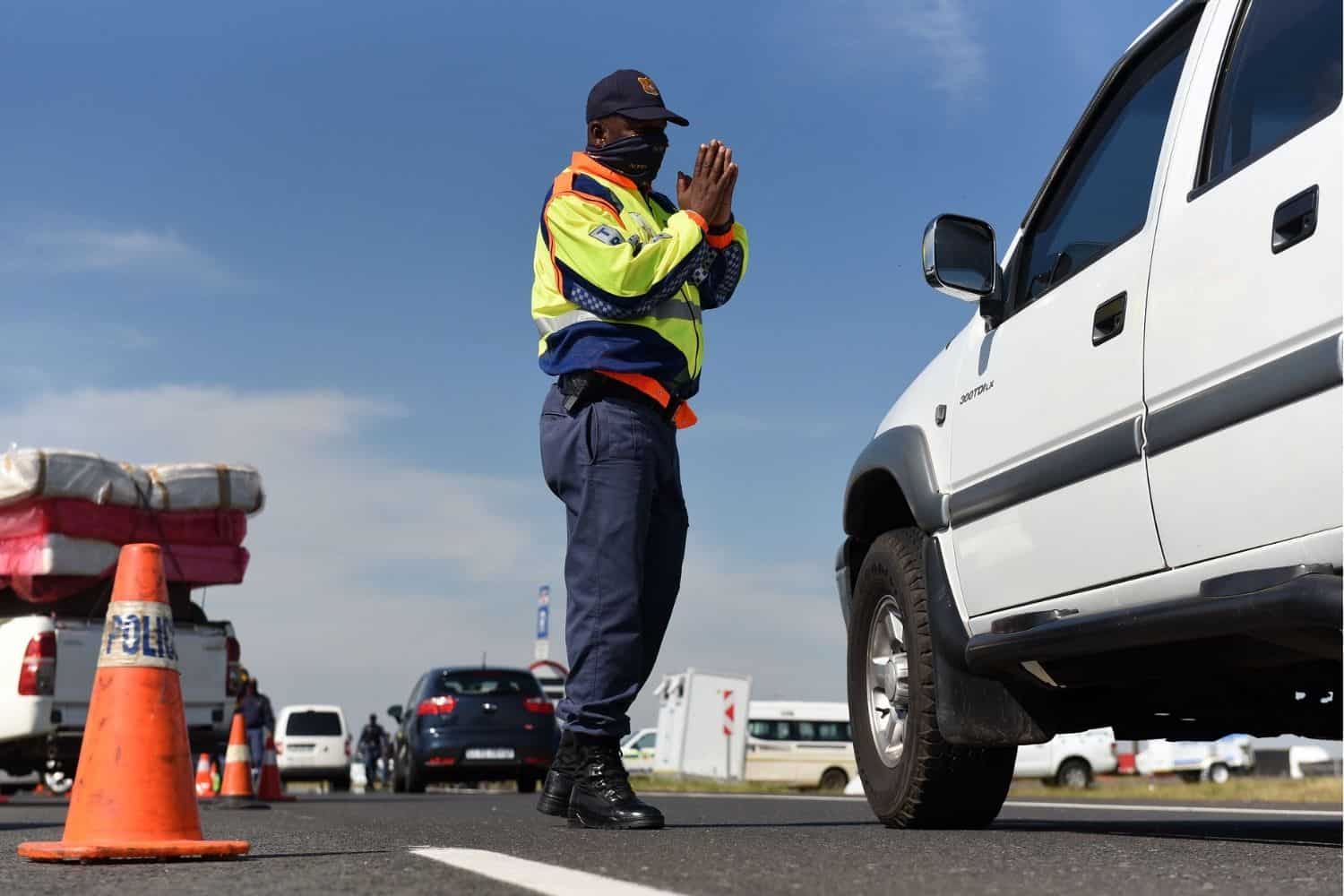 Close to 1,000 suspects were arrested across the Gauteng province for various crimes over the past weekend, police reported on Monday.
Some suspects were nabbed for included driving while under the influence of alcohol, selling liquor without a licence, malicious damage to property, assault, dealing with and possessing drugs, possession of stolen property and theft.
Some of the arrests are attributed to police's Operation O Kae Molao, in Ga-Rankuwa and Akasia, Tshwane, which saw 242 people arrested.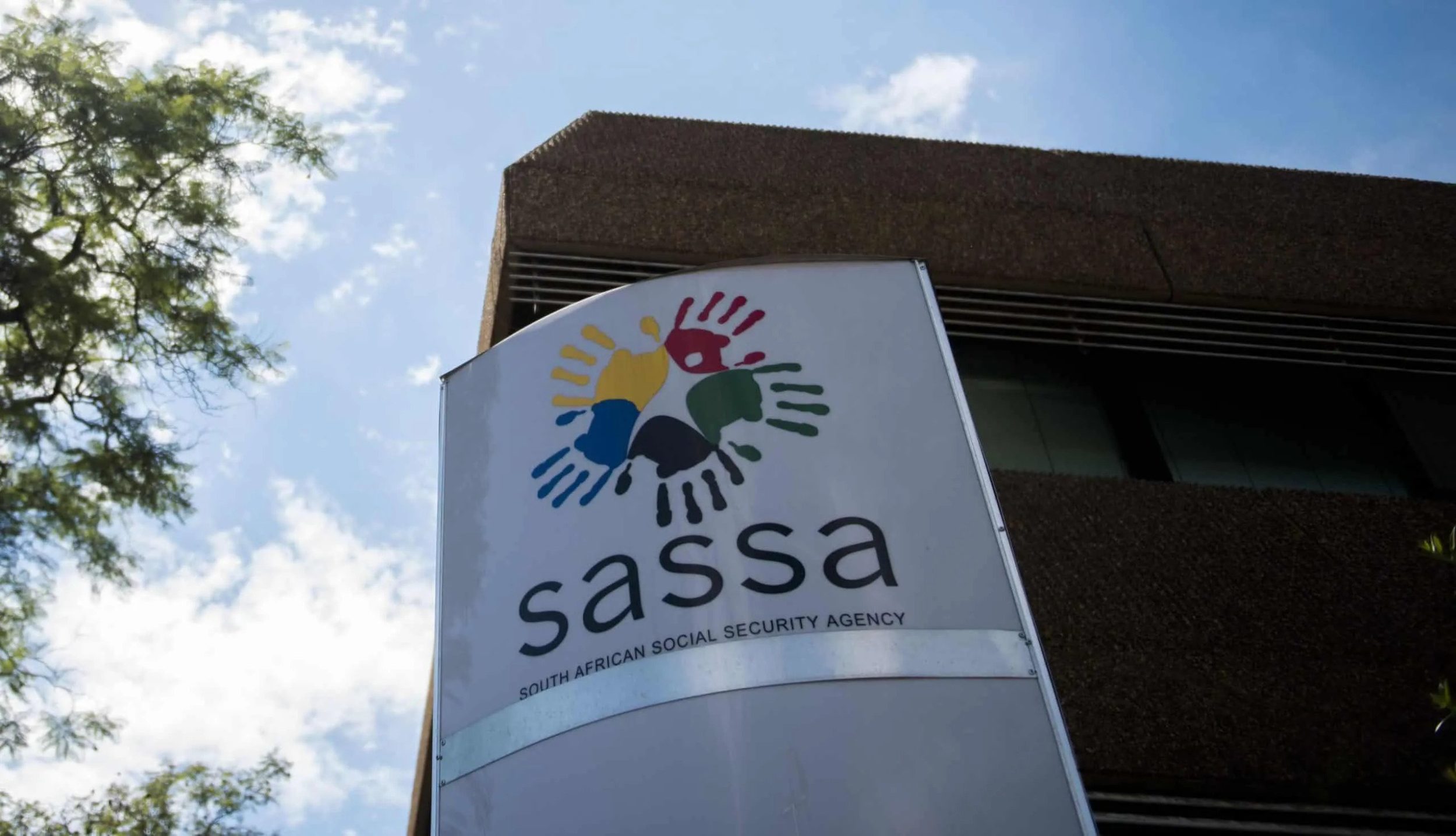 The South African Social Services Agency (Sassa) initiated the process to suspend social grants – with the exception of foster care payments – paid to 177 108 public servants.
Social Development Minister, Lindiwe Zulu said public servants would soon have to prove they were eligible for the payouts.
Zulu made the revelation in a Parliamentary response to a question from Democratic Alliance's (DA) MP, Dr Mimmy Gondwe.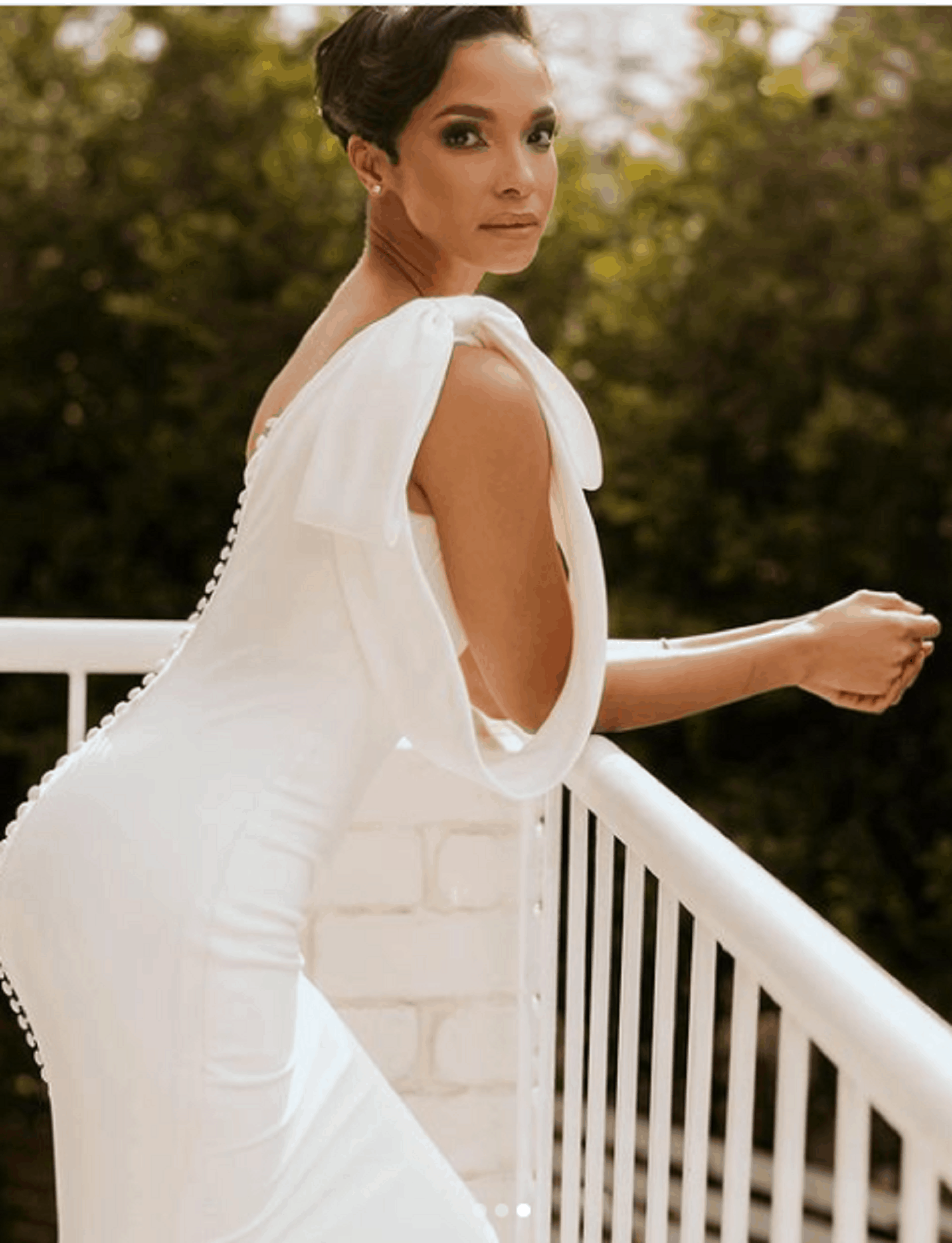 Former Miss South Africa Liesl Laurie-Mthombeni and her husband Dr Musa Mthombeni released pictures of their white wedding over the weekend and the couple looked amazing.
The couple held their traditional nuptials in August and judging from Liesl's Instagram post, the pair had their white wedding in the same month.