Bloemfontein Courant earlier on Tuesday morning reported live from the N8 where a cash-in-transit (CIT) heist took place.
Upon arrival, the van of a security service company could be seen in the middle of the road with money strewn all over the ground.
Bloemfontein Courant spoke to an eyewitness who saw the heist take place and recorded some of the footage the witness had on his cell phone.
ALSO READ: Three CIT heist suspects killed in shootout with Mpumalanga police
According to the eyewitness, he was on his way to an appointment when he saw four armed suspects stopping the van travelling on the N8.
"I saw four guys in a Ranger stopping the van and forcing the back of the van open. The guards jumped out and ran into the field. I drove and pulled over when I heard an explosion and saw the suspects running to get money from inside the van. I also saw a second vehicle and when the suspects took off, I heard six gunshots. I am not sure who they were shooting at."
According to Free State Hawks spokesperson, Warrant-Officer Lynda Steyn, the Hawks are currently on the scene.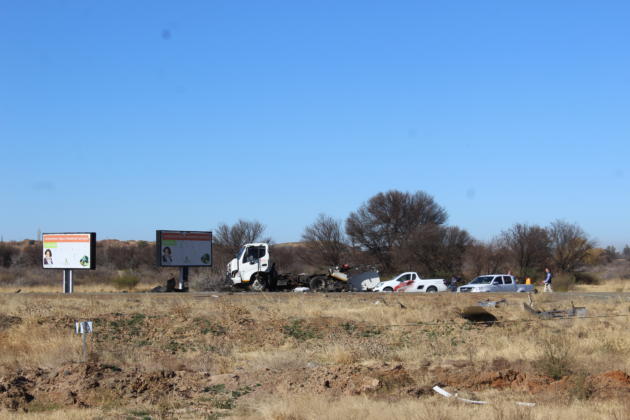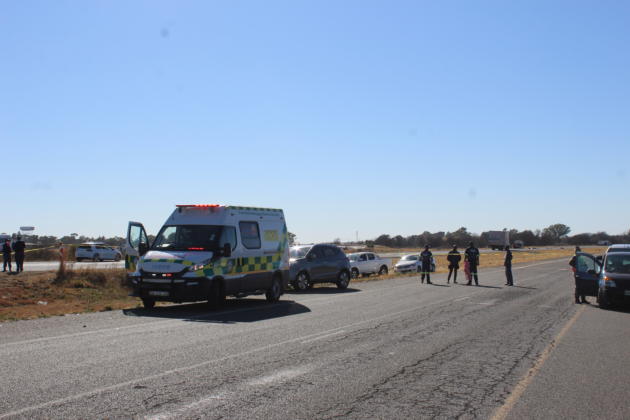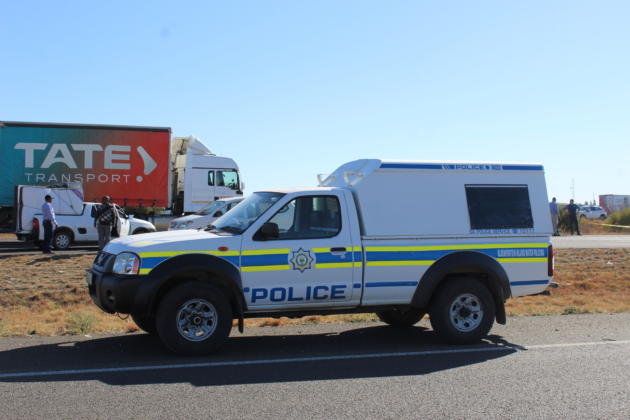 "The explosive units are busy securing the crime scene at the moment because of live detonators that are still active on the scene. The local criminal record team is also busy with investigations. The Hawks will carry on with the investigation when the scene is safe and secure," Steyn said.
For more news your way, download The Citizen's app for iOS and Android.