Timaru police in New Zealand have arrested and charged a 40-year-old woman with murder in relation to the death of three children in Timaru last night.
According to New Zealand police, the woman is due to appear in the Timaru District Court tomorrow morning.
"Police would like to reassure the community that this was a tragic isolated incident and we are not seeking anyone else," said Detective Inspector Scott Anderson in a statement.
---
Update: "Other than confirming that we have been made aware of the incident as Dirco, we're not able to comment as the investigations are still ongoing," said Lunga Ngqengelele, spokesperson for Minister Naledi Pandor.
---
The children, twin girls aged two and their seven-year-old sister, were found dead in their home, barely a week after starting their new life in New Zealand.
Timaru media reports say their father, Graham Dickason, discovered their bodies when he arrived home from work.
According to their social media profiles, both parents worked at Pretoria East Hospital before arriving in New Zealand in late August.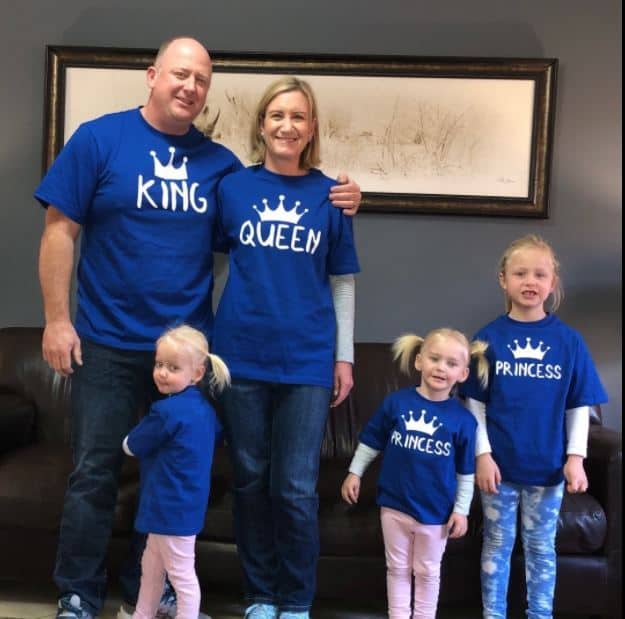 They were living in a staffing complex near the Timaru Hospital.
Neighbours reported hearing "wailing and sobbing" coming from the house and called emergency services.
Residents in the area said the block of flats was fairly new and described the neighbourhood as quiet.
This is a developing story.
Compiled by Narissa Subramoney