A man lost his life on Friday night after being stabbed multiple times on his way to purchase alcohol at a shebeen in the Canelands area, KwaZulu-Natal.
Reaction Unit South Africa (Rusa) members were contacted by residents in the area after the incident.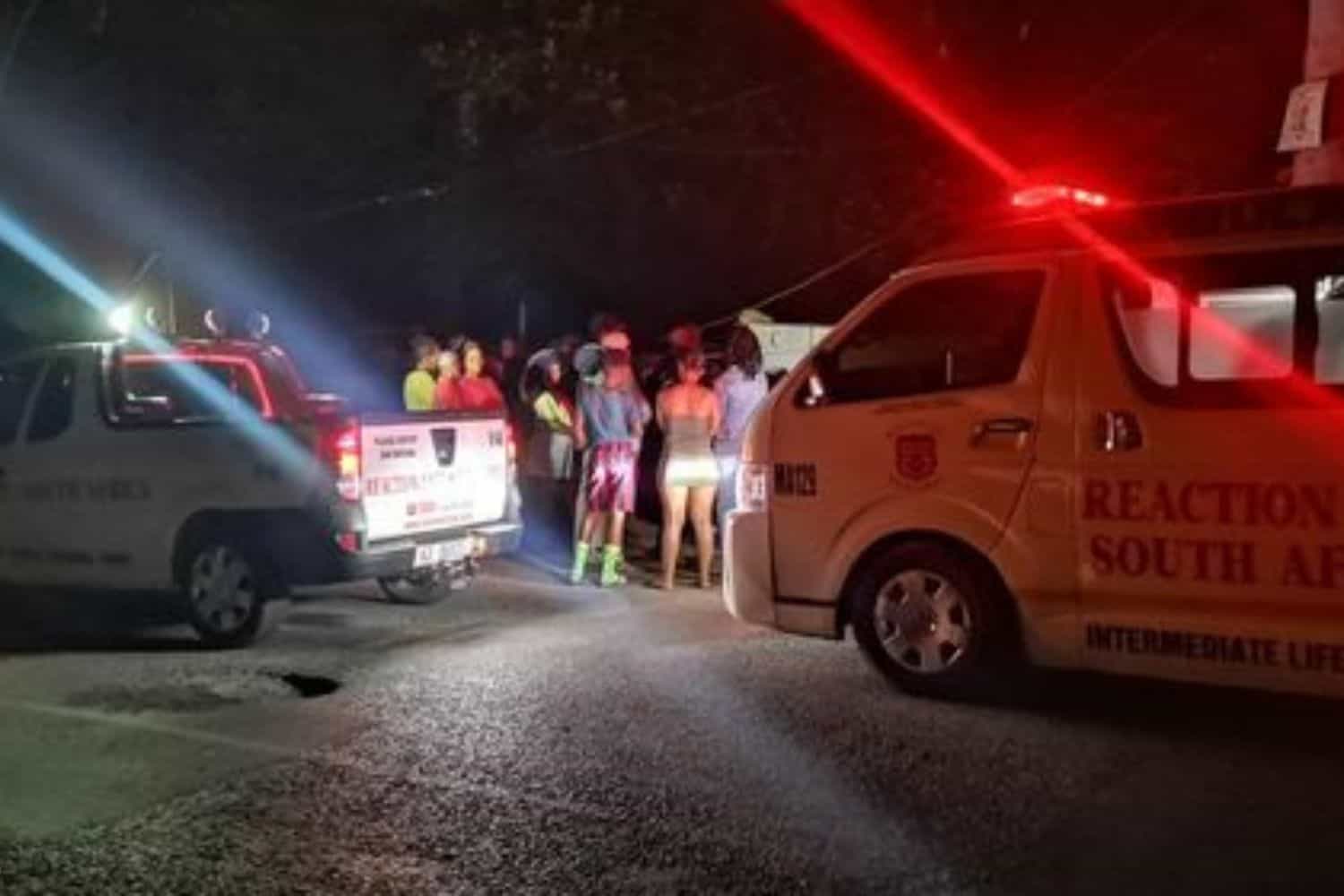 ALSO READ: One killed after lone gunman opens fire on car in KZN
According to the victim's brother, the man, who lives in a Canelands informal settlement, returned from his trip to a local shebeen shortly after leaving his home with stab wounds, and bleeding excessively.
It was found he had been stabbed five times in the chest, and once in the jaw.
When he arrived back home critically injured, arrangements were being made for him to be transported to hospital. However, he passed away before he could be helped.
When Rusa officers and medics arrived at the scene, they found a large crowd gathered around the man. 
It is not yet known what the motive for the murder was.