A school hoping to open its doors in Sunninghill, Johannesburg, next year plans to offer esports as part of its extracurricular bouquet.
In a press statement, Centennial Schools says it recognised the "meteoric" rise of esports over the past decade, with competitive gaming having become one of the fastest-growing industries in the world.
A report released in 2019 estimated that audience numbers already sat at 453 million people – up from 293 million just three years before. That number should reach more than half a billion people by the end of this year.
Centennial Schools is set to launch in early 2022. Founder Shaun Fuchs believes esports will form part of a more holistic approach to education for them, to prepare young people for an increasingly technology-rich future.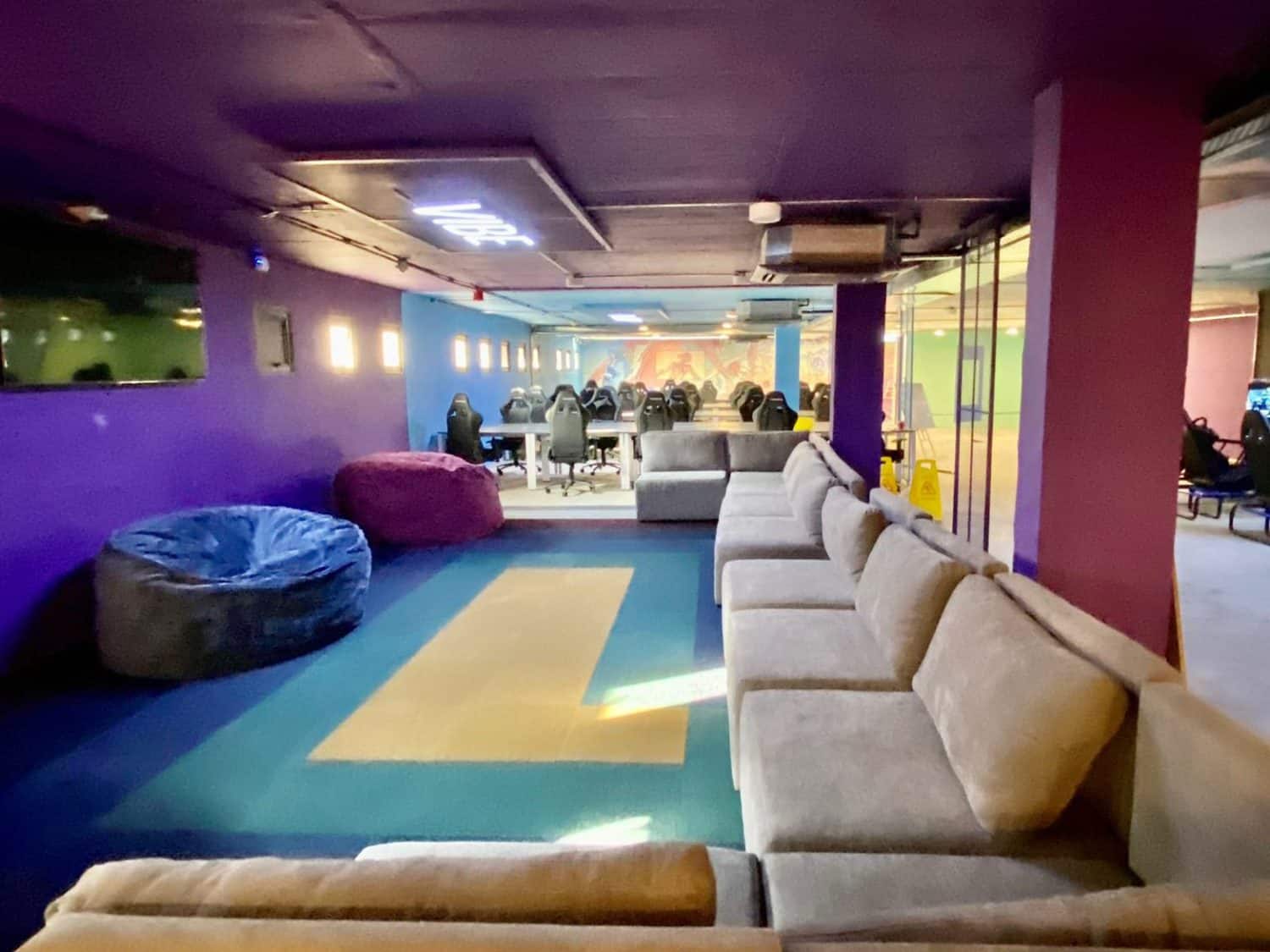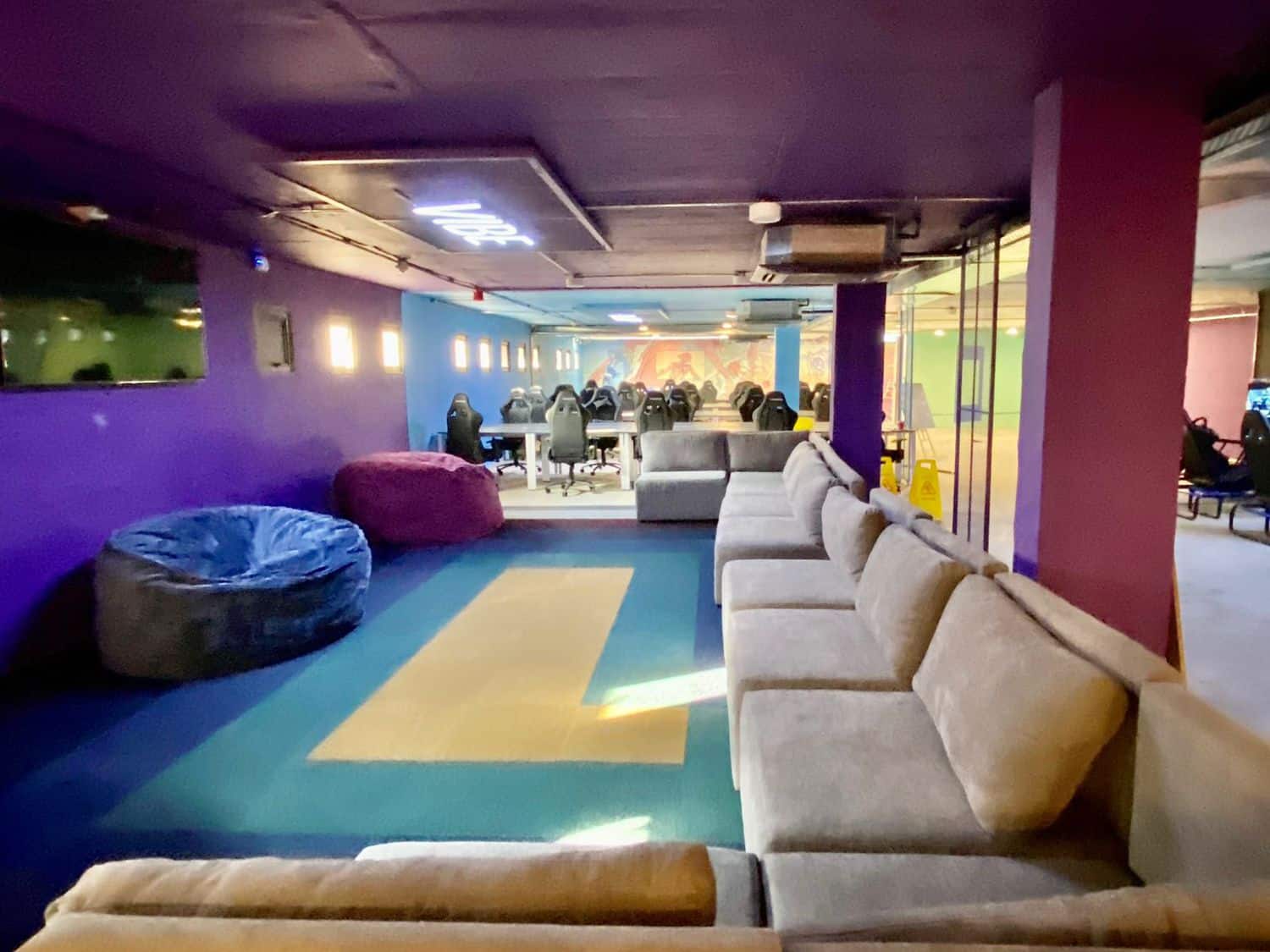 The school will have a Gaming Centre and Arena, measuring more than 300 square metres. It aims equip students with the skills and knowledge to compete in lucrative professional esports leagues, should they wish to pursue this more seriously beyond graduating.
Country manager Tolga Ozdil said they attracted ASUS as a partner, along with Republic of Gamers.
The school will also offer physical activities and students will write the Independent Examination Board Matric exam, in line with most private schools, from grades 7 to 12, with prices ranging from R7,800 to R8,800.
Fuchs, an entrepreneur, author and public speaker, was previously a general manager at Crawford Schools and the Centurus Colleges Group, and also served as the managing director of Reddam House Schools.
His vision for Centennial Schools includes the seamless integration of technology into teaching and learning.
Edited by Charles Cilliers