At least 653 people have died in road accidents in Gauteng during the first quarter of the 2021-22 financial year.
And according to the Gauteng department of community safety, the 653 deaths are the results of 602 fatal crashes.
Some 325 of the those deaths were pedestrians. The high number of pedestrian deaths point to a worrying trend that people are risking their lives just by walking along the roads.
ALSO READ: SA roads don't kill, bad drivers do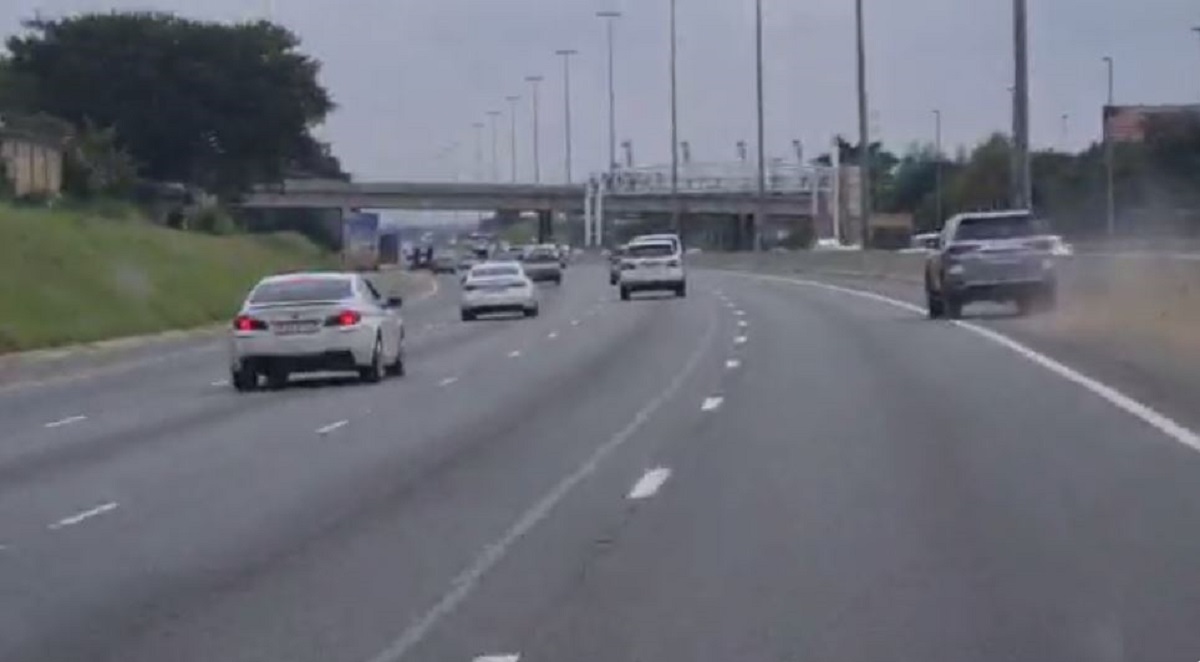 Outside of the pedestrian deaths, 152 were drivers, 106 were passengers, 22 were motorcyclists and 35 road users' status is still under investigation.
In light of these statistics, opposition parties say road safety awareness campaigns need to start at the primary-school level, in order to be effective in the long term.
ALSO READ: Over 100 killed on SA's roads during Easter long weekend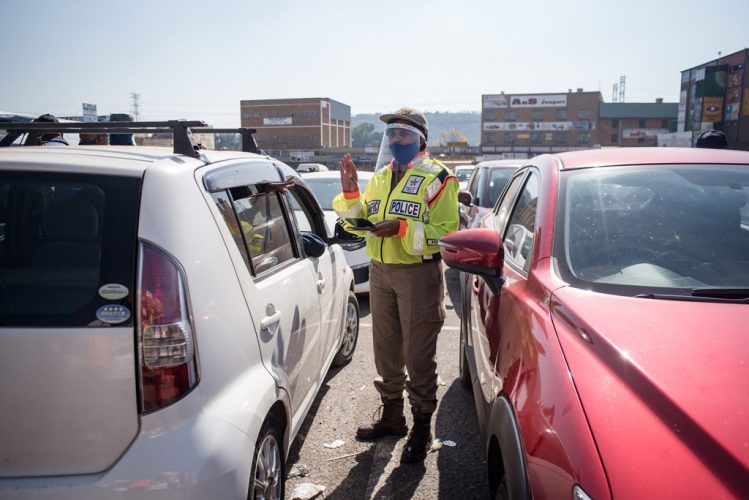 There are now calls from opposition parties for Gauteng MEC for community safety, Faith Mazibuko, to declare the province's traffic police an essential service.
Added to that are calls for 24-hour monitoring of Gauteng roads, to ensure the safety of all road users, especially pedestrians.
Road accidents are also costly for the country's fiscus. Old Mutual Insure estimates the cost of road accidents is 3.4% of South Africa's gross domestic product (GDP), which is much higher than the 2.2% GDP cost for similar countries.
In March this year, Zutobi – a United States-based driver training group – recently released its research findings that concluded that South Africa's roads were the most dangerous in the world.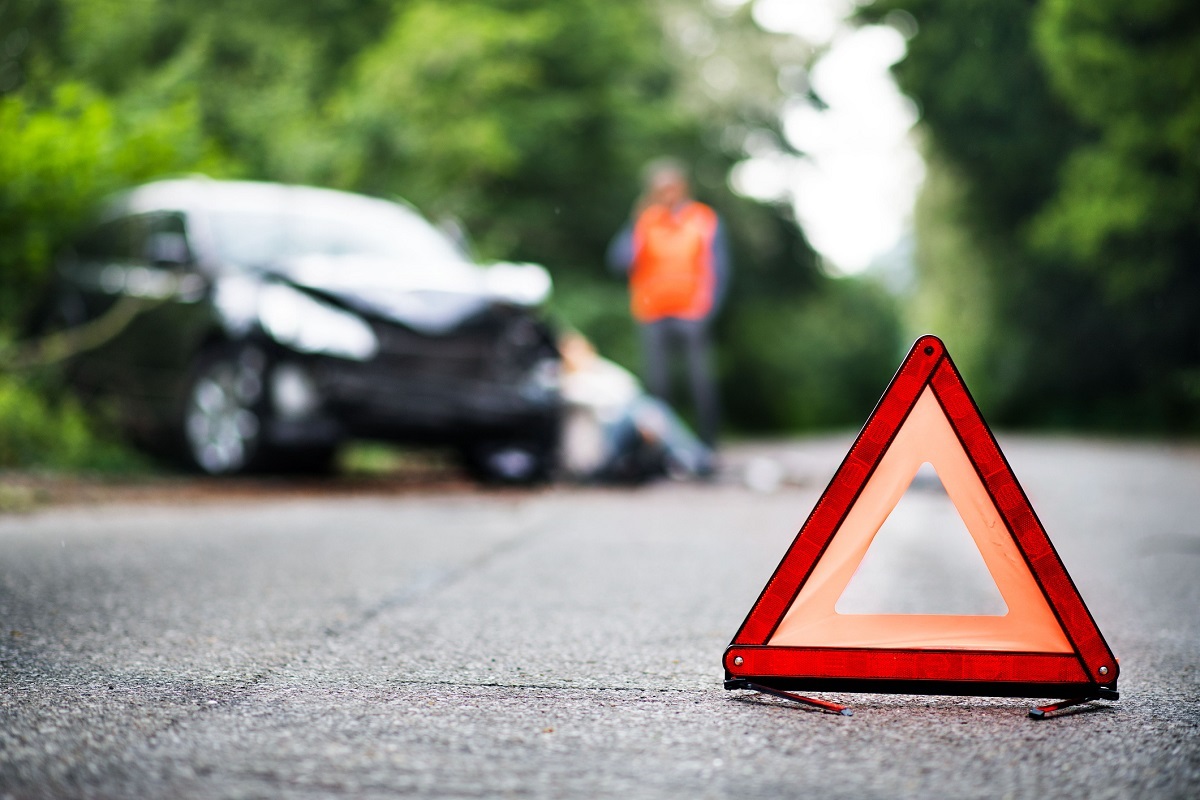 ALSO READ: DA calls for 24 hour Traffic Police service in Gauteng
However, comment from insurance experts and companies say South African drivers are more often the cause of road accidents.
Old Mutual Insure also estimates that 65%-70% of the approximately 12 million vehicles on South Africa's roads are uninsured.
"It is also estimated that at least 14 million families face a combined insurance shortfall of almost R29 trillion if the main breadwinner were to become disabled and unable to generate an income any longer," said the insurer.