Photography has been Willem Botha's passion since he was a little boy and the celebrity photographer previously shared the story of his father buying him his first Canon camera for Christmas, and he says he is still not sure whether it was mainly just for the free printer that came with it.
Nevertheless, his Canon camera has certainly taken him places, doing 12-hour shoots with supermodels and visiting Afrikaans legends at their homes, sharing a cup of coffee and getting to know them better.
Here are Willem Botha's top-five celebrity shots – some of which he was also responsible for the hair and makeup, proving his immense talent.
Minki van der Westhuizen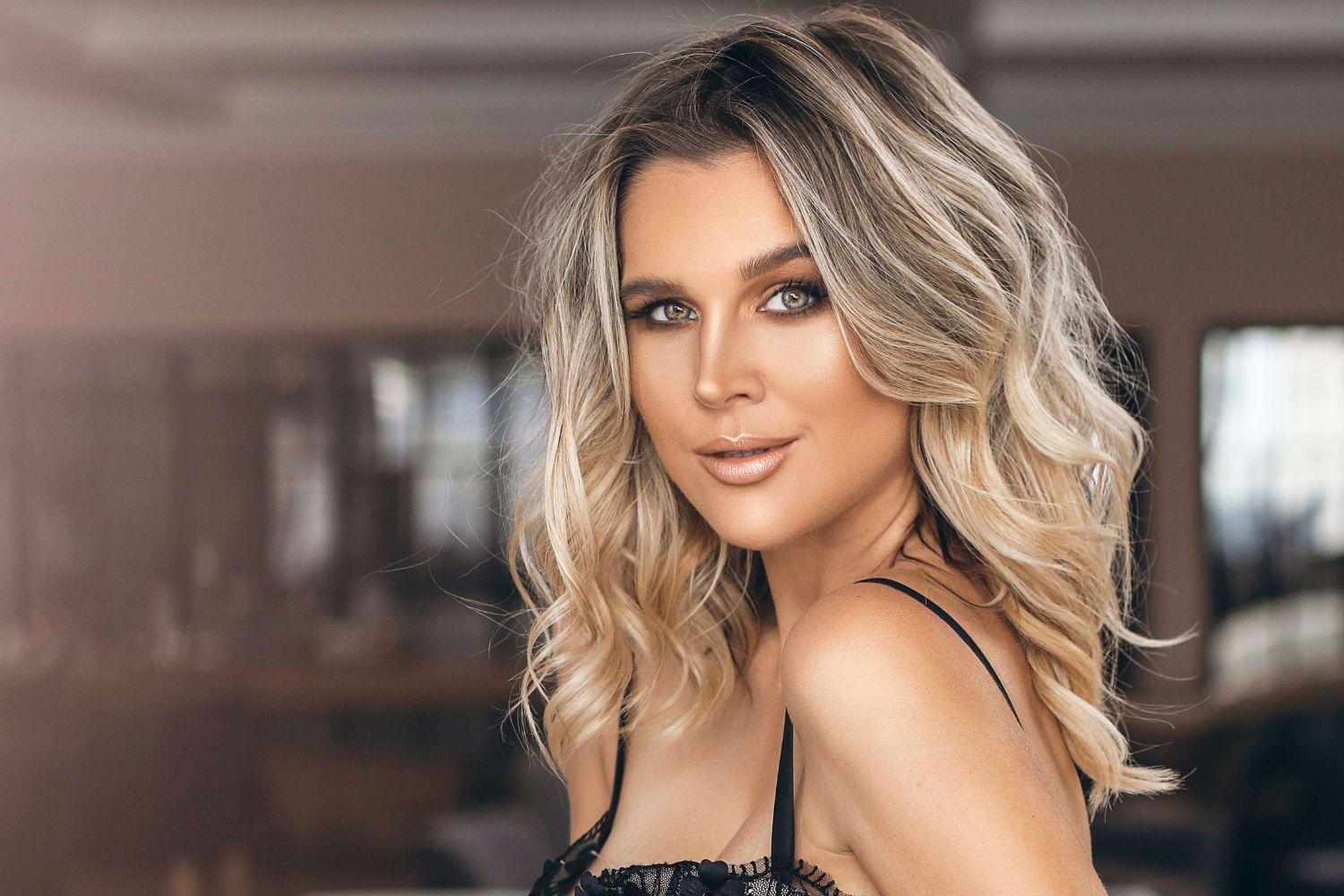 Willem was flown in for a special campaign that Minki van der Westhuizen was working on. This photo session was a 12-hour session where he also did Minki's hair and makeup – something you would probably not expect from a man who went to Hoër Landbouskool Oakdale, an agricultural school in the Western Cape.
Zozibini Tunzi
Shooting the former Miss Universe was one of Willem's career highlights. He did her official Miss South Africa crowning photos, and later also her Miss Universe photos, which were done the day before she took part in the pageant.
Laurika Rauch
A photoshoot with this Afrikaans music industry legend was a huge privilege for the photographer.
"She asked me to do her 40 Years in the Afrikaans Music Industry cover photo and we did it at her house," he says.
Apparently the two first spent some time getting to know each other over a cup of coffee and used a whole day to shoot the singer in and around her home.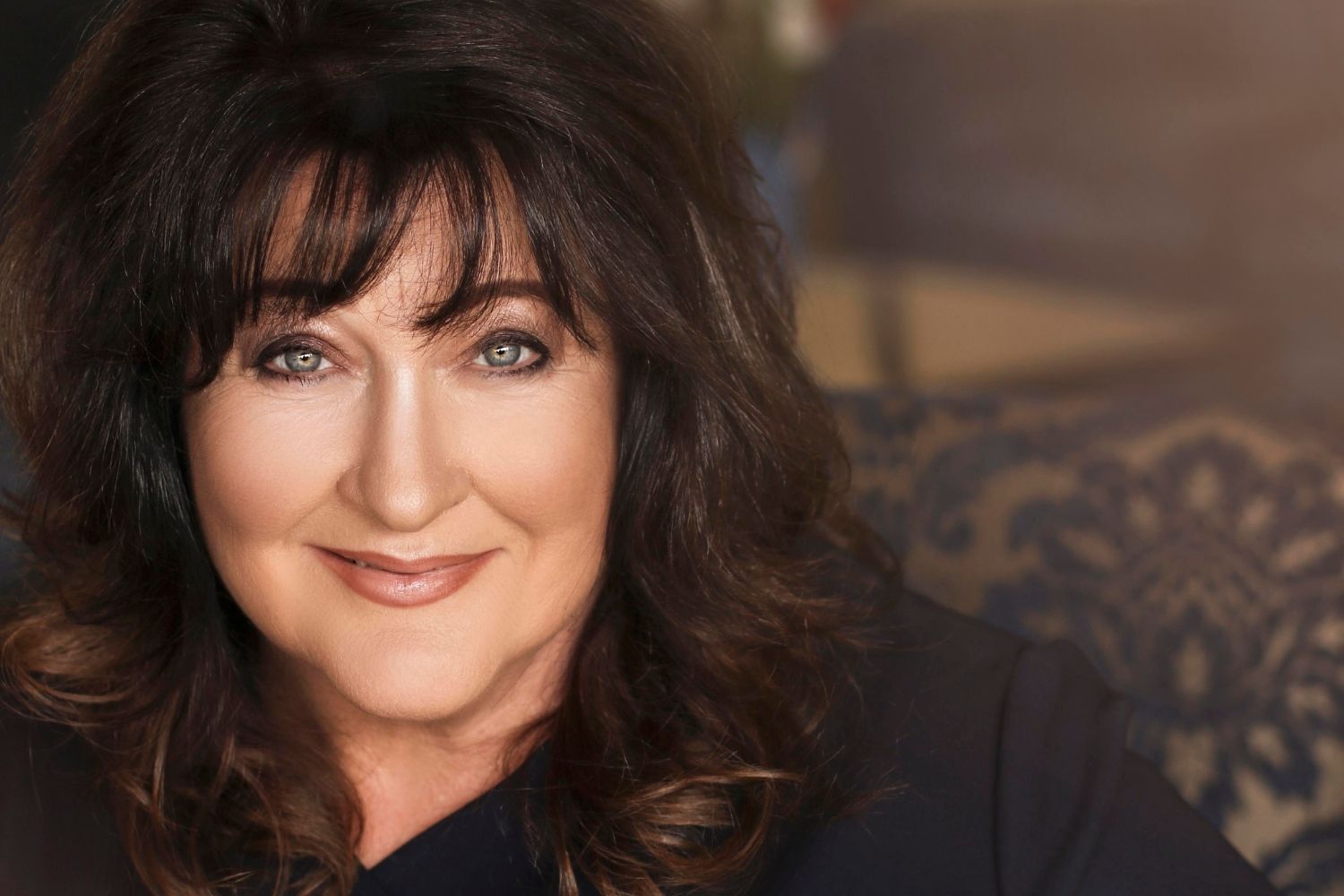 Willem's version of Leah
Willem says Leah just had to be included under his top five, as she is the one person that he has been testing light, makeup and hair on most.
The former Boer Soek 'n Vrou presenter initially couldn't get her dates to align with Afrikaans magazine, Vrouekeur's cover shoot dates and eventually asked if they could use Willem's photos instead. That was also what initiated his designation as Vrouekeur's official cover photographer for two years from 2018.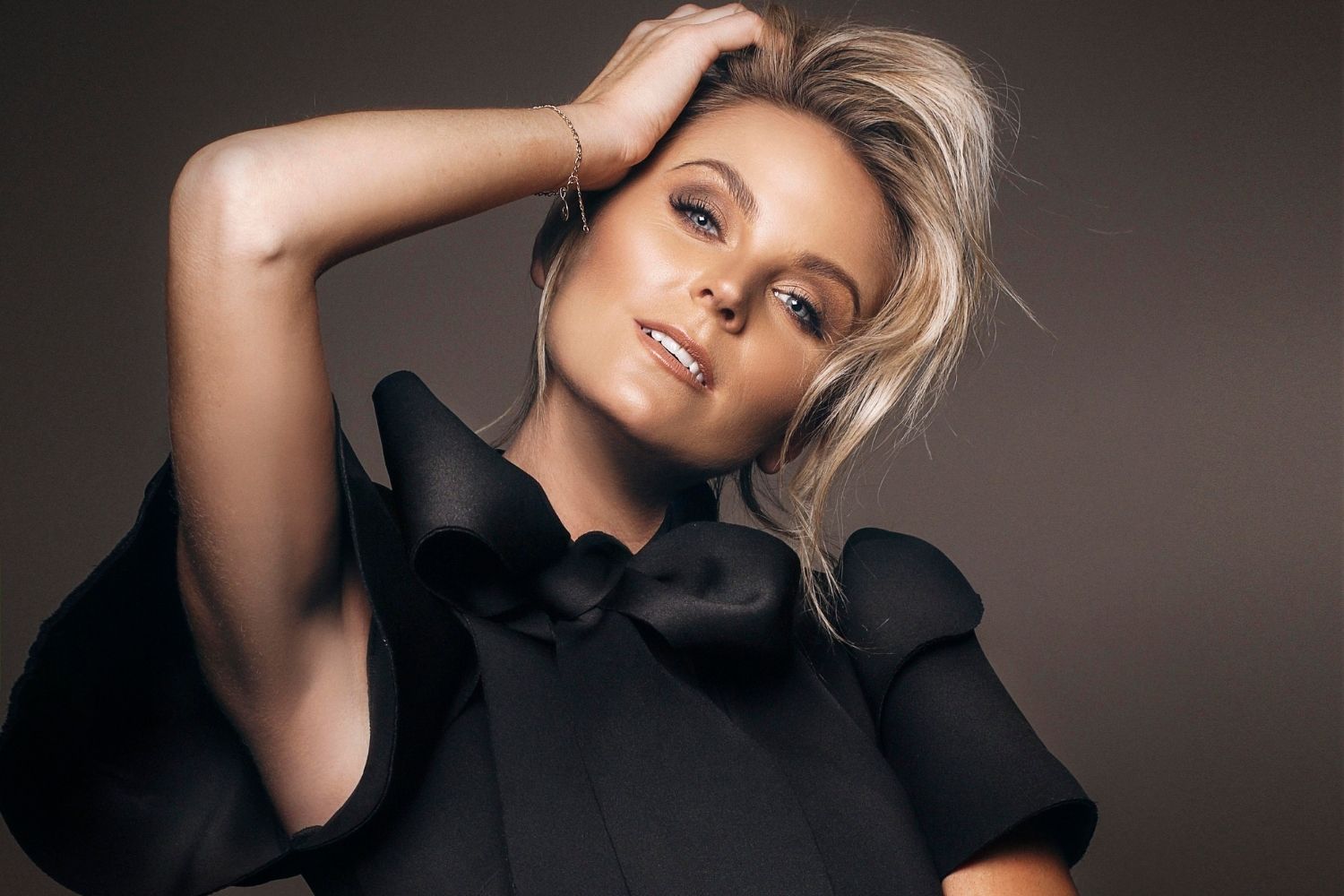 SEE PICS: Donnalee Roberts and Ivan Botha are parenting goals
Ivan Botha and Donnalee Roberts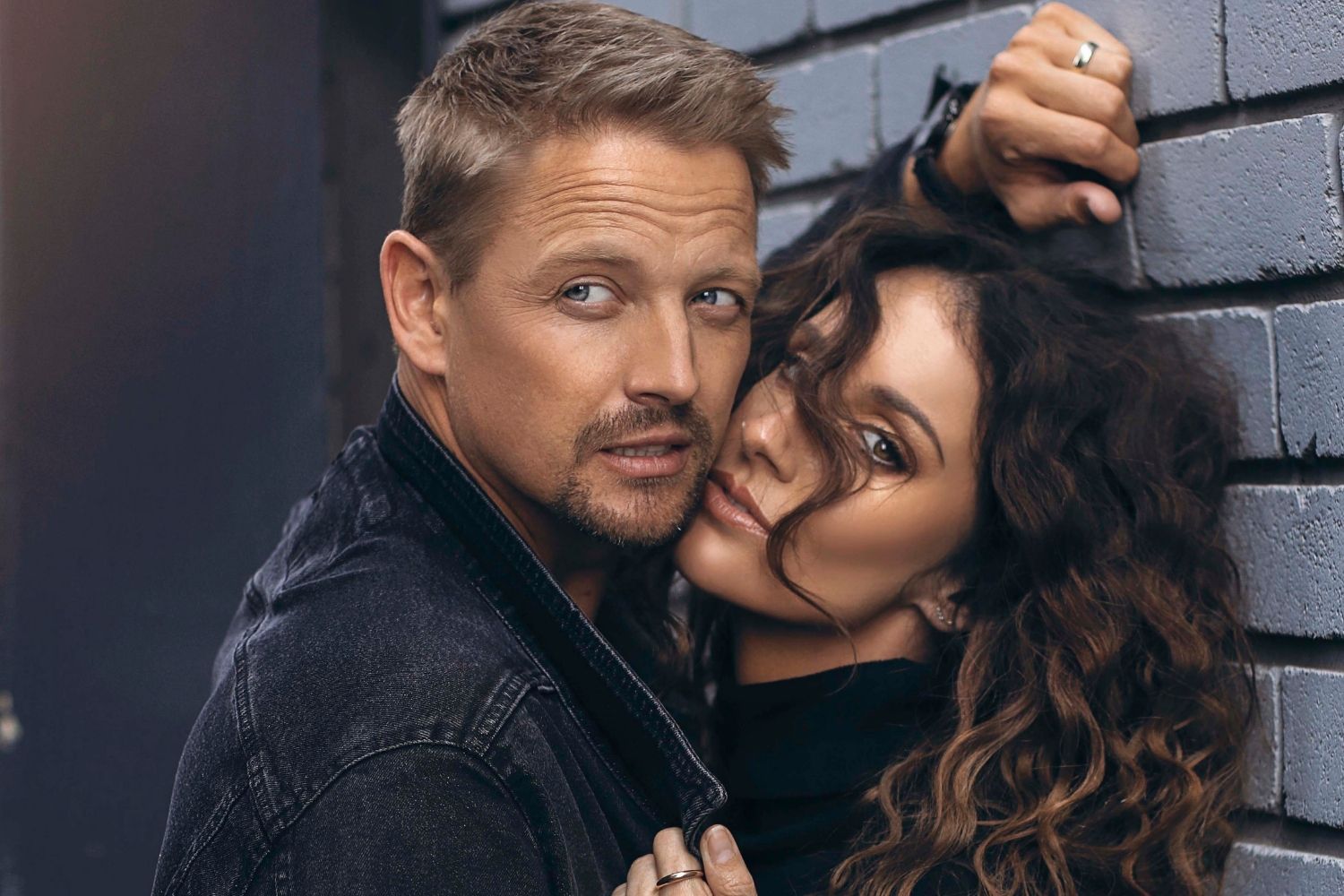 This celebrity couple's Sarie cover was also done by him.
Shortly after Leah's Vrouekeur cover shoot, Willem photographed Donnalee for magazine's cover as well.
"She said she had a feeling that I would soon be shooting the cover for Sarie," he says and so it was. As telepathy would have it, Donnalee and her husband, Ivan, were the ones he'd shoot for his first-ever Sarie magazine cover too.
When he started with photography, he didn't have money to book hair and make-up artists, which is why he taught himself to do it with the help of YouTube videos. Clearly, nothing stands in the way of him making a success of whatever he sets his mind to.