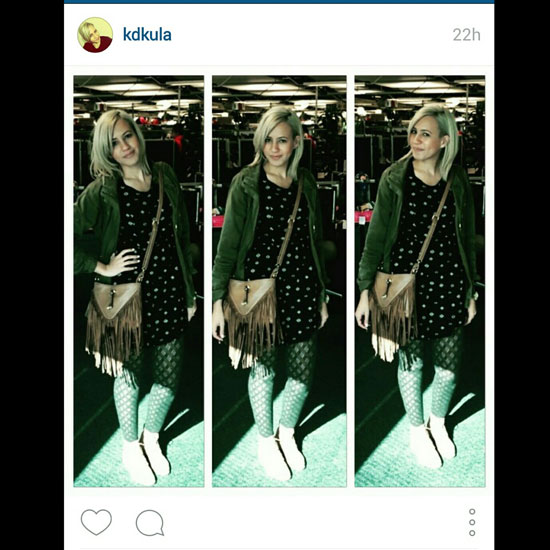 Kdkula
I am not a 100% sure what is going on here… This outfit is just a complete mess.
I know the experts say mix different fabrics, textures and patterns but this outfit looks like a beggars outfit at a Walmart sale. Please don't post pics like these.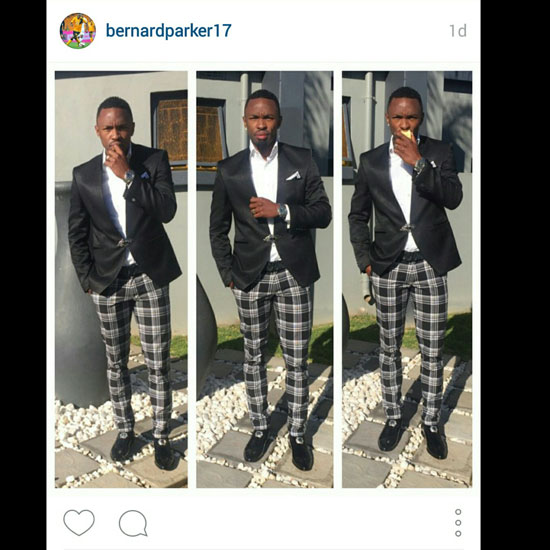 Bernard Parker
Now this is what I call a "kiff" outfit. The checked trousers with the plain jacket works so well together.
And I like the fact that is is worn with a plain crisp white dress shirt. A real gentleman's outfit.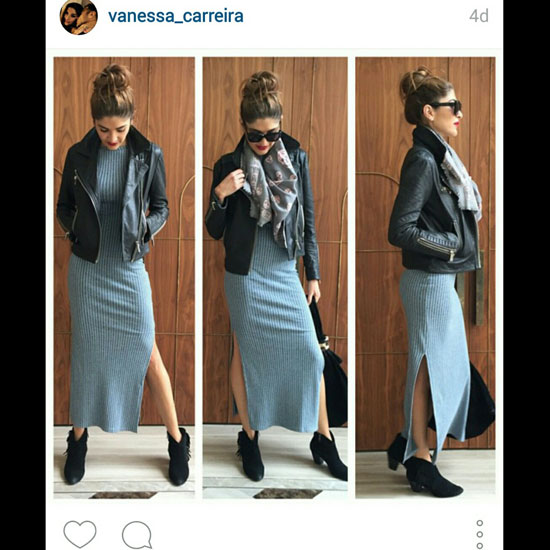 Vanessa Carera
According to the books she did everything right here… The fitted leather jacket mixed with the woven long dress and the 'bikers's' boots.. But something is not working.
I think maybe the colour combination of pastels and a harsh black. But thumbs up for that beautiful lipstick!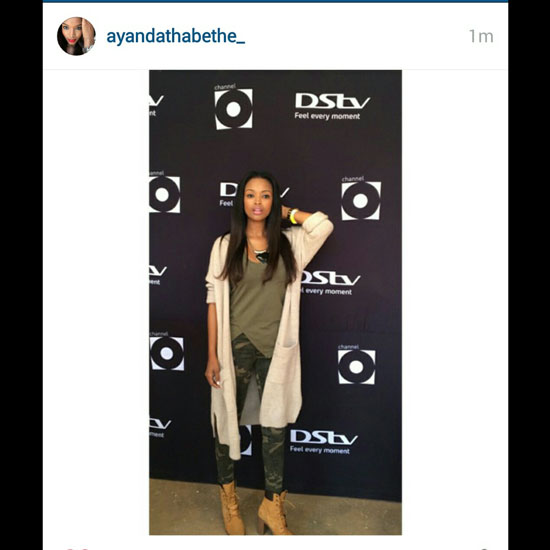 Ayanda
If you want to pull of the 'hobo' look then this is how you do it… Well done. Effortless and so cool.
If you wear an outfit try to stick to the same colour family and your outfit will be a winner for sure.
Take note @kdkula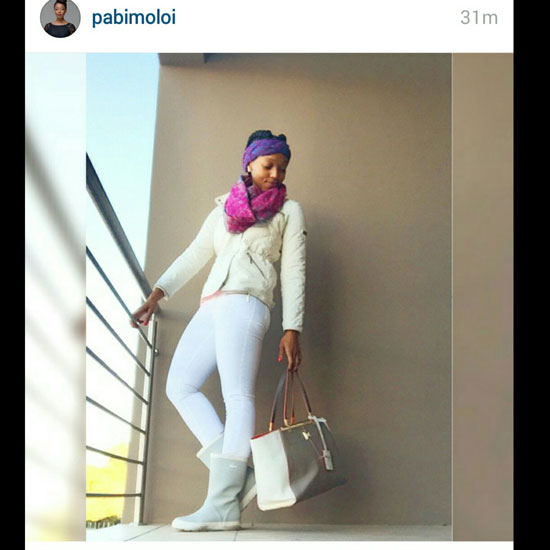 Pabi
I love every single item Pabi is wearing here.
That bag is amazing, the jacket is so sexy, the scarf is a very exciting colour, but you cant just throw every item you like together like she has done here… Just too much… Sorry friend @pabi