She has been a journalist for 16 years. She is used to doing interviews, but today she's on the other end.
Ernusta Maralack sounds emotional when she talks about the hard side of journalism and the third season of kykNET's SAFTA award-winning series, Op Seer se Spoor.
"When you grow up in a community like the one I grew up in, where men dominate women, you see ugly things." Maralack remembers seeing how her aunt's boyfriend hit her over the head with a brick, so hard that the brick broke in half. "I can't remember him ever sleeping in prison for that."
She recalls being bullied by two boys at school who physically hit her and when she complained, her voice was simply not heard.
Maralack's passion for people's stories comes from a young age and although she says she prefers soft journalism and she didn't want to be on television, the completely unscripted series, Op Seer se Spoor not only pulls viewers in; it also made her realise that she has a responsibility to show the world what crime does to people.
According to Maralck, gender-based violence stories upset her the most.
"Maybe because I am a woman; because I grew up in a patriarchal society." She says children look up to adults to protect them, but then we hear of two-year-old girls being raped and murdered.
"I loathe violence. It's not a solution for anything."
Maralck says we need to keep telling the stories of the people who became victims of crime that everyone can be aware of what is going on around us.
"We can't just care about something when it affects us directly. We need to protect the defenseless like women and children better," she says.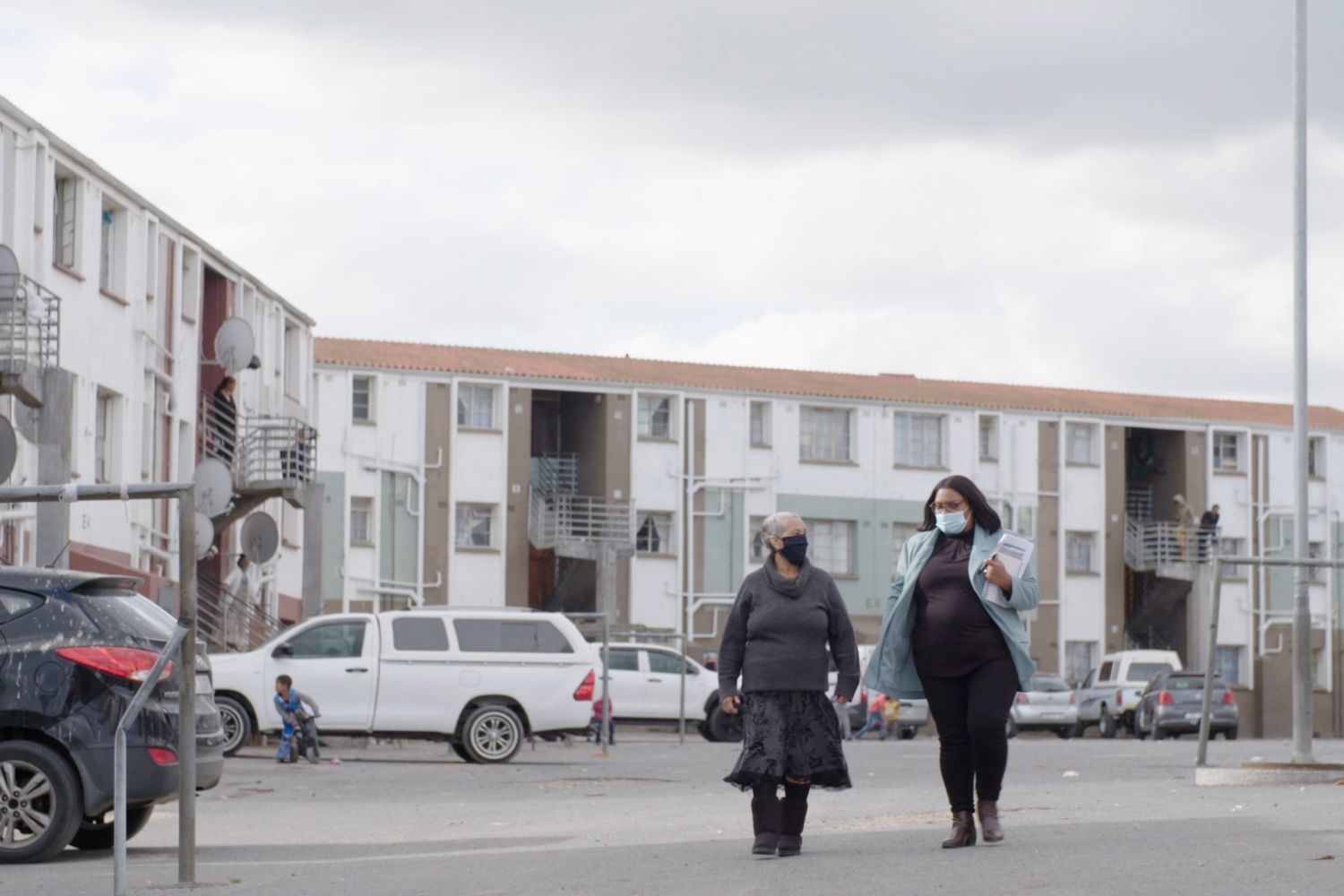 The filming of Op Seer se Spoor's third season was especially hard on Maralck, not only because of the immense hurt that people have had to face and the unanswered questions they ask daily, but also because of Covid-19 and the fact that she was not allowed to hug or comfort the people she interviewed.
She talks about the Wellington Serial Killer whose victims merely wanted to make a better living for themselves and how he won their trust only to make them disappear.
ALSO READ: Dawie Roodt shares how he met his Russian bride, advises contestants on love
"The anxiety – something I struggle with in any case – feels like it's doubled," Maralck says.
"I struggled a lot during filming. I still struggle." She says that being back in routine helps, though. She says that lately she has been very vigilant about what external factors she includes in her life – things that might make her react emotionally.
"I try to limit that. Not my monkey, not my circus is my way of coping."
In a way, Maralck says perhaps being the presenter of Op Seer se Spoor was a good thing – a way for her to deal with the hurt she has had to endure in her life's journey.
"It just happens too often that a story is just a heading; that crime is normal. Until it happens to someone you know."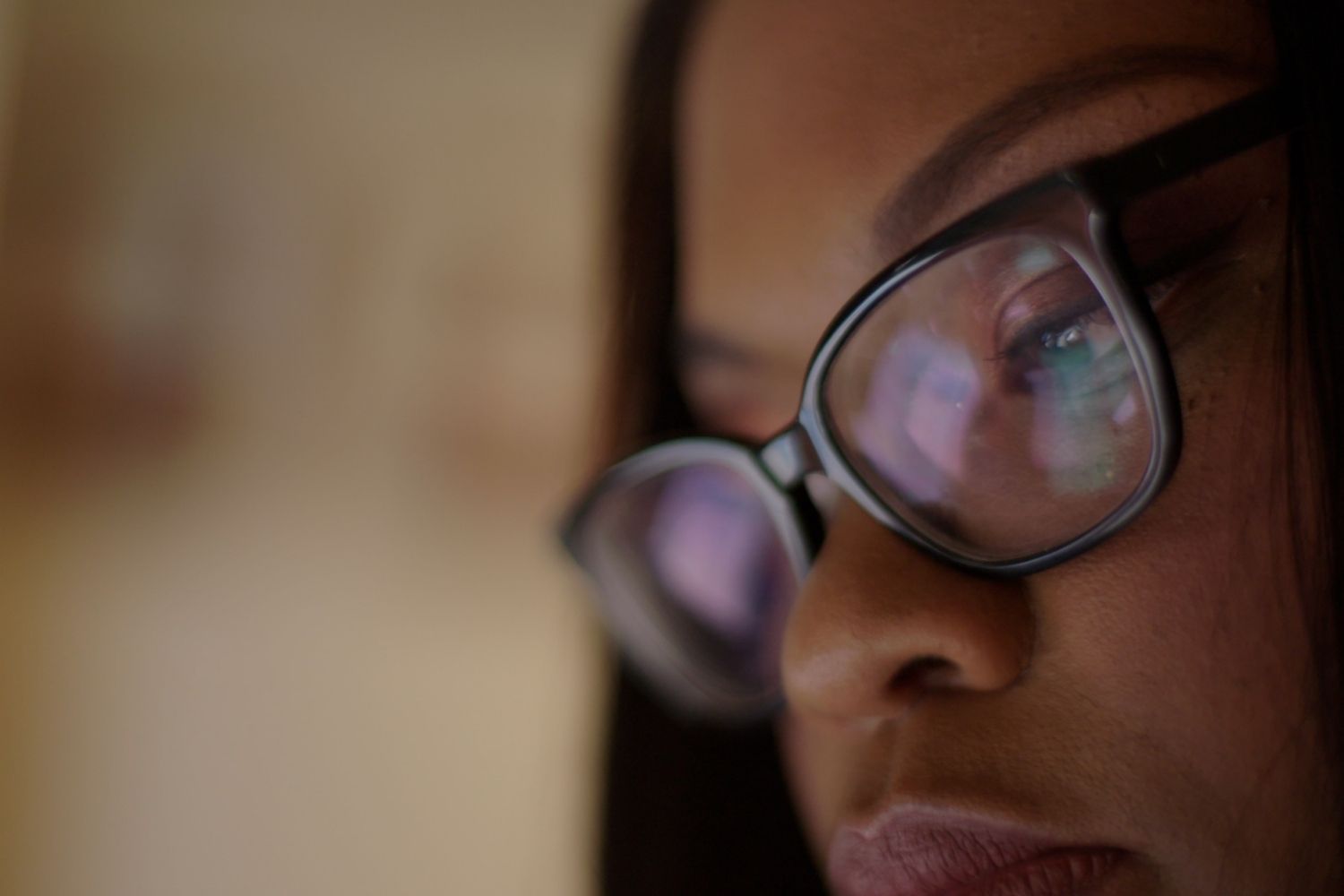 She says that many viewers asked why the series opened up old wounds.
"We don't force anyone. It is absolutely their choice to be part [of the series]. They mostly have my vision: To make the deceased more than a victim."
She says the stories they cover are stories that didn't get the attention it had to in the media. Stories that otherwise would not have been heard, but also stories that where the public did not completely understand the extent of what happened.
The question about why people are so intrigued by these kinds of stories blows her mind too.
"I think it is because it is real." She says Op Seer se Spoor's real-life stories have a way to help people put their lives in perspective. To cultivate new ways of thinking. "And, people like crying," she says with a hint of humour.
"They cry with the people from a place of empathy and solidarity. That's what I like. The programme has a way of letting people connect with others through the television screen."
Watch Op Seer Se Spoor on Tuesdays at 8pmon kykNET&kie, DStv channel 145.