The video of the moment, which went viral in just a few hours, invites TikTokers to try using a facial serum from the brand The Ordinary, originally intended to moisturize facial skin, as a moisturizing hair mask.
Anything is possible when it comes to sharing original tips on social networks and it quickly allows you to score yourself a huge number of video views.
And while some such hacks can seem a little out there, if not totally crazy – or downright dangerous –some stand out for their originality as much as their effectiveness.
This seems to be the case with this latest TikTok beauty trend, started by Katilyn Boyer (@katilynroundtree), which involves using a product primarily intended for facial use (facial serum) on your hair.
The product in question is none other than the "Hyaluronic Acid 2% + B5" moisturizing serum from The Ordinary, one of the most popular brands on TikTok.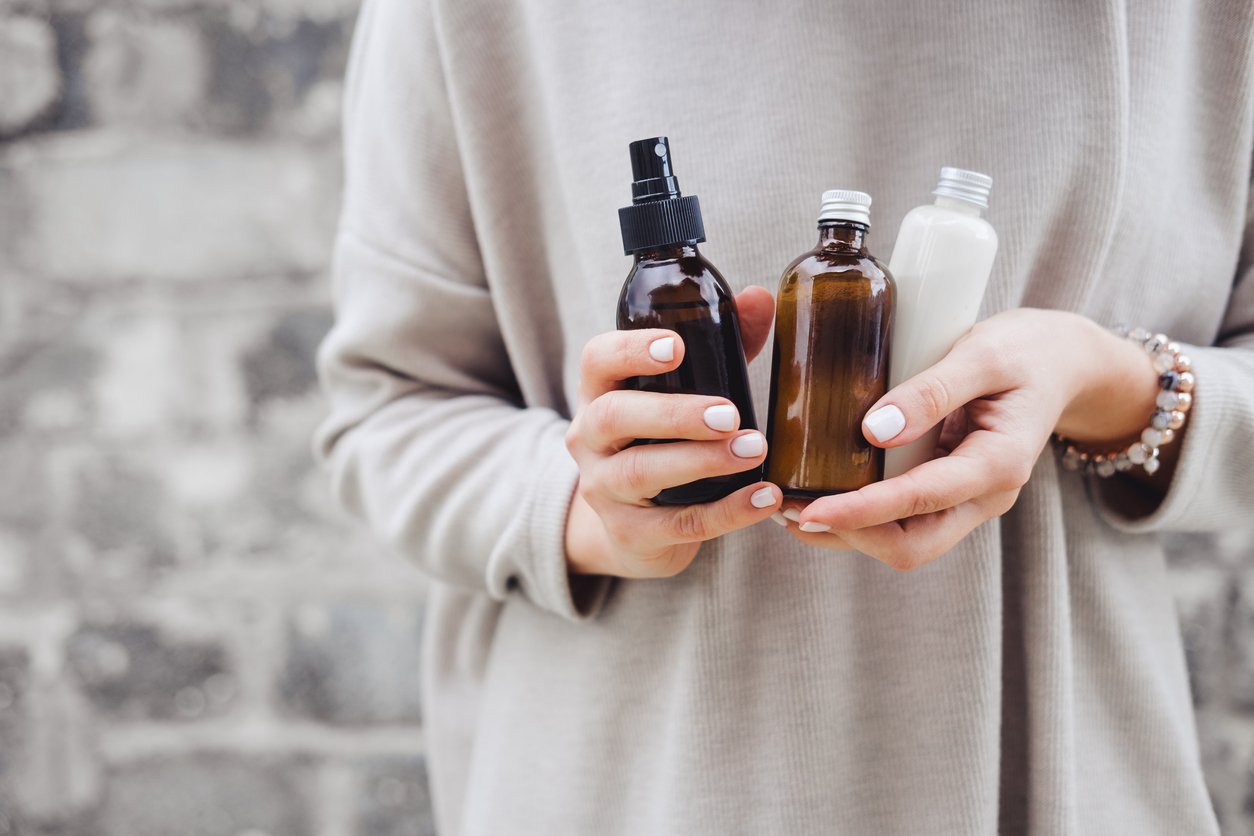 Here, though, instead of simply road-testing the product, Katilyn Boyer stands out by completely transforming its use.
"Saw a TikTok that said hair oil doesn't moisturize your hair, only water can. So I tried hyaluronic acid!," she explains by way of introduction.
Priced at just $6.80, the moisturizing facial serum is billed as "a hydration support formula with ultra-pure, vegan hyaluronic acid," as well as vitamin B5, which "enhances surface hydration" of the skin, The Ordinary explains. So why can't it moisturize hair like it does skin?
The TikToker applied the product to the tips of her hair for several nights in a row.
The result looks quite amazing when she shows her hair before and after. In fact, the tips look softer, shinier and much less coarse than before the facial serum experiment.
Viewed no less than 2.2 million times, the video quickly went viral, showing keen interest in this particular hair hack. And it has no doubt already been copied countless times.
WATCH: TikTokker Katilyn Boyer (@katilynroundtree) use The Ordinary's facial serum on her hair: