Chef Chantel Dartnall is no stranger to South Africa's culinary world, having received multiple international awards for her inspiring art with food at the renowned Restaurant Mosaic at The Orient, which closed its doors on 28 March.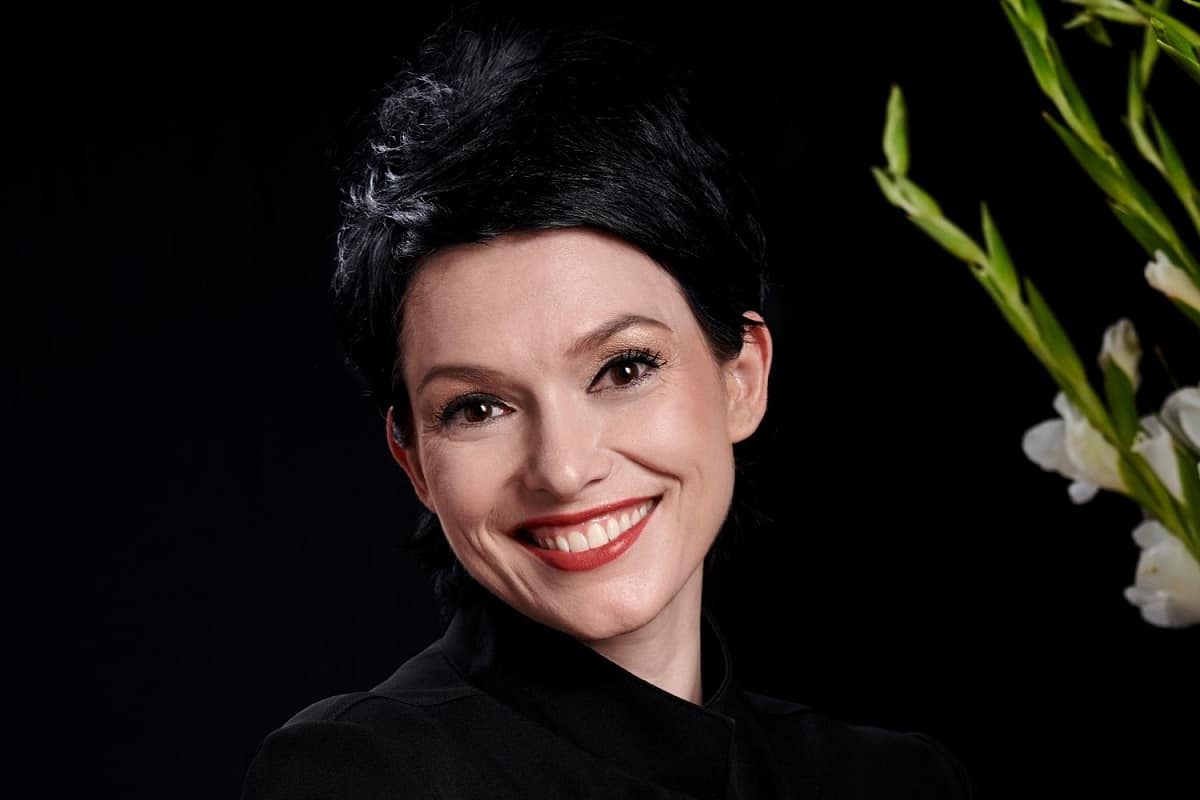 She has since moved to France with her family and they have bought a château which will soon be home to the new Restaurant Mosaic. The project, which she says may take up to five years, is certainly an extensive one, but also one that will be worth writing home about.
In May, the much-loved South African chef took to Instagram, sharing her love for a freshly baked French baguette from her favourite Boulangerie.
"It is wonderful to be back," she said.
Soon after that, she shared a post of her at a French market, saying she is already experimenting again.
Early in June, the celebrity chef shared a photo of a 1196 Château des Tesnières, captioning it: "This is where our story will continue, and our new chapter will start…"
The family have recently met with the creative team, including architects, interior designers and contractors who will be joining them on their château journey.
Since her return to France, Dartnall has been experimenting and cooking up a storm in her new home's kitchen.
Think of a decadent French classic of sautéed wild mushrooms, caramelised lamb brains and sweet mustard sauce. Or, pan-fried sole with wild asparagus and a delicate fine herb beurre blanc, served with a 2018 Meursault from Thierry et Pascale Matrot.
ALSO READ: Food and wine pairing menus you have to try
The chef also recently took to Instagram with a photo of a lovely delicate crab mousse with citrus foam and pickled spring vegetables, saying that for her, "cooking is the ultimate form of creativity".
Fun facts about Chef Chantel's château:
It's a stone's throw away from the medieval village of Vitré on the ancient borders of Brittany and the Loire Valley.
The castle was originally built as a new home for a count's family and the love of his life.
Dartnall and her family have been presented with the Torcé medallion as the new Chatelaines of the Tesnières.
At the end of July, they also officially received the key – an appropriately large one – to their fairy-tale castle.