Having commenced teasing the all-new Ranger last month, Ford has released a second teaser video plus an image of the newcomer before its world debut later this year.
Still undergoing testing despite the comparatively thin layers of block pattern blue, grey and black wrapping, the 27 second clip sees the Ranger being driven and in some instance, hurled on various terrain in what appears to be Thailand where production takes place for a number of markets such as Australia.
Despite being aimed at eliciting confusion as a result of the disguise, pausing the clip at the point where the prototype is captured on a smartphone, reveals the same headlight design as the F-150 and to an extent, the Maverick, while the sports bar appears to be similar to that of the current Ranger.
Equipped with black wheel arch cladding and side steps, the Maverick touches extend to the design of the alloy wheels and, as indicated by the image, the tailgate. Seemingly also carried over from the current Ranger are the door handles and the push-button start.
ALSO READ: WATCH: All-new Ford Ranger officially teased for the first time
As before, the Ranger will be styled by the Blue Oval's Australian division with the majority of testing having taken place in various conditions and on differentiating surfaces Down Under.
Although set to be revealed later this year as mentioned, production at Ford's Silverton Plant outside Pretoria will only take place in 2022 as the facility is, at present, still undergoing upgrades as part of the record R15.8-billion investment announced in February.
Aside from the Ranger, the plant will once again produce the next generation Everest as well as the all-new Volkswagen Amarok that ride on the same platform, rumoured to be called T6.2.
As is well known by now, the trio are expected to derive motivation from engines made by the Blue Oval, namely the currently in-use single and bi-turbodiesel 2.0 Panther and the 186kW/597Nm 3.0 Powerstroke V6 recently axed from the F-150 line-up in the United States.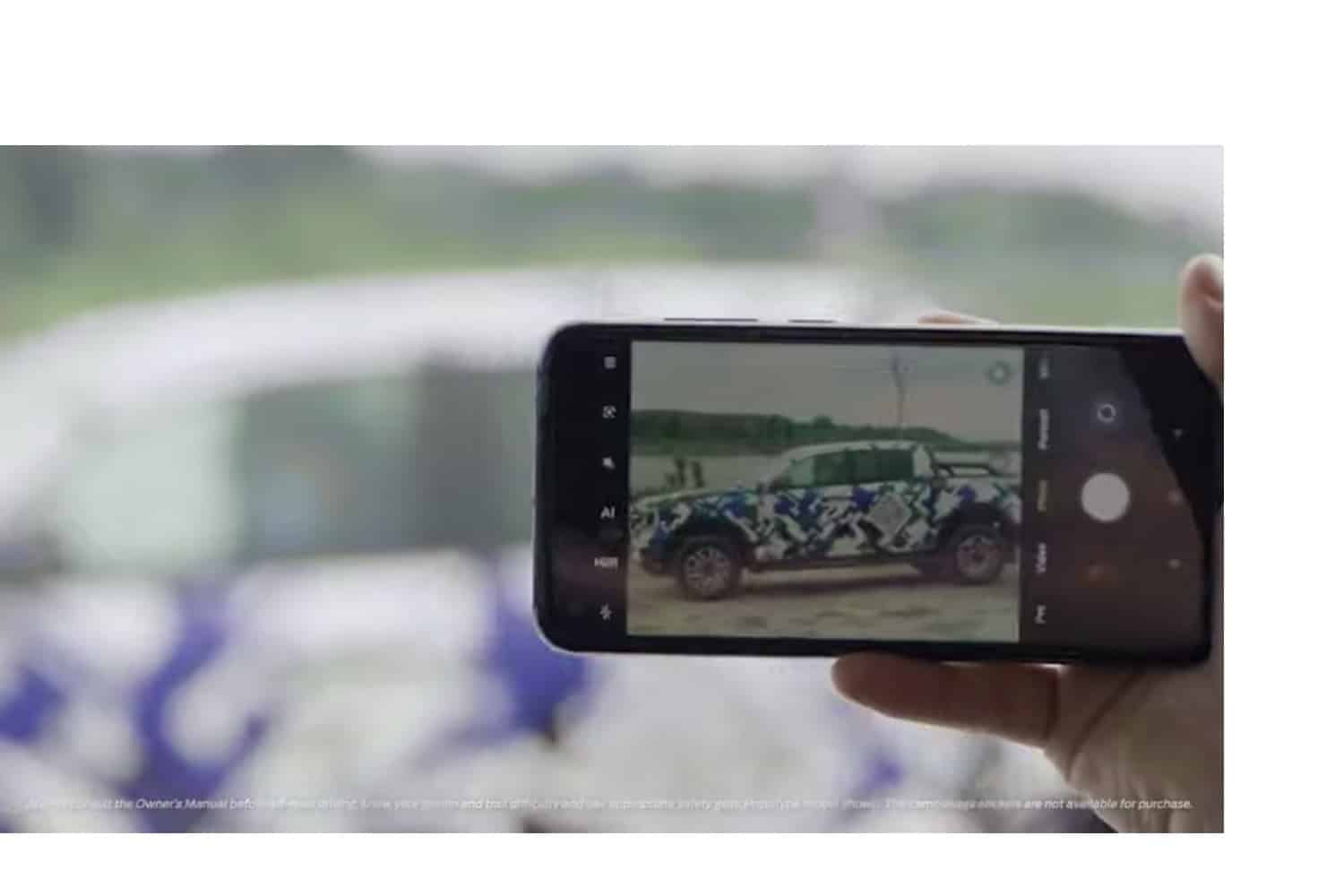 Elsewhere, the North American Ranger will add an electric motor to the current 2.3 EcoBoost petrol, and further benefit from a V6 petrol in the shape of either the 2.7 EcoBoost from the Bronco or the twin-turbocharged 3.0 EcoBoost from the Explorer ST.
While diesel power will continue to feature underneath the bonnet of the export Raptor, the US variant will be petrol powered and produce 231kW/540Nm or in the case of the latter engine, 298kW/563Nm.
Although right-hand-drive availability has been mulled for the petrol Raptor, chances are it won't materialise as the majority of right hooking nations are still reliant on diesel commercial vehicles rather than petrol as the case is in the States and the Middle East.
Expect more details to be revealed in due course.