Code Pharma, a Dutch pharmaceutical company, is developing a direct antiviral drug against Covid-19.
Codivir, a short synthetic 16 amino-acid peptide derived from the HIV-1 integrase, was initially discovered at the Hebrew University in Israel.
Code Pharma found the peptide had a direct antiviral effect against the novel coronavirus-causing Covid-19.
In-vitro studies conducted at Virology Research Services in London then demonstrated potent antiviral activity against SARS-CoV-2 and other RNA viruses.
The Brazillian National Research Ethics Commission then approved the phase-one clinical trial, which uses Codivir to treat patients with Covid-19.
The results showed that Codivir has a high safety profile while significantly suppressing viral replication in most patients.
The antiviral effect was noted within three days of administering Codivir.
All patients recovered quickly after the Codivir treatment and they didn't show any signs of side effects often associated with Covid-19 infections.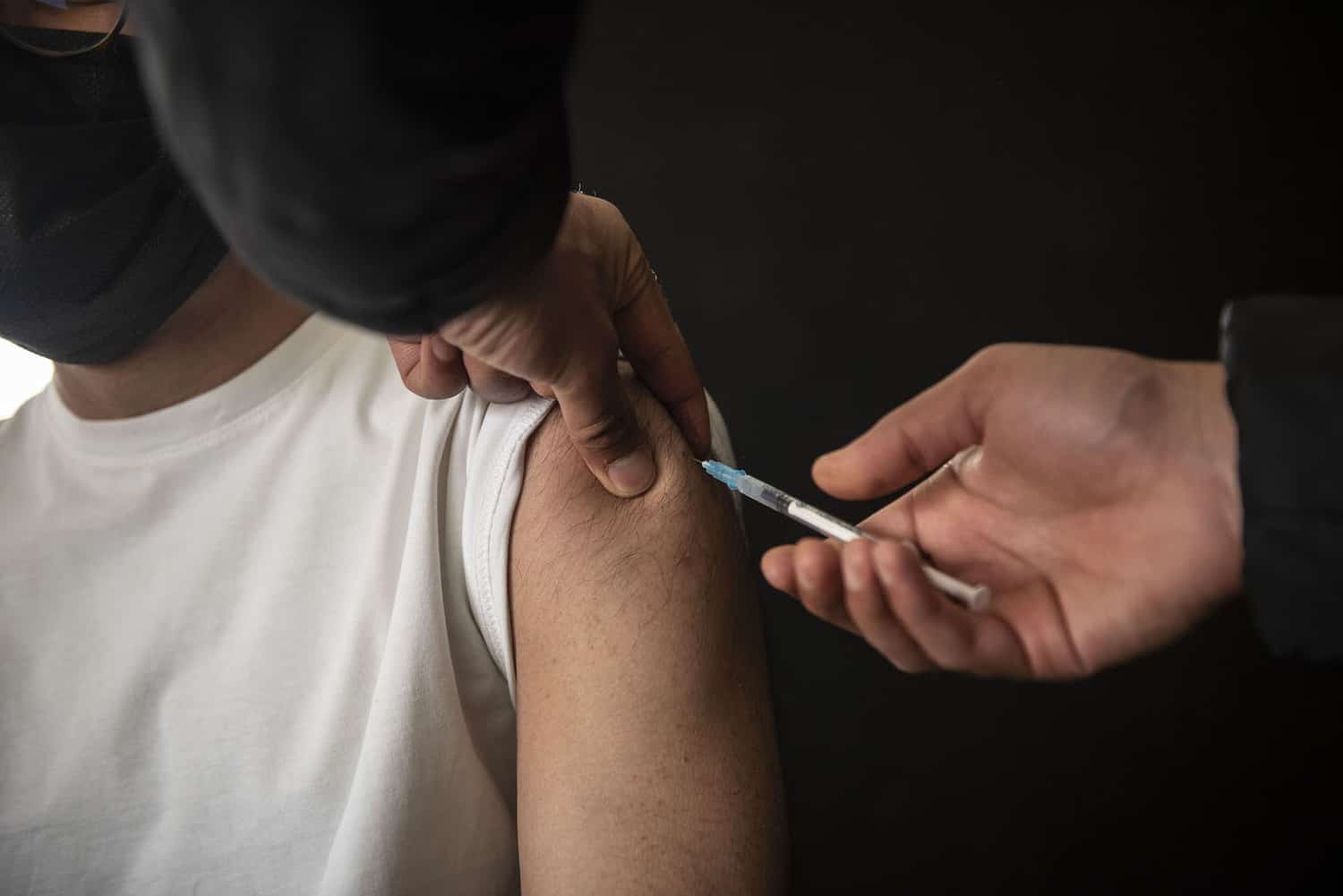 Manuscripts describing these results have been submitted to a peer-reviewed journal.
Doctors from the Department of Medicine at Hadassah Medical Center stated: "The preclinical data, and the results of the clinical trial support the safety of Codivir administration in humans and suggest its significant anti-Covid-19 effect."
Using a direct anti-viral drug carries the potential for improving the current treatments available for Covid-19.
These results indicate that the drug can be used to treat Covid-19 patients suffering at different levels of severity.
Due to its direct anti-viral effect, Codivir may have a similar beneficial effect on other RNA viruses, such as influenza.
ALSO READ: Limpopo govt fears slow pace of Covid vaccinations will increase joblessness
The company is now initiating phase two of a double-blind controlled study, to be conducted in Spain, Brazil, South Africa and Israel, with a larger cohort.
Due to the ongoing global pandemic, Code Pharma has submitted emergency approval requests to several countries.
In anticipation of the expected demand, the company is now preparing for mass production of Codivir in different sites worldwide.
NOW READ: Protesters mass in France against Macron's Covid health pass