If you don't know who Nkosikho Mbele is today then you may have missed a story of what ubuntu really means. In most African cultures, actions are often regarded as a portrayal of where and how you were brought up.
You may take note of the almost intricate gesture of a black person always handing something over to you using their right hand. That on its own means something. Alas, I digress. This won't be a topic of discussion around African culture and its rich heritage.
This is about a man who some of us believe has been shortchanged. While many go about their daily lives in their bubbles of privilege, there are those of us who grew up having to surrender our beds while growing up to a visitor as a gesture of good faith. Mostly due to the simple fact that the term "guest bedroom" only became a norm somewhere in our teens.
Some of us come from a history of "be kind, work hard, and wait your turn". While I may not fully agree with a lot of what our cultures embody traditionally, I have a lot of respect for the kindness part of it, and that, boys and girls, appears to be the same set of values dear Mr Mbele appears to have.
Mbele on one strange day met a stranger who needed help in the form of petrol. The stranger did not beg or plead, but it was Mbele, a petrol attendant who does not earn the greatest take-home package, who decided the R100, which, he probably needed, was better off helping a lone stranger get home.
Mbhele gave from the little he had, not because he expected the world to take note, but perhaps because he hoped the young lady would one day drive by to pay him back.
Fast-forward to today, where Mbele has received much-deserved attention on his kingly gesture of ubuntu. With the help of the young lady, hundreds of people have helped raise money for him towards a BackaBuddy account, a fund that had amassed almost R500,000 by Tuesday.
Questions have been raised around BackaBuddy's hands-on approach to help safeguard and administer his funds. Mbhele cleared the air and confirmed that it was at his request that the funds be raised for his family and managed by the platform.
Here's where this story of ubuntu takes a nosedive for some of us. Mbhele will travel to Zanzibar soon to attend the Shell regional service excellence awards. Great.
According to Shell chairperson Hloniphiswe Mtolo, Mbele's story inspired the fuel franchise to pledge R500,000 to a charity of Mbhele's choice, right before nominating him for the excellence award.
That's half a million to the charity of Mbhele's choice. My humble apologies, dear Shell, but I think we may have missed the "fuel tank" here. Mbele doesn't get a great package to begin with. To even think a man who pours fuel for a living wakes up and thinks, hey let me think about charity, is an insult.
Why?
Because sadly, this noble gentleman just may be the well-deserving charity. Apologies, Mr Mbele, for referring to you as such.
This is a man who gave R100 of whatever savings he has to someone he didn't know, and for his own company to bypass him by pledging half a million to the charity of his choice is a little off the mark.
His family is lucky to have a man who is so giving and clearly kind. I wish his company saw his self-sacrifice in asking BackaBuddy to safeguard funds for his family even when he knows the amount.
It would be out of character for an ubuntu-indoctrinated man to say: "Hey guys, I'll take the half a million." My guess is, he's likely to be grateful for the gesture in any case, even when he needs it the most.
I say, forget the "benefits" Shell could get from a stunt such as "pledging to the charity of Mbhele's choice" and simply come through for a guy who's proven to take the back seat, even when he is well deserving of taking the wheel.
Let's not give him some certificate of excellence, and still watch him brave those lonely nights waiting for someone to say fill up my tank, please. This is our chance as a community to come through for those who continue to give with nothing but hope.
Ubuntu people, that's all it takes.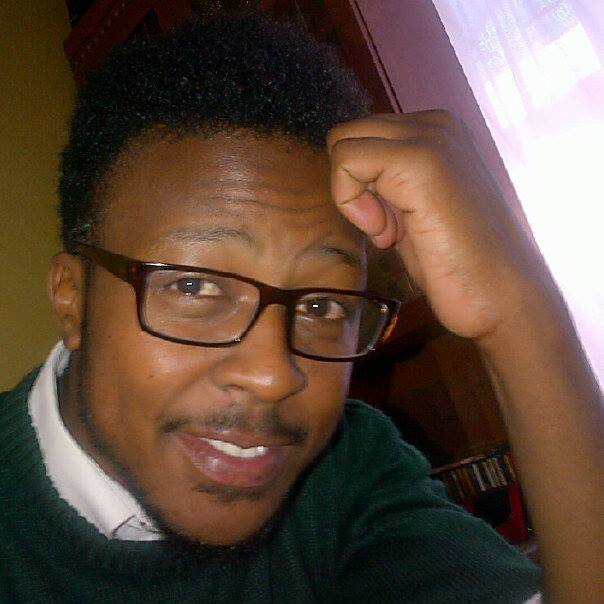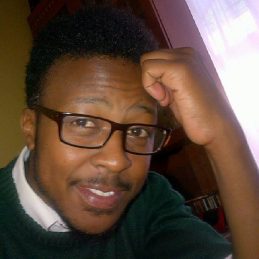 For more news your way, download The Citizen's app for iOS and Android.