An undisclosed amount of money was stolen by a group of thugs in a daring robbery in Bloemfontein in the early hours of this morning, Bloemfontein Courant reports.
Six armed men entered the convenience store of the Shell filling station in Generaal De Wet at about 1.10am.
READ MORE: Reaction officer dies after Homestead petrol station attack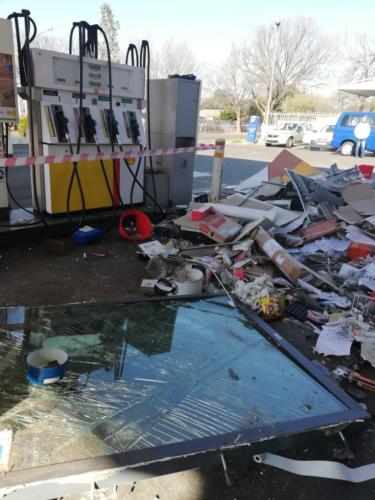 The gang of robbers ordered a staff member and a client to lie down on the floor. They bombed the safe and got away with an undisclosed amount of money. No one was hurt during the robbery.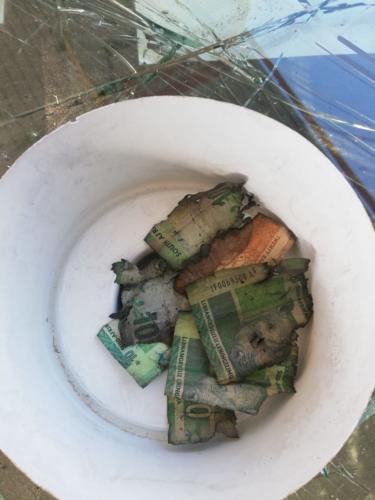 Johan Els, retail owner, told Bloemfontein Courant he could not divulge further information, as Shell's national office did not allow him to do so.
For more news your way, download The Citizen's app for iOS and Android