The man who killed three-year-old Luke Tibbetts in 2013 is apparently living the high life in jail, sporting designer clothes, a laptop and dating a young policewoman.
This is according to a source close to the tragic incident who was afraid to reveal their identity.
Lindray Khakhu, 25, was sentenced to life in prison for the murder of Westbury toddler Tibbetts in 2015.
Since his arrest that year, the source said, he started dating a police officer and somehow managed to afford himself out-of-the-ordinary privileges while in custody at the Johannesburg correctional facility.
In photographs sent to The Citizen, Khakhu is seen sporting several designer outfits and accessories, and showing off his jewellery while sipping on energy drinks such as Red Bull.
"We found out that a friend of a relative is actually dating him and this happened after he was arrested. She is a policewoman.
"We were so shocked. I honestly can't understand how this can happen after what he did and the way that he is living in prison," said the source.
The revelation comes as another wave of unrest over gang violence and drugs has plagued Westbury over the past week.
Tibbetts died in the violence-ridden neighbourhood after Khakhu shot the toddler in the head during a shoot-out in Steytler Street.
The incident was understood to be a drive-by shooting gone wrong as Khakhu was shooting at another car carrying Keenan Mokwena, accused by his community of being a drug dealer.
Mokwena was sentenced to 12 months in jail or a R3 000 fine, after he admitted to pointing a firearm at Khakhu.
Mokwena was one of several community members named during protests this week as being behind the recent spates of drug-related killings in Westbury.
The department of correctional services said they would investigate the claims but had not commented at the time of going to press.
The photos provided to The Citizen by the anonymous source, that seem to show Khakhu living it up in jail, can be seen here: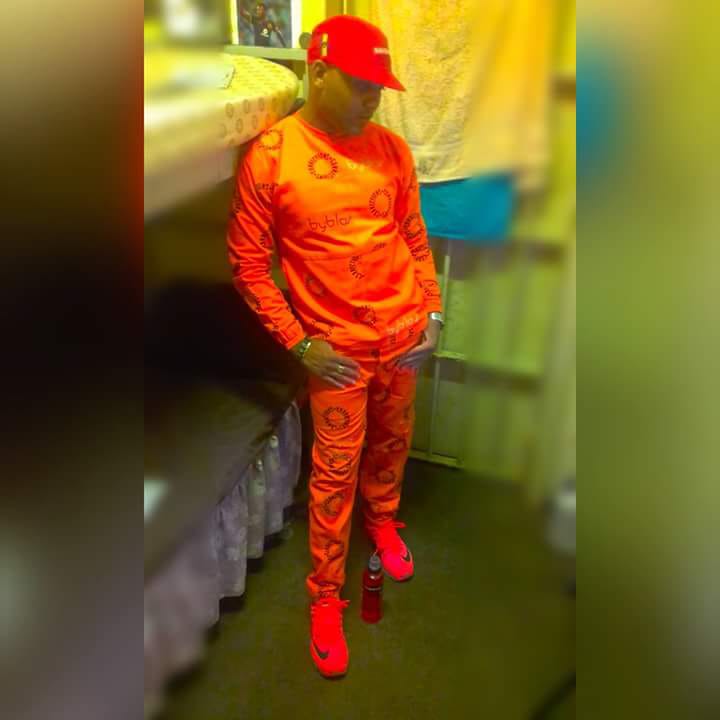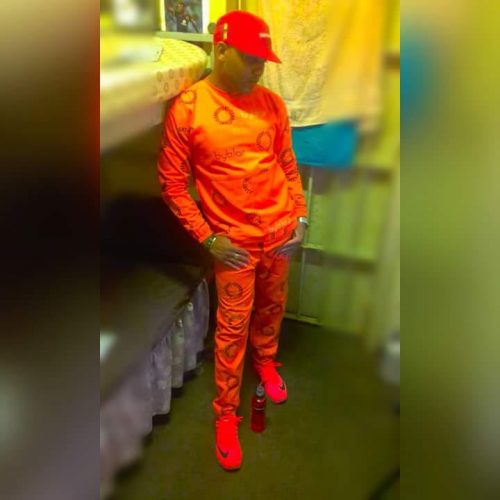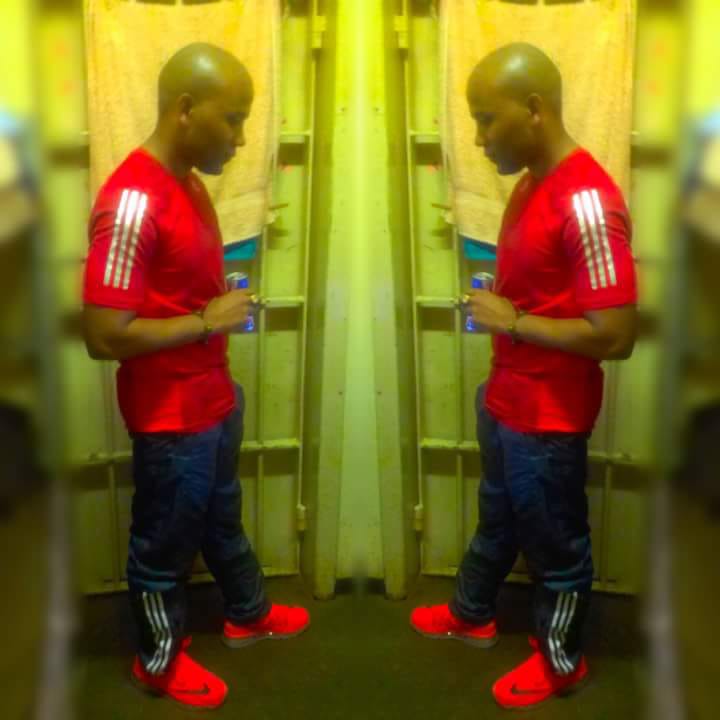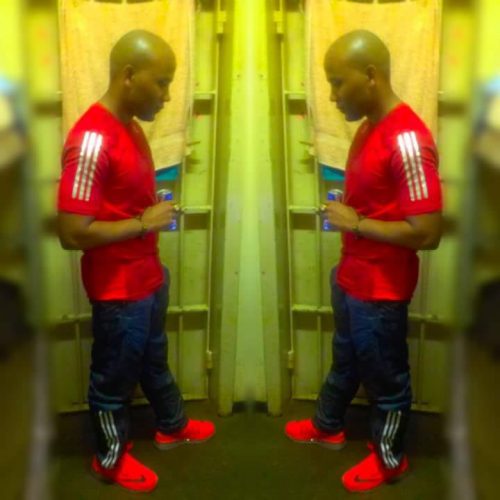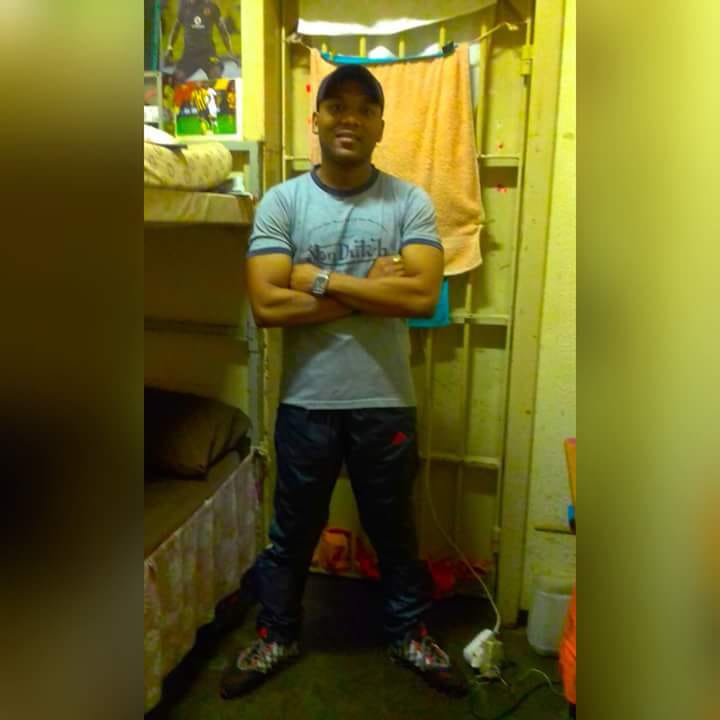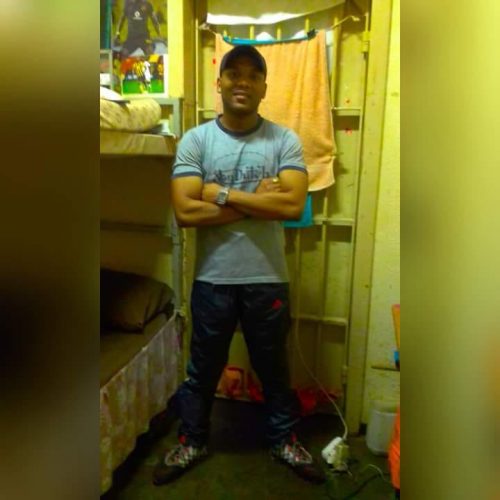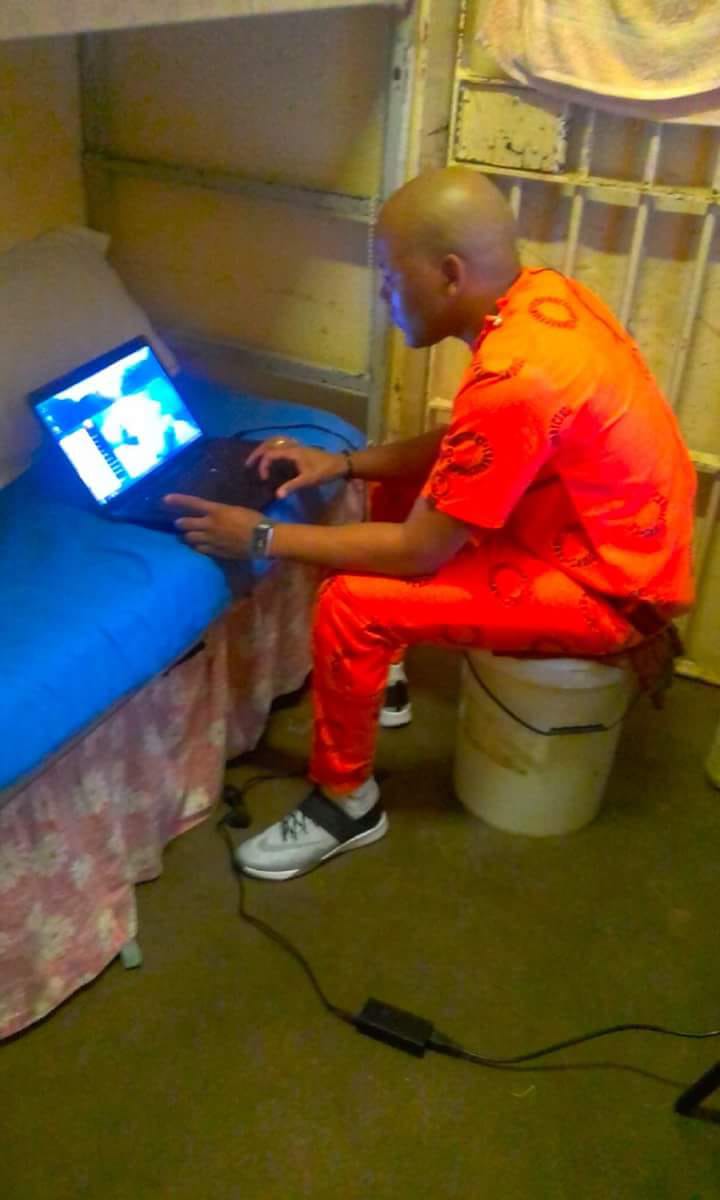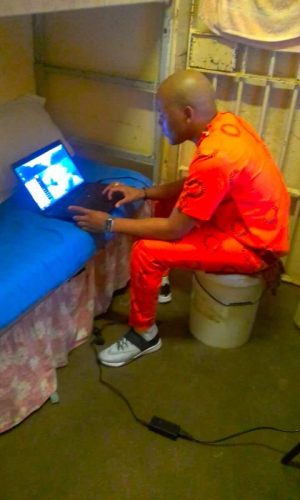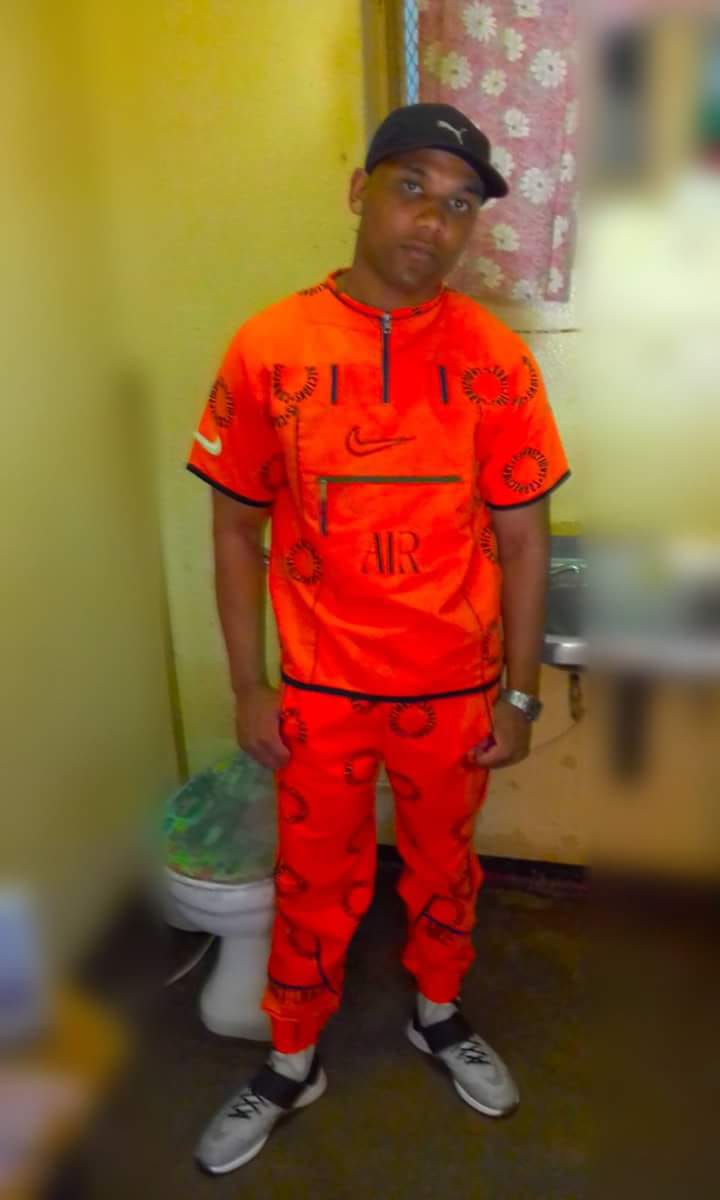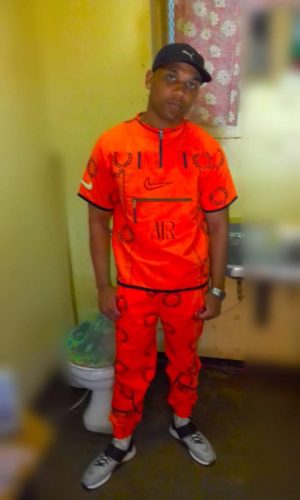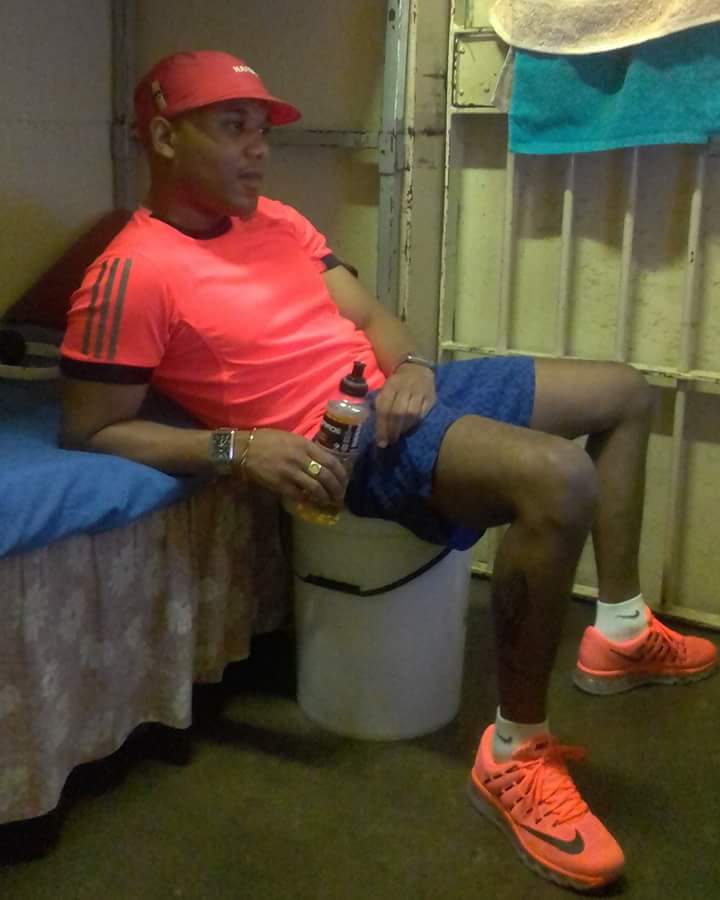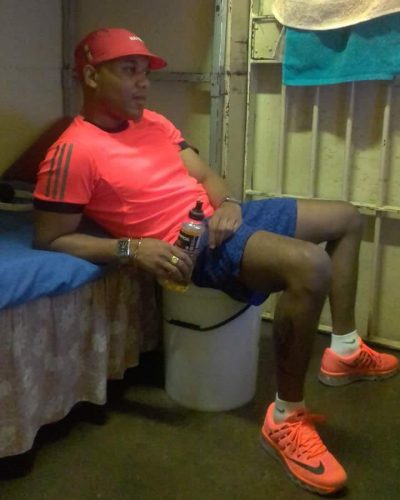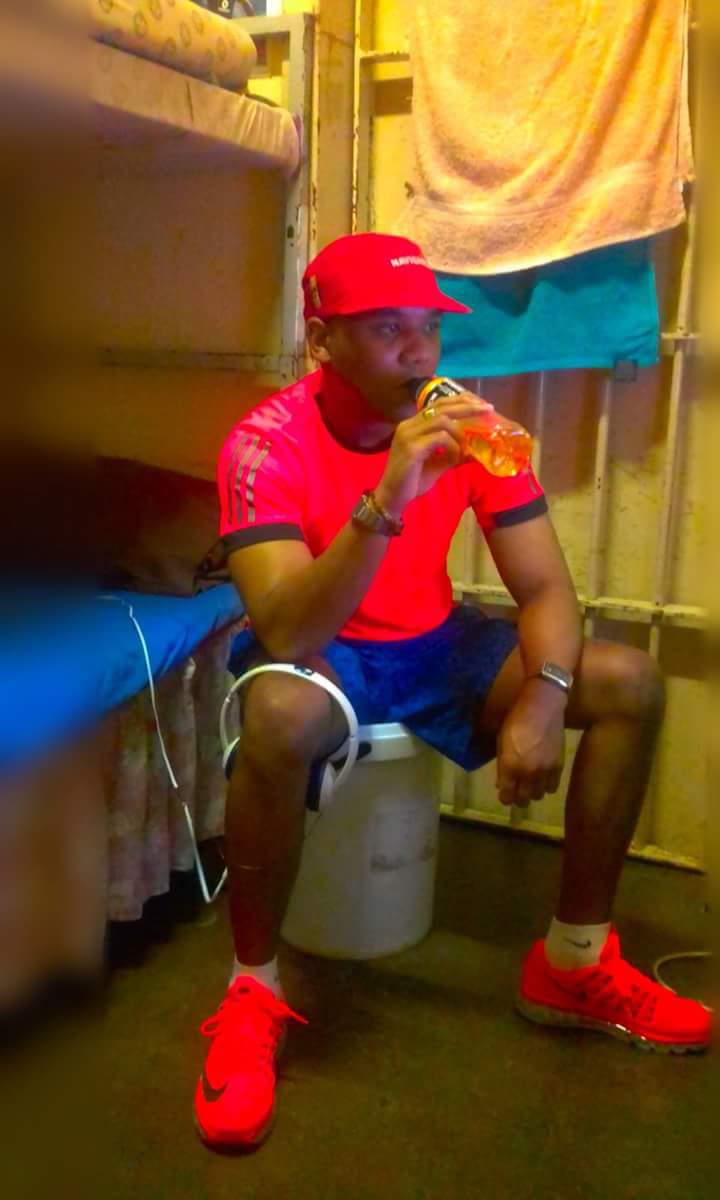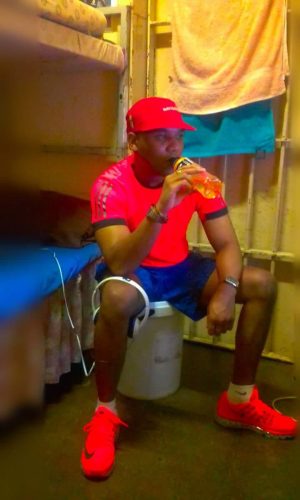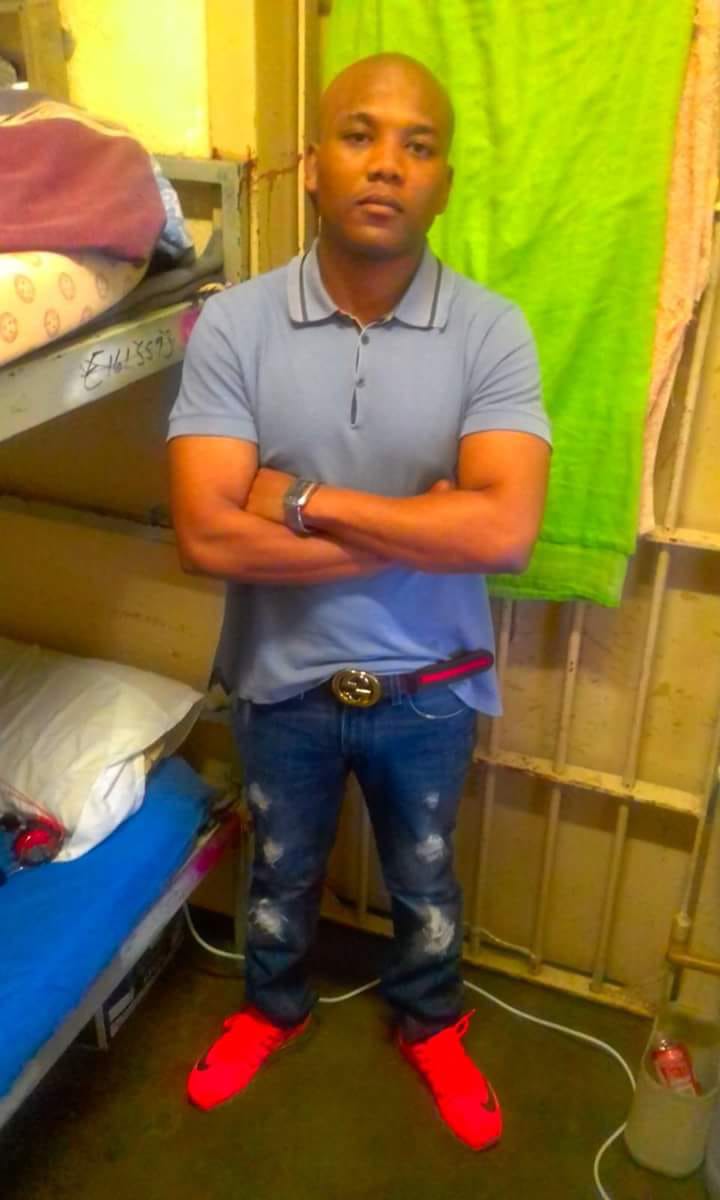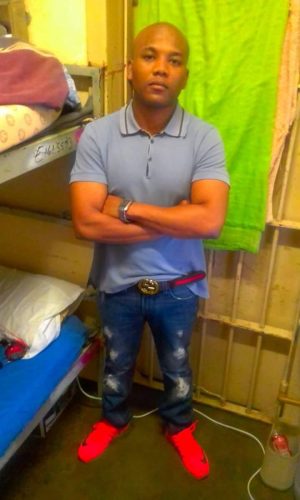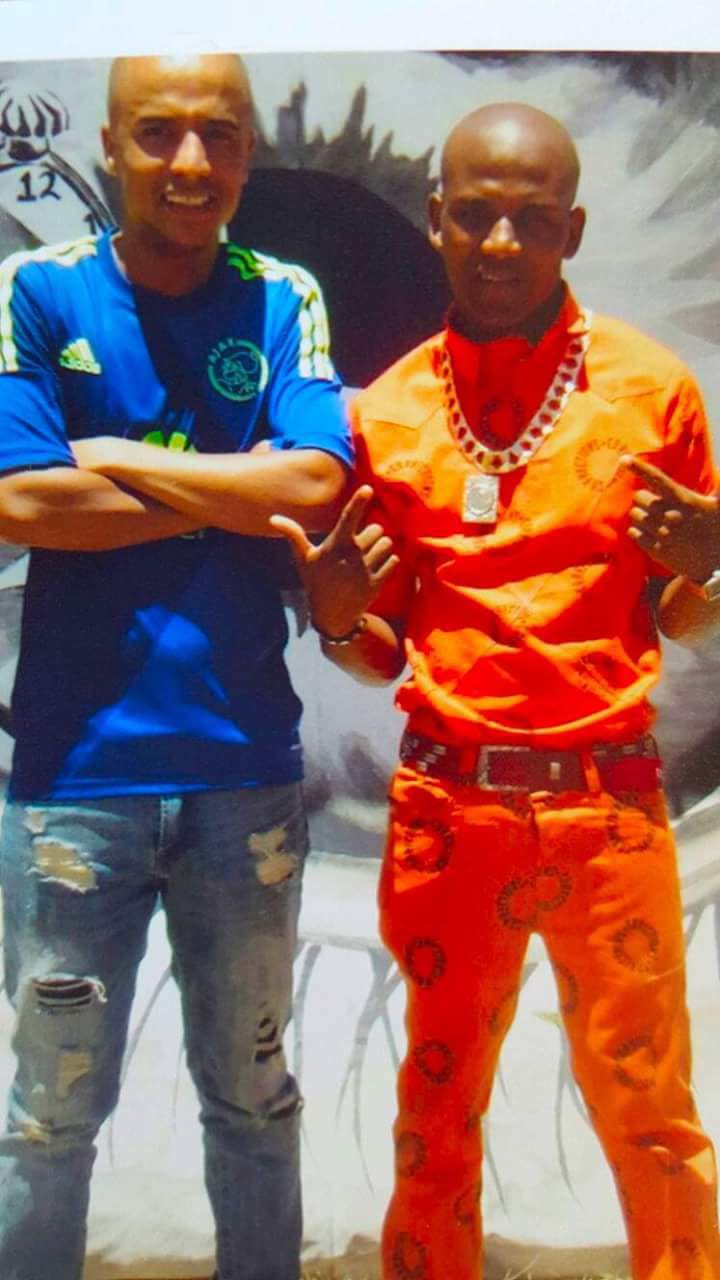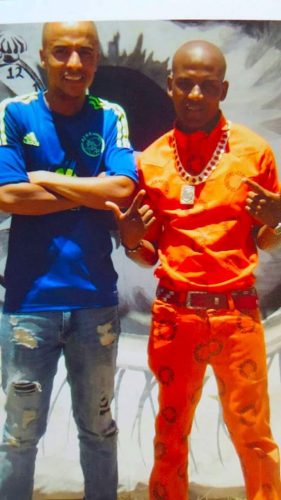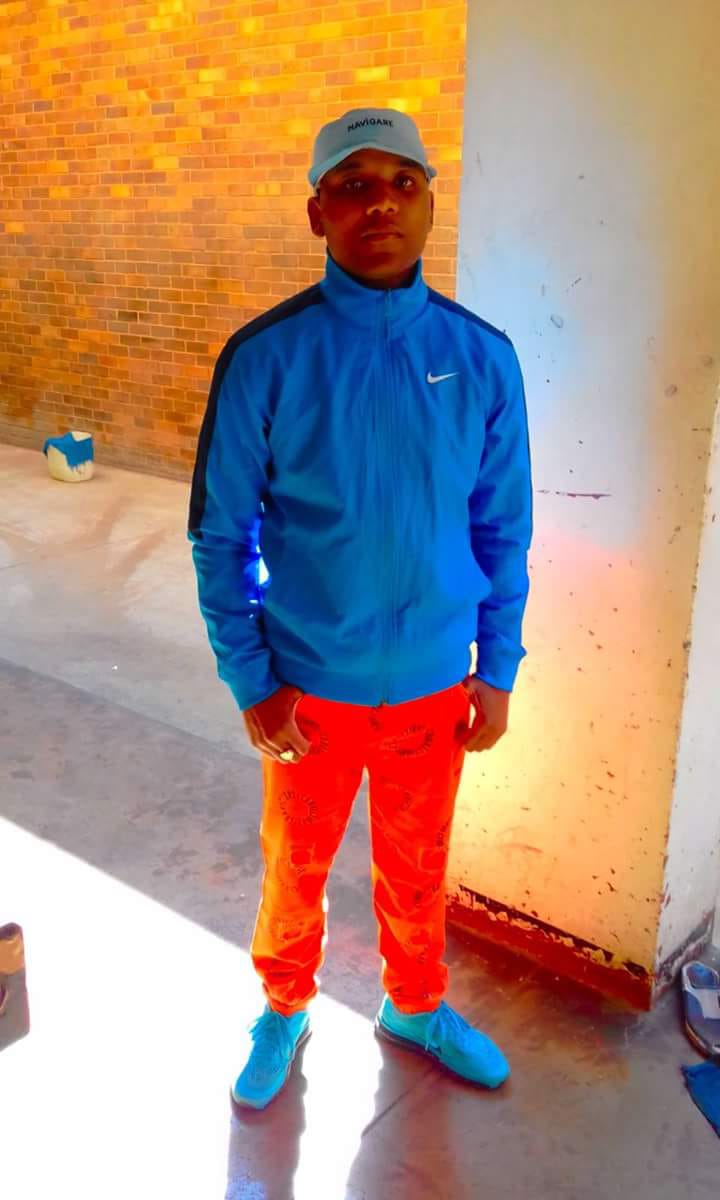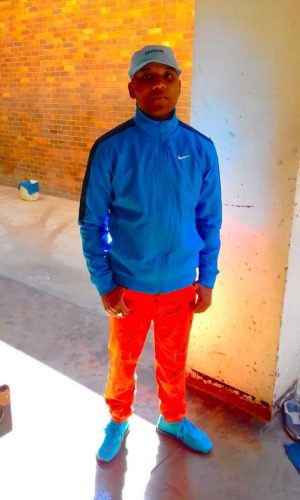 For more news your way, download The Citizen's app for iOS and Android.