A normal-looking home in Birchleigh North turned out to be a suspected drug warehouse, after the Hawks swooped in and found R10 million worth of suspected heroine on Saturday afternoon.
According to Hawks member Capt Matimba Maleke, the bust on the corner of Oscar Street and Shirley Road was the result of an operation aimed at solving the surge of drugs across the country, Kempton Express reports.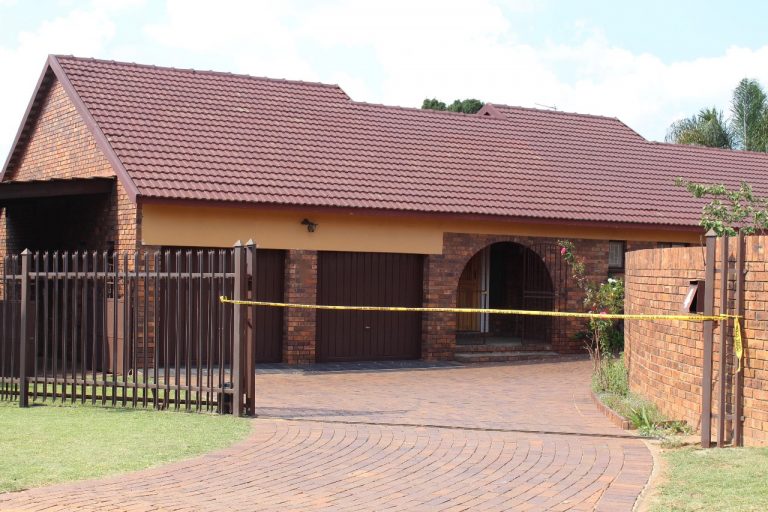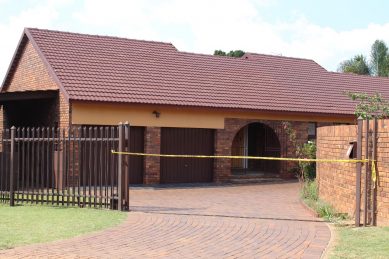 "We arrested six suspects between the ages of 22 and 42," he told Express on the scene.
These arrests took place across the Kempton Park and Edenvale areas. Some took place in houses, while other suspects were arrested on the street for dealing drugs.
"I encourage residents to inform the police of such crimes so that we can put a stop to this," Maleke added.
For more news your way, download The Citizen's app for iOS and Android.