Pastor Taguta Dube from Winds of Change Church in Johannesburg South recently helped facilitate an educational aviation tour with turn-key general aviation company Absolute Aviation.
The tour saw high school pupils tour the facility with Wim van Den Hoek, a senior engineer with 43 years' experience in piston engines. He showed them a Skyhawk engine that had just arrived from the US.
ALSO READ: Two SA teens heading for 2019 Taiwan International Science Fair
The pupils also met other engineers working on different engines, where they were exposed to integral knowledge on what it took to become an engineer.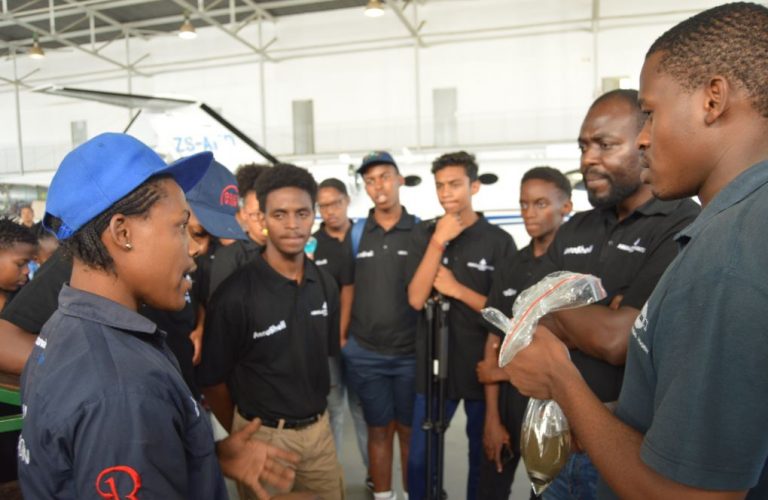 The maintenance component of the planes was also explored, and pupils even had the privilege of seeing a jet engine being fired up.
The teens were then introduced to aerobatic pilot and Absolute Aviation ambassador Jason Beamish, along with customer services and support coordinator Keaton Perkins, who explained the training involved in becoming a pilot.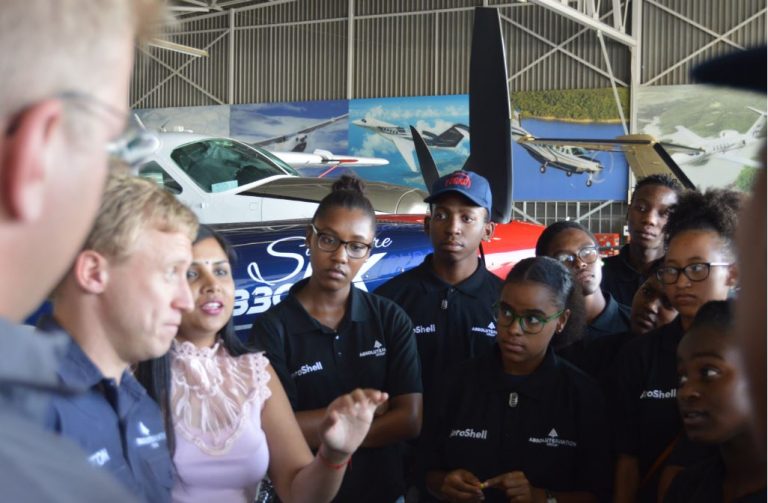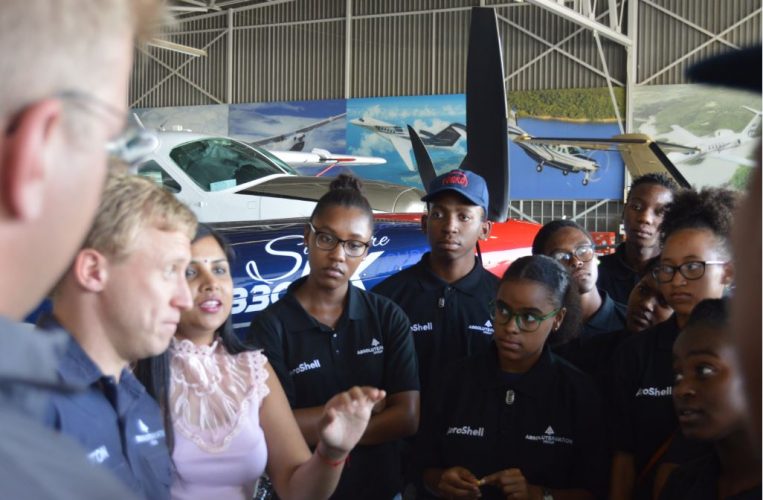 The tour ended with a meet-and-greet with one of Absolute Aviation's flight operations coordinators. A surprise lunch ended the tour on a happy note, and with full stomachs and perked interests, the group returned home to ponder their experience.
The tour served as a bespoke explainer on all facets of aviation, for pupils to explore their career options, keeping in mind what subjects to focus on in school, and to excel.
For more news your way, download The Citizen's app for iOS and Android.