Three people are now confirmed dead after a head on collision this afternoon, involving two trucks on the N4 in Mpumalanga, Lowvelder reports.
Department of Community Safety, Security and Liaison's Zandile Mandlazi said both drivers and a passenger had died at the scene.
"Two passengers who sustained serious injuries were rushed to a nearby hospital."
READ MORE: Two killed in Mpumalanga R546 crash
Trans African Concessions (TRAC) reported that the N4 near Komatipoort is still closed due to the incident.
Here are pictures supplied of the incident: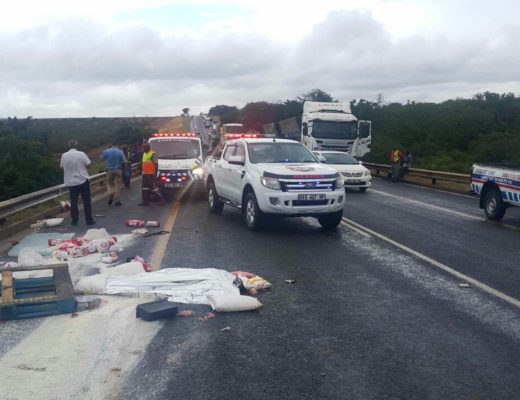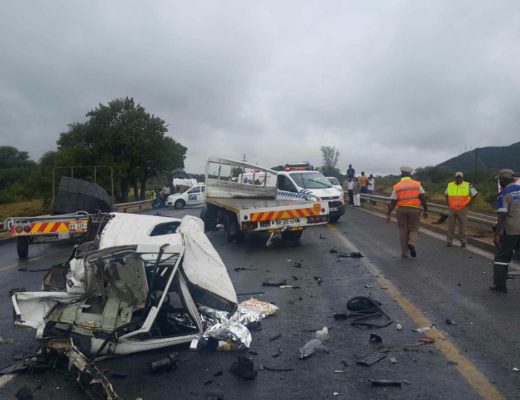 For more news your way, follow The Citizen on Facebook and Twitter.