A cash-in-transit heist occurred this morning in Velushwa, near Pienaar, in Mpumalanga, Lowvelder reports.
READ MORE: SBV vehicle hit in CIT heist near University of Mpumalanga
Suspects ambushed a Fidelity Security Nelspruit vehicle and got away with an undisclosed amount of cash.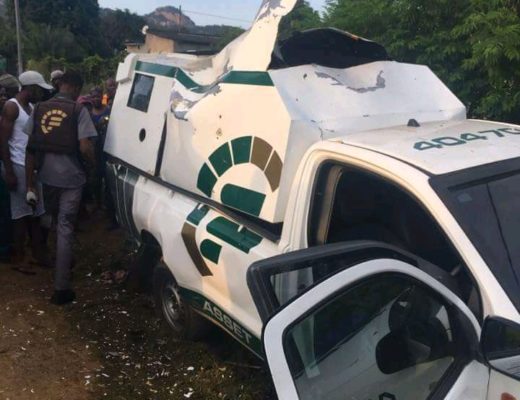 Nobody was injured during this incident.
This is a developing story, more details will follow as they become available.
For more news your way, follow The Citizen on Facebook and Twitter.