The Financial Sector Conduct Authority (FSCA) has issued a warning about using cryptocurrency broker BitCoin Xpress (BTCoin Xpress).
It says BTCoin Xpress is not authorised to operate in South Africa despite claims on its website that is a registered financial services provider (FSP). Even more brazenly, it provides an FSP number: 46614, which FSCA unconfirmed is fake.
"This is incorrect and false as BTCoin Xpress is not authorised as a financial services provider. The FSP number 46614 belongs to ForexTime Ltd (FXTM), an authorised FSP," said the FSCA in a statement.
The body then contacted FXTM to establish whether there is a relationship between itself and BTCoin Xpress. FXTM has since confirmed that there is no relationship between itself and BTCoin Xpress.
ALSO READ: Crypto in SA: Cheaper bitcoin exchange rates a 'passing phase'
"It seems likely that BTCoin Xpress is conducting unauthorised financial services business and fraudulently using the FSP licence number of another entity."
In order to legally operate in South Africa, BTCoin Xpress requires authorisation from the FSCA to conduct financial services business.
The FSCA tried to contact BTCoin Xpress, but to no avail.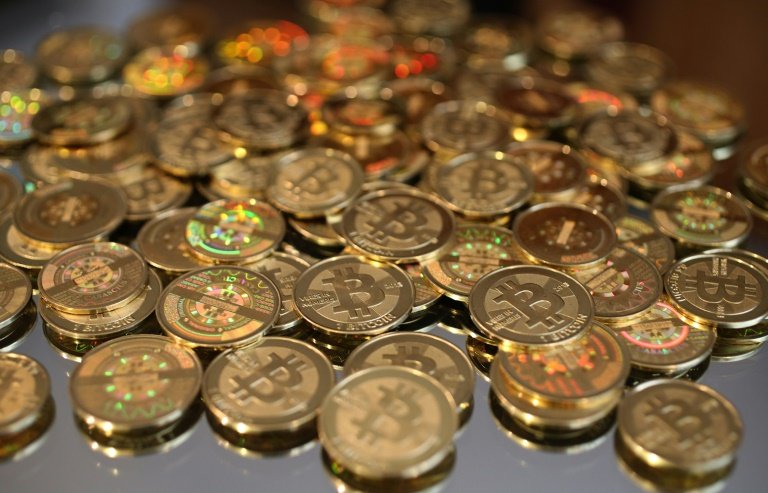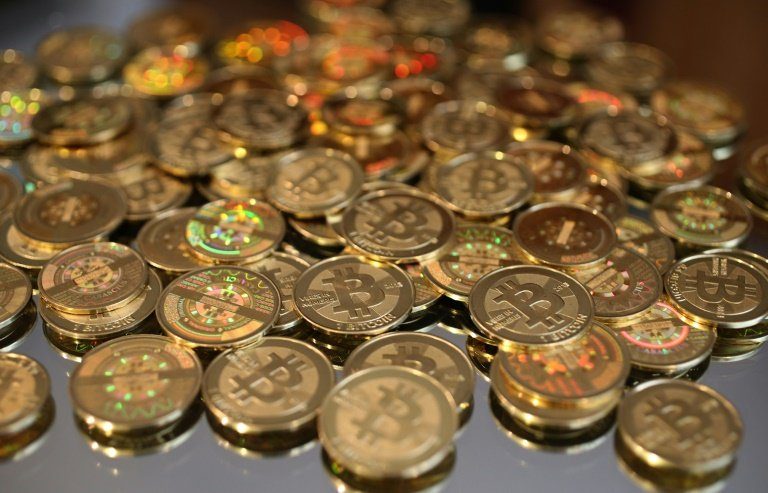 The company's website states it is an international online broker operating in over 40 countries and has processed over $8 million (R118 million) worth of transactions.
It also claims that BTCoin Xpress is regulated and has authorisation in foreign countries like Cypress, the United Kingdom and Mauritius.
Mauritius financial services confirmed that BTCoin Xpress does not have authorisation to operate in the country.